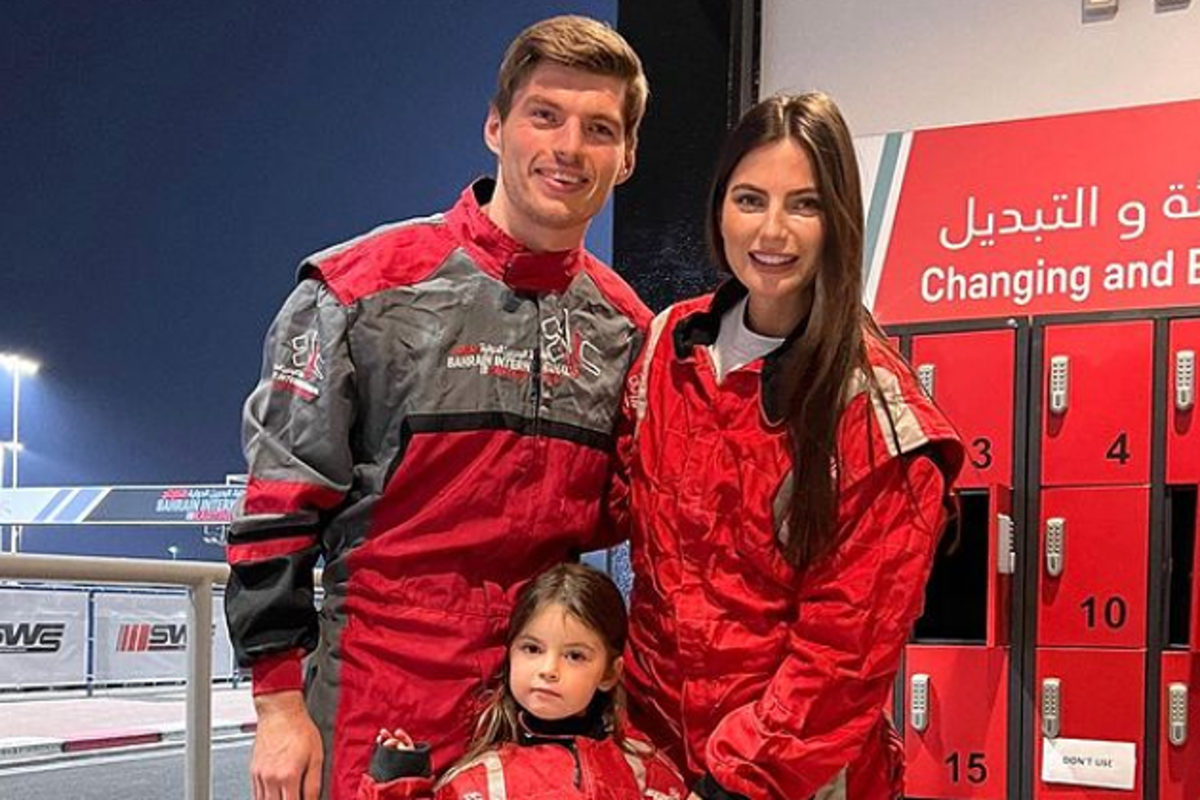 Max Verstappen Twitch stream HILARIOUSLY interrupted by Kelly Piquet's daughter
Max Verstappen Twitch stream HILARIOUSLY interrupted by Kelly Piquet's daughter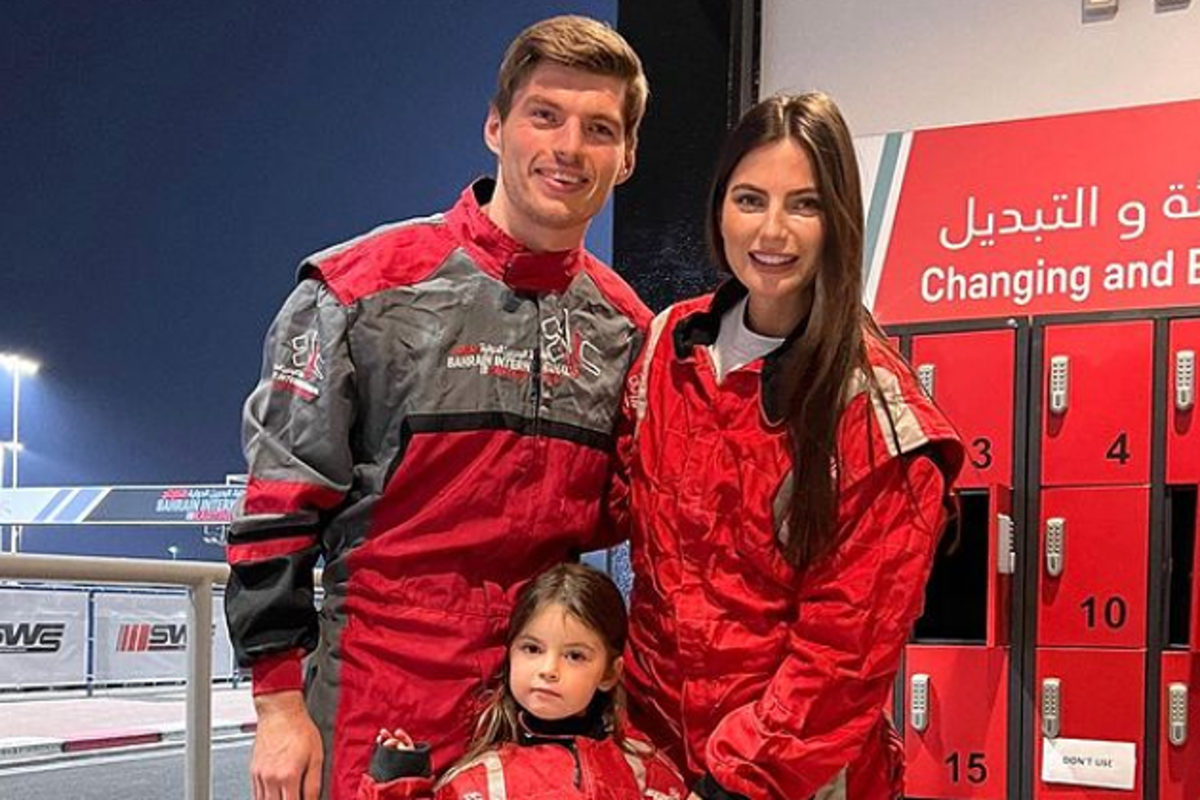 Max Verstappen was interrupted by Kelly Piquet's daughter during a live stream on Twitch in the cutest possible way.
The Red Bull driver was taking part in a sim race with Rennsport when Penelope Piquet, 3, came onto the screen.
The toddler hugged Verstappen, pinched his cheeks and tried to take his headset off, drawing laughter from the other streamers.
"Rip the headset off! Play with the cat P...she's going to RKO him, Randy Orton, mate. A bit of wrestling going on," Verstappen said, while trying to return to the sim.
Verstappen enjoys sim racing, and he has previously credited it with making him a better driver.
The Dutchman is a member of Team Redline and often streams virtual editions of the 24 Hours of Le Mans.
The 25-year-old has been publicly dating Kelly Piquet since January 2021, with the pair often pictured together.
Kelly had been in a relationship with Daniil Kvyat, and they had Penelope in July 2019. They split up in December that year.
The Piquet family are well known in F1 and her father, Nelson, was one of the most formidable drivers in the sport during the eighties.
READ MORE: Who is Kelly Piquet? Girlfriend of Max Verstappen and F1 royalty