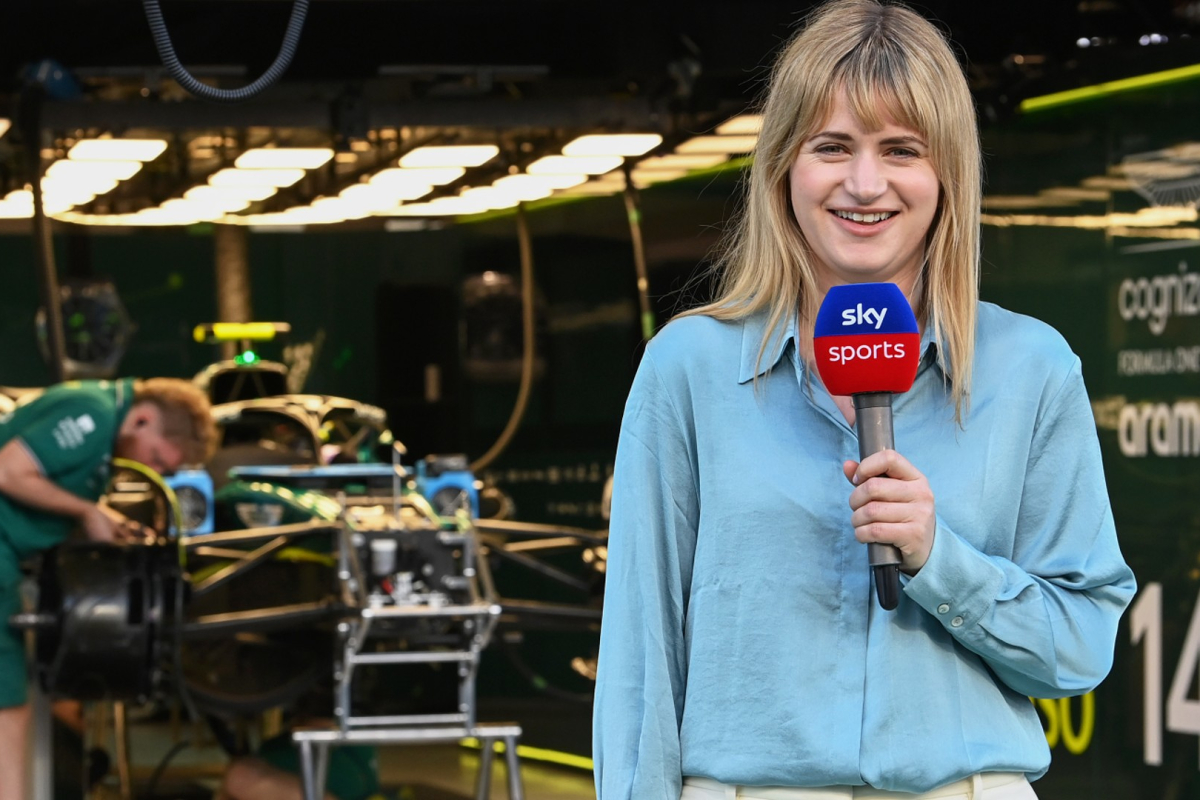 Collins names FAVOURITE driver she worked with in F1
Collins names FAVOURITE driver she worked with in F1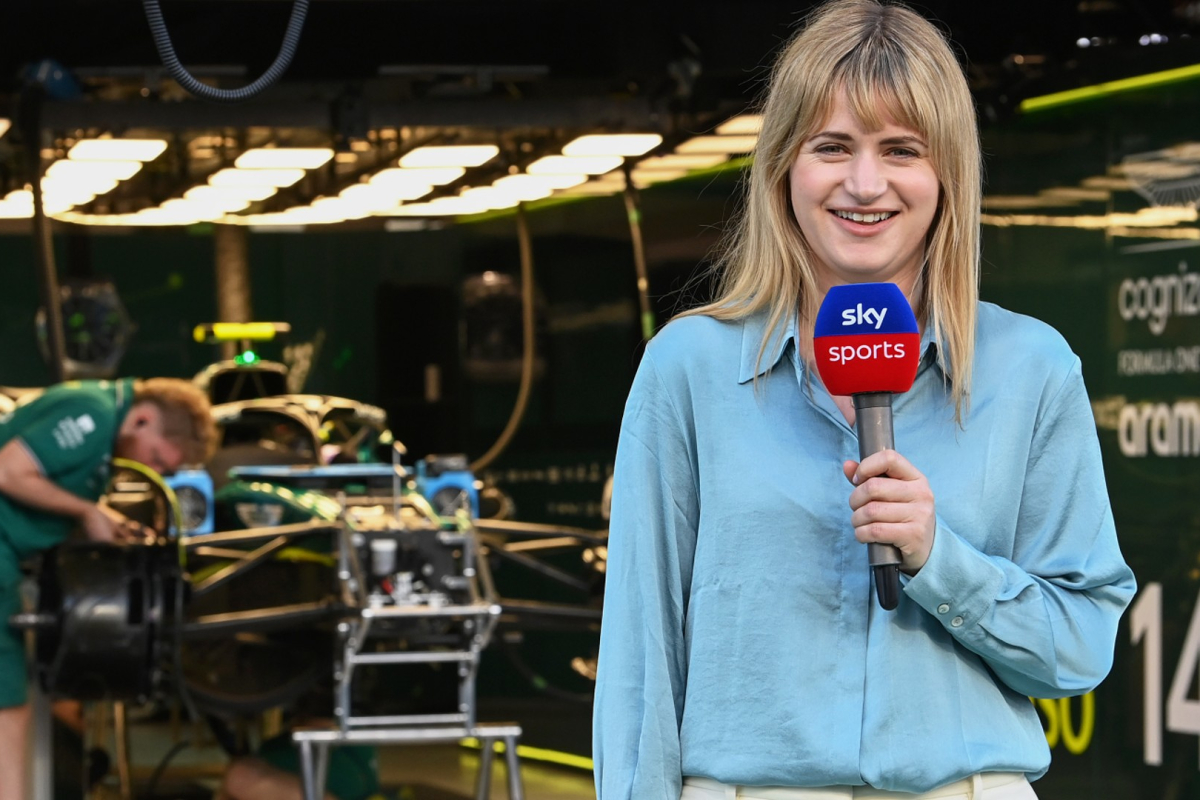 Sky Sports F1 analyst Bernie Collins has talked about her favourite drivers to work with in her previous career as a race strategist, naming a pair of veterans.
Collins rose up through the ranks at McLaren after joining their graduate programme, and became the Formula 1 team's primary performance engineer in 2014 before leaving for Force India – later Racing Point – AKA the team now running as Aston Martin.
After leaving Aston Martin at the end of last season, Collins joined Sky's coverage of the sport as an analyst – and was on the Sky Sports F1 podcast this week talking about her career so far.
"I can't say Jenson," she said, when asked who her favourite driver to work with had been. "The unfortunate thing with Jenson is that I only worked with him for the one year at McLaren, just 2014.
Best of the best
"I really enjoyed that, because I was learning so much and Jenson at that stage had loads of time to teach me stuff so it was a really interesting dynamic, but only the one year. Obviously I'll get a chance to work with him again soon hopefully with Sky, so I'm really looking forward to that!
"I think the drivers have all been really different characters for various reasons, I've enjoyed a lot of what they've brought. The person I was friendliest was maybe Sebastian [Vettel] last year. Again, I think that's maybe the stage he was in his career, it was really nice to have that friendship."
Asked what the best things about working with the veteran German had been, Collins revealed a little bit about life at Aston Martin last year.
"He was quite relaxed," she said. "The car wasn't as good as we would've hoped through that time, so it was more of a learning process across us, what we could improve and the other aspects of it.
"It wasn't necessarily the pressure of trying to get a podium every week because we weren't in that position. He's been there, done that, so it felt like the pressure was off a little bit."
READ MORE: F1 On TV: Meet the Sky Sports and Channel 4 Commentators