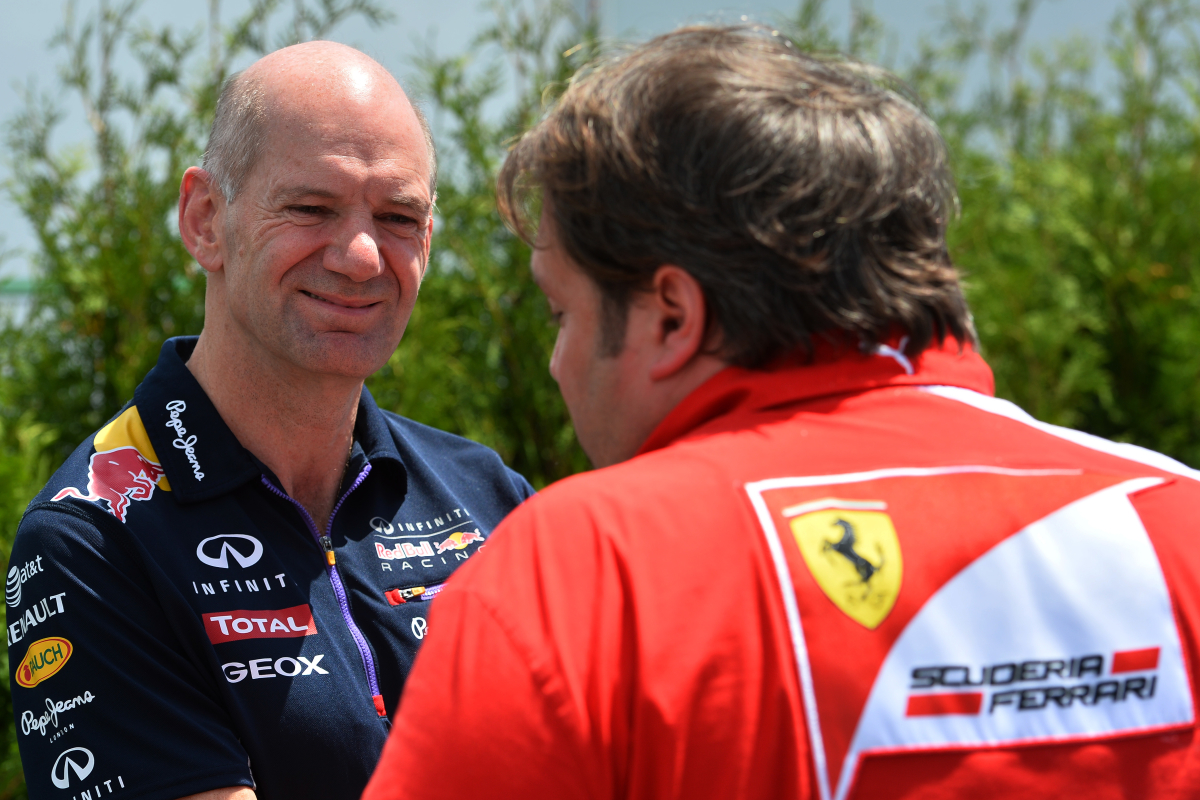 Former F1 driver claims 'even Adrian Newey couldn't fix Ferrari'
Former F1 driver claims 'even Adrian Newey couldn't fix Ferrari'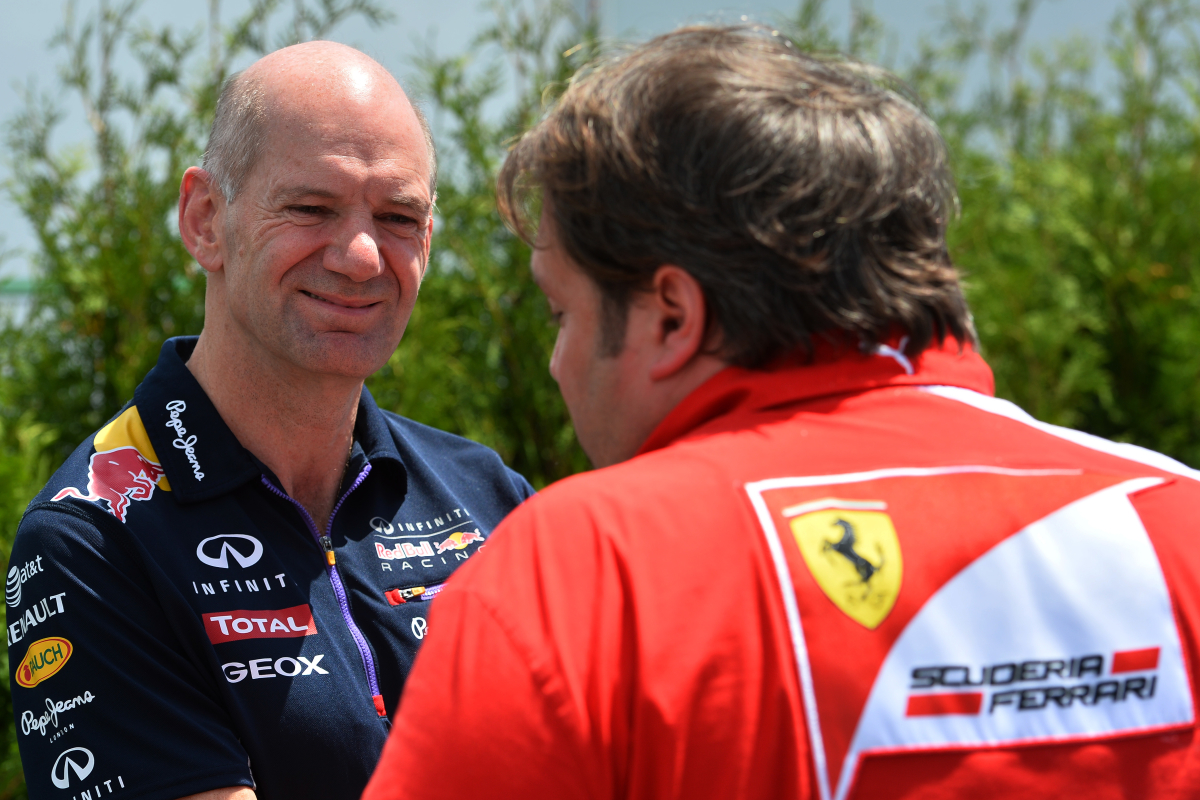 Even Adrian Newey's genius in designing Formula 1 cars would not be enough to help Ferrari, former F1 driver Jean Alesi has claimed.
Red Bull's chief designer has been the mastermind of some of F1's most dominant cars including the one which took Max Verstappen to both of his world titles.
Ferrari, meanwhile, have not had a drivers' champion since Kimi Raikkonen in 2007 and no constructors' title since 2008.
Alesi, who raced for Ferrari between 1991 and 1995, can't see how Newey would be able to turn around what is a big problem in Maranello.
READ MORE: Croft names young F1 driver as 'champion in the making'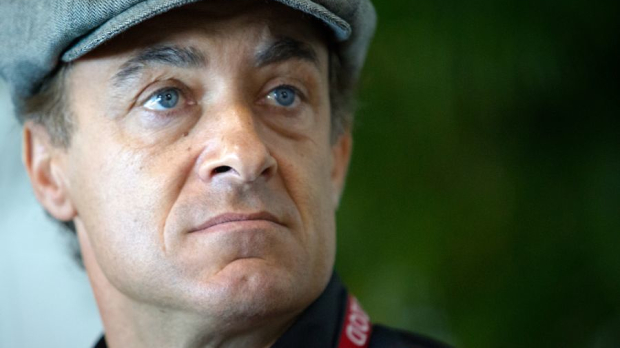 Alesi: Vasseur is right for the job
The 58-year-old is convinced that Fred Vassuer is the right man to be the team's principal despite a poor start to 2023 and his tenure in the position.
"It will take time but Fred Vasseur is the right choice," Alesi said. "Today, if Adrian Newey decided to go to Ferrari, we wouldn't see his car until 2025 because of the clauses in all the contracts. So it will take time.
"But I repeat that Fred Vasseur is the right person for this job."
READ MORE: Nico Rosberg: Sky F1 pundit and former world champion