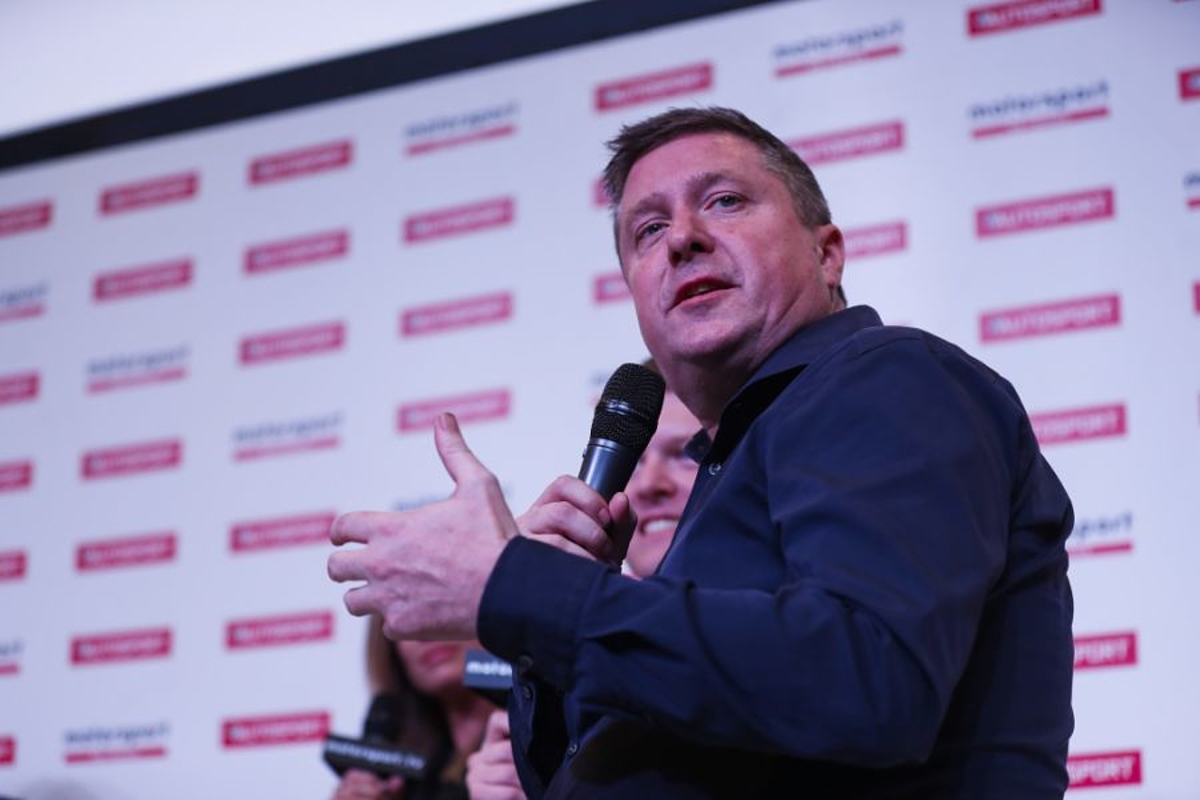 Croft names young F1 driver as 'champion in the making'
Croft names young F1 driver as 'champion in the making'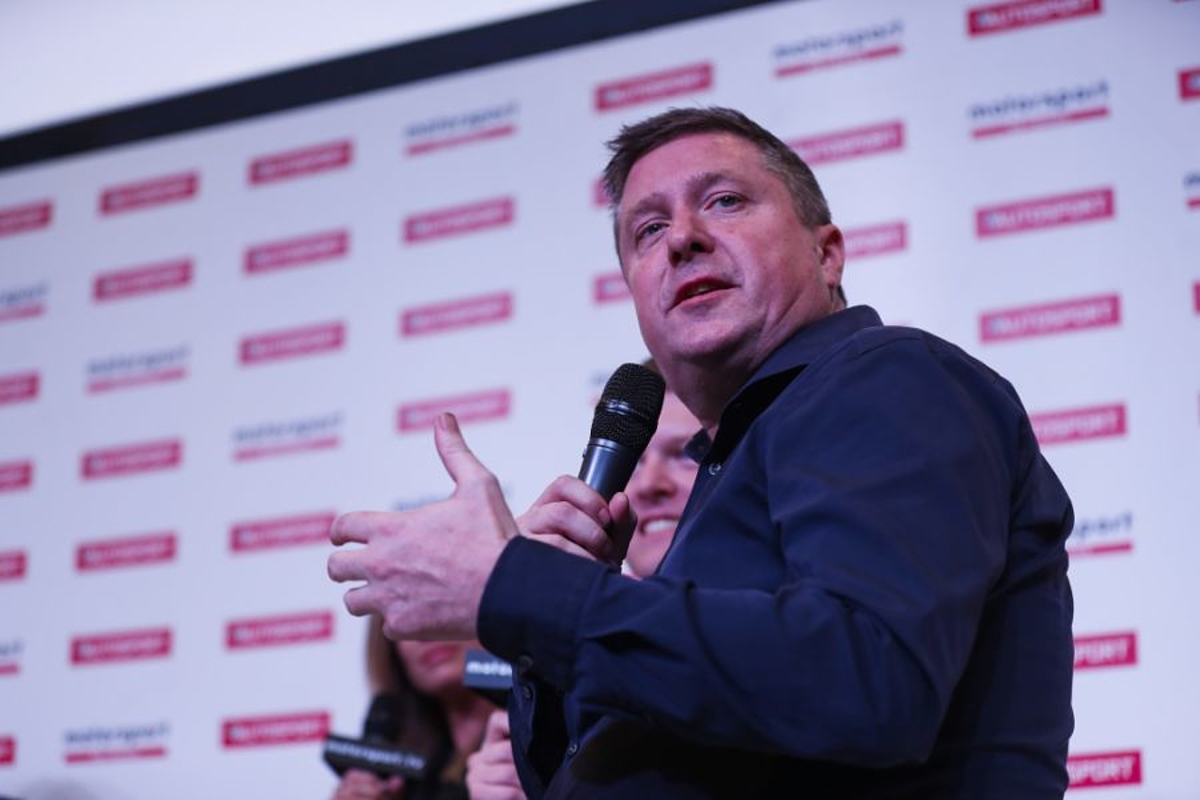 Oscar Piastri is the 'real deal' in Formula 1 after an impressive start to his career with McLaren, according to Sky Sports commentator David Croft.
The 22-year-old Australian scored his first points in F1 at his home race in Melbourne, after reaching Q3 for the first time in Saudi Arabia.
An electrical issue in Bahrain and lap one contact in Jeddah saw his season start with a stutter, but he recovered to finally get a clean race around Albert Park.
Croft has been highly impressed by Piastri so far and expects him to have a long spell in the sport, perhaps even challenging the likes of Charles Leclerc and George Russell.
Croft: He is fantastic
"Let's put this into context, Oscar Piastri was born a month after Fernando Alonso made his F1 debut in the same city," Croft told SEN in Australia.
"He is the real deal. I like Oscar Piastri. As a human being, I think he is fantastic, he's really approachable, very chatty – a really easy going guy.
"As a racing driver, he is absolutely the real deal. Like Charles Leclerc and George Russell, he won the two main feeder systems in F3 and F2 in consecutive years.
"He has come into a McLaren team at not a great time for McLaren. They're last in the Constructers Championship. They haven't scored any points yet.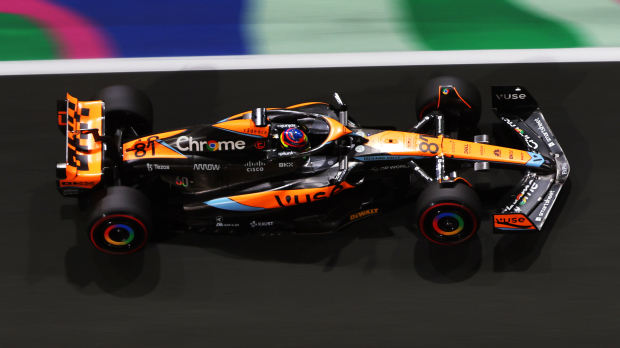 "His debut lasted only 13 laps because the car broke down on him, but I think we saw in Jeddah some real fight and some real spirit from Piastri. A great battle he was having with his teammate Lando Norris and with Logan Sargeant, another rookie.
"He will only get better. He has really impressed the McLaren team in the way he has knuckled down, the way he's learnt, the way he's adapted to the strains and stresses of being an F1 driver.
"In the years to come we will see some fine performances from this man. He looks a champion in the making to be honest and has done for some time now."
READ MORE: Nico Rosberg: Sky F1 pundit and former world champion