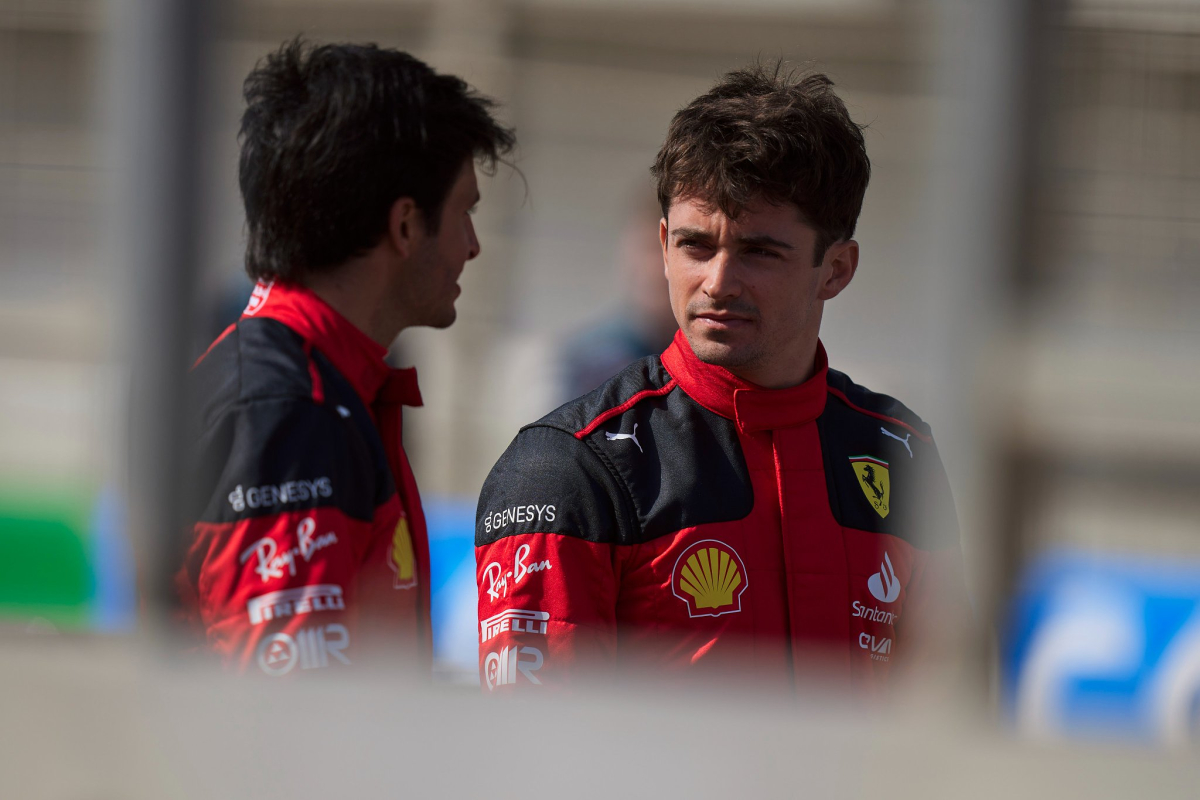 The continual circus of Maranello - Ferrari 2023 season review so far
The continual circus of Maranello - Ferrari 2023 season review so far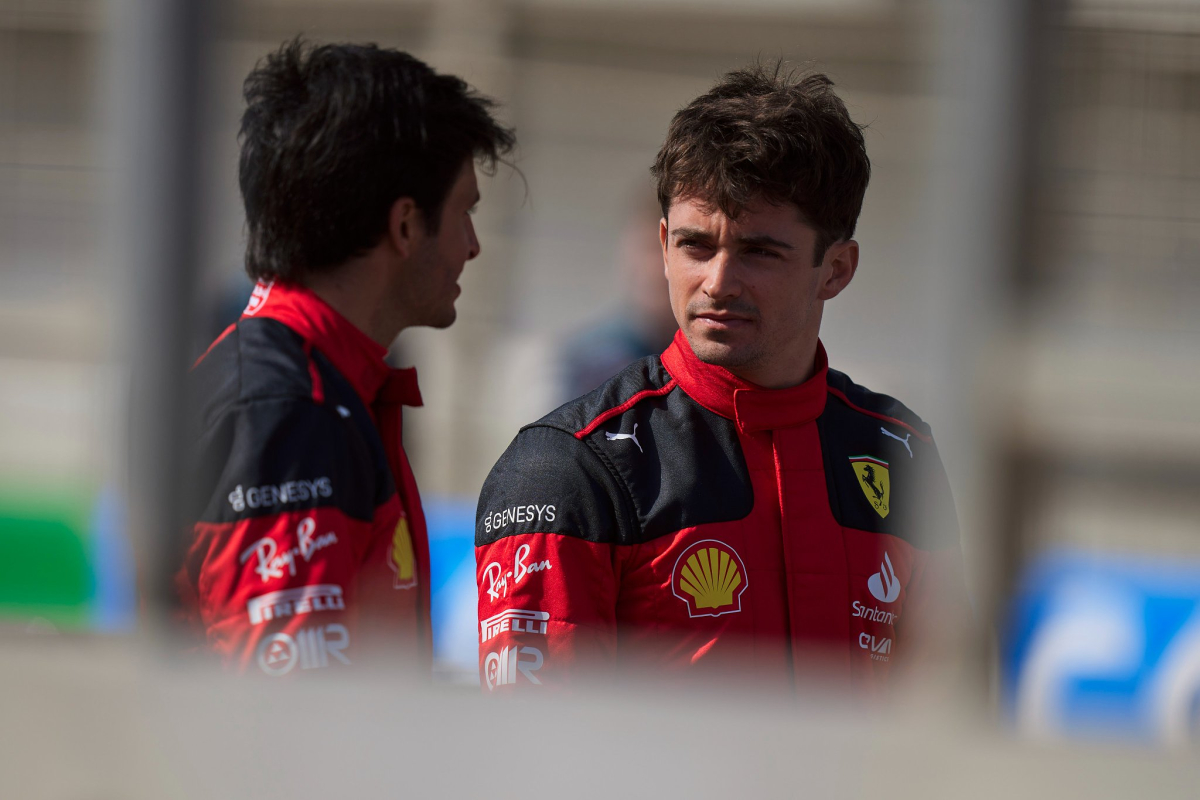 For many of the Formula 1 teams, fourth in the constructors' standings would be a resounding success. But it's a complete failure if you're Ferrari.
The Scuderia were the closest challengers to Red Bull last season and were even ahead after the first handful of races, but while the Bulls have gone charging forwards, Ferrari have hit the brakes.
Having amassed over 100 points after three races in 2022, they have just 26 in 2023, and new team principal Fred Vasseur has a huge task on his hands.
What will frustrate Vassuer most is that the car does have speed in the right conditions.
They were clearly second fastest in Bahrain, but an engine failure for Charles Leclerc caused their comfortable podium to slip away and they've not got close since.
READ MORE: Signs of improvement but a familiar position - Williams 2023 season analysis so far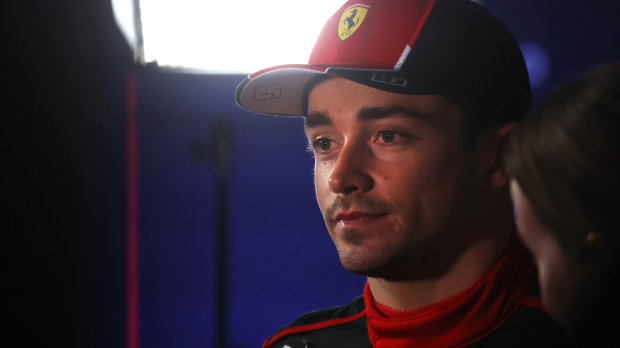 Same old Leclerc
There is perhaps no other driver with so much untapped potential than Leclerc, who could easily be world champion material on his day.
But he has no chance when his car either breaks down or he finds himself out of contention due to contact or his own mistakes.
He was on course for a podium in Bahrain before his engine gave way, and that curtailed his Saudi Arabian Grand Prix too with a grid penalty.
The Monegasque did claim seventh in the end, but they are his only six points after a lap one exit in Melbourne.
That leaves him 10th in the drivers' standings behind drivers he should be well clear of by now, and he has to change that pronto.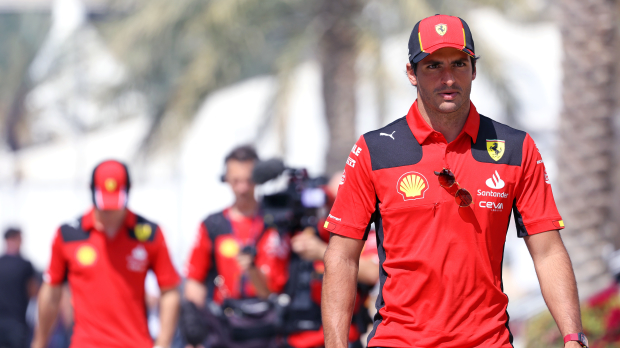 Still not there
Carlos Sainz has bags of ability, but he has so far been unable to match Leclerc's outright speed or get the most out of the Ferrari.
The Spaniard does exceed Leclerc's points tally with 20 to his name, but he hasn't been at his ruthless best this year.
He failed to keep his idol Fernando Alonso behind in Bahrain and had a woeful lack of speed in Saudi Arabia.
He was on course for fourth in Australia, but a five-second penalty meant he dropped to 12th at the chequered flag.
Diminishing dynasty
Sainz, like Ferrari and his team-mate, has to buck his ideas up immediately or the circus of Maranello will continue all year.
Further clownish incidents that have plagued their existence in F1 for a decade could well see their treasured stature in the sport dwindle away.
READ MORE: Jean Todt: Ferrari great and partner of Michelle Yeoh