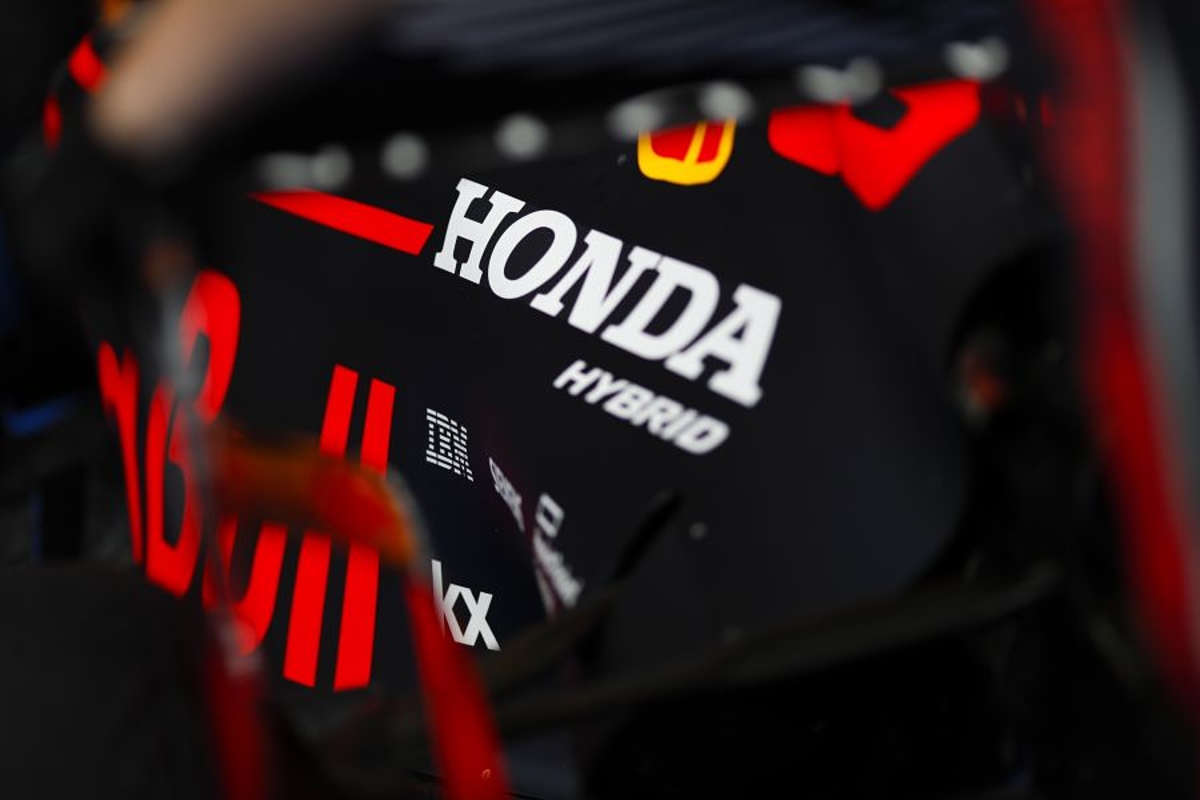 Honda F1 partnership options assessed as MAJOR outfit linked
Honda F1 partnership options assessed as MAJOR outfit linked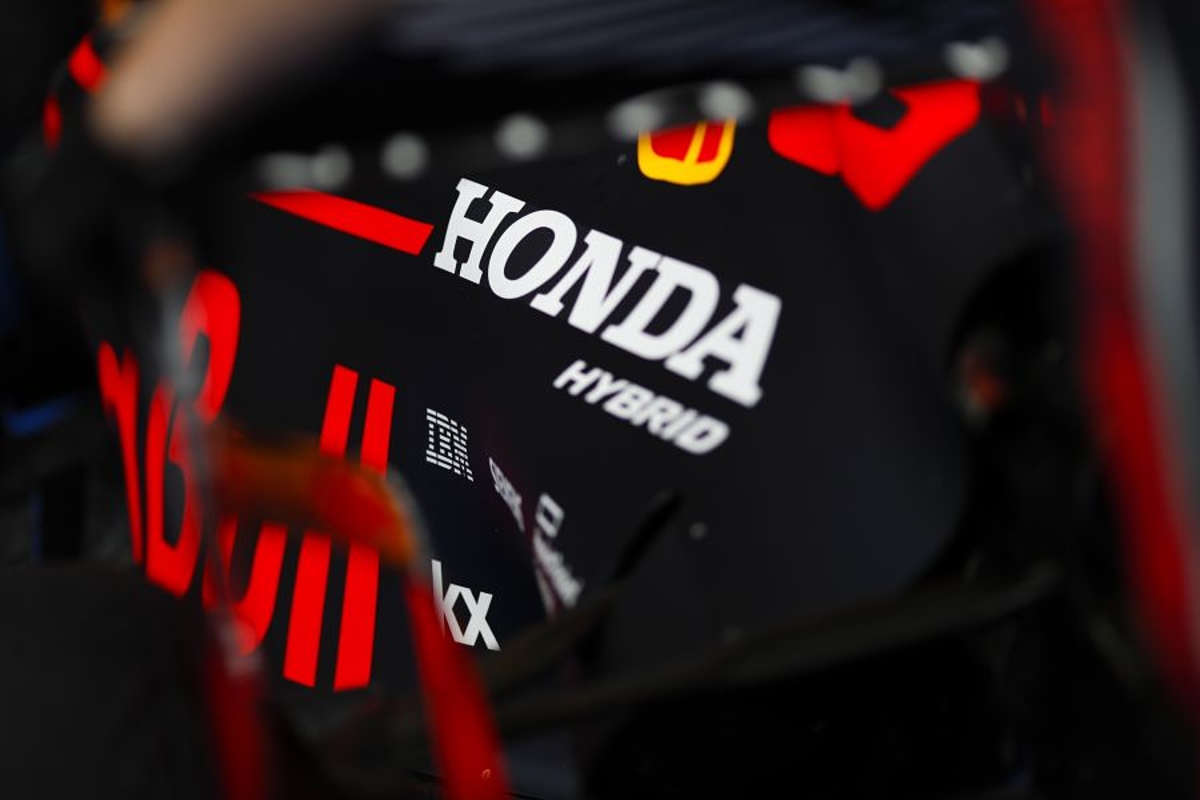 Honda was expected to leave F1 at the end of the 2025 season, but after registering interest in the new regulations, the manufacturer is on the hunt for a new partner team.
Honda officially left F1 at the end of the 2021 season but has retained a presence in the paddock after agreeing a deal with Red Bull to continue building and supplying power units until the new regulations come into force.
This continued partnership was highlighted midway through last season when the power units were rebadged from Red Bull Powertrains to include the Japanese manufacturer's name.
Red Bull has since announced a partnership with Ford for 2026 and beyond, which leaves Honda on the lookout for a new team.
With surprisingly few opportunities for such a union, what options are available to the championship-winning supplier?
Aston Martin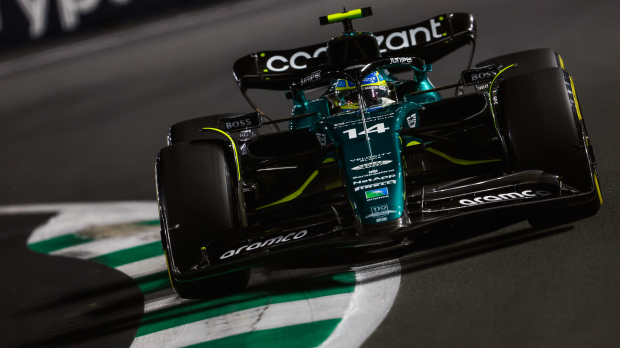 Aston Martin is the prime candidate in this category. The team has taken a huge stride forward this term with Fernando Alonso finishing on the podium at each of the opening three grands prix.
Although the team currently sits above current power unit supplier Mercedes, there is a long-held belief in the sport that a customer team is not capable of winning a world title – a statistic that has only recently been broken by Red Bull between 2010 and 2013 when winning with Renault power.
Given the clear ambition of Aston Martin owner Lawrence Stroll through his significant investment in a state-of-the-art factory, the next step on the team's journey could well be to secure a factory power unit partnership.
Reports have suggested that Aston Martin is Honda's preferred option, so this could be a case of perfect timing for both parties.
The main barrier to this move could be the fact that Mercedes is a stakeholder in Aston Martin Lagonda. This holding was increased in 2020 with a ceiling implemented of 20 per cent.
However, Mercedes team principal Toto Wolff, who is himself a shareholder in the luxury car brand, has insisted that this involvement would not prevent Aston Martin from considering other partners.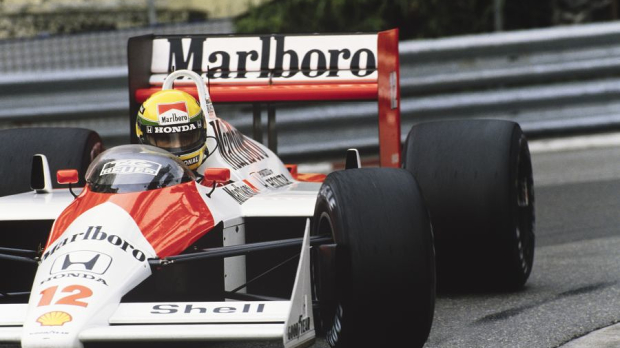 McLaren Honda part three? It's not as crazy as it might sound.
Yes, the relationship was a spectacular failure when Honda returned to F1 in 2015, but the union was almost unbeatable between 1988 and 1992.
Similarly to Aston Martin, McLaren is making significant investment in its infrastructure with a new wind tunnel nearing completion.
Asked ahead of the season if Honda was a possibility, McLaren Racing CEO Zak Brown expressed his happiness with the current Mercedes partnership, but left the door open to a change by adding: "We'll see how things play out in the next year or so before we need to make a decision."
With Honda likely keen to remain racing in the upper reaches of the order, however, McLaren will have to show signs of improvement in the coming years or risk missing out.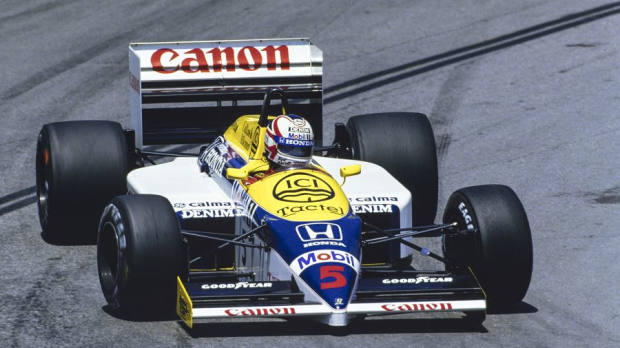 Williams is another Mercedes customer team that could be looking for a change, even if the recent arrival of team principal James Vowles from the German manufacturer may make a shift appear unlikely.
But Vowles has maintained he is his own man and is not beholden to Mercedes.
Like McLaren, the team has attained world championship success with Honda before – scoring the 1986 constructors' title before following this up with both the drivers' and constructors' crowns in 1987.
A reunion with Honda would likely see some wonderful archive footage rolled out.
However, as Williams has already ruled that Honda is not a 'serious contender' for a 2026 partnership, this possibility has to be ranked lower than either of the previous two options.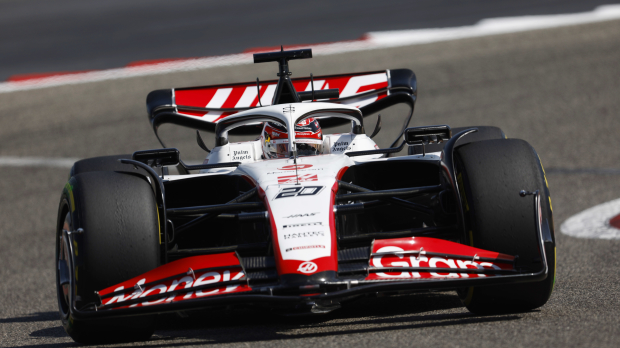 The lowest-ranked option on this list – and also the only other possibility when considering existing deals – is Haas.
Honda is known to have contacted a number of teams regarding potential arrangements and given Haas' status as a Ferrari customer team, it is possible that team principal Guenther Steiner has received a phone call from Japan.
But a significant barrier to any deal exists with the American-owned team, and this is its closeness with Ferrari.
Haas has an office in Ferrari's Maranello headquarters and makes use of a significant number of parts that can be purchased within the regulations from the Italian marque.
Should Haas elect to run Honda power instead, it is extremely likely that the team would need to design and manufacture these parts itself given that Honda does not have a team of its own.
Unless there is a major shift in Haas' approach, it is extremely unlikely that its Ferrari partnership will come to an end anytime soon.
READ MORE: Why did new Sky Sports F1 star Bernie Collins leave Aston Martin?