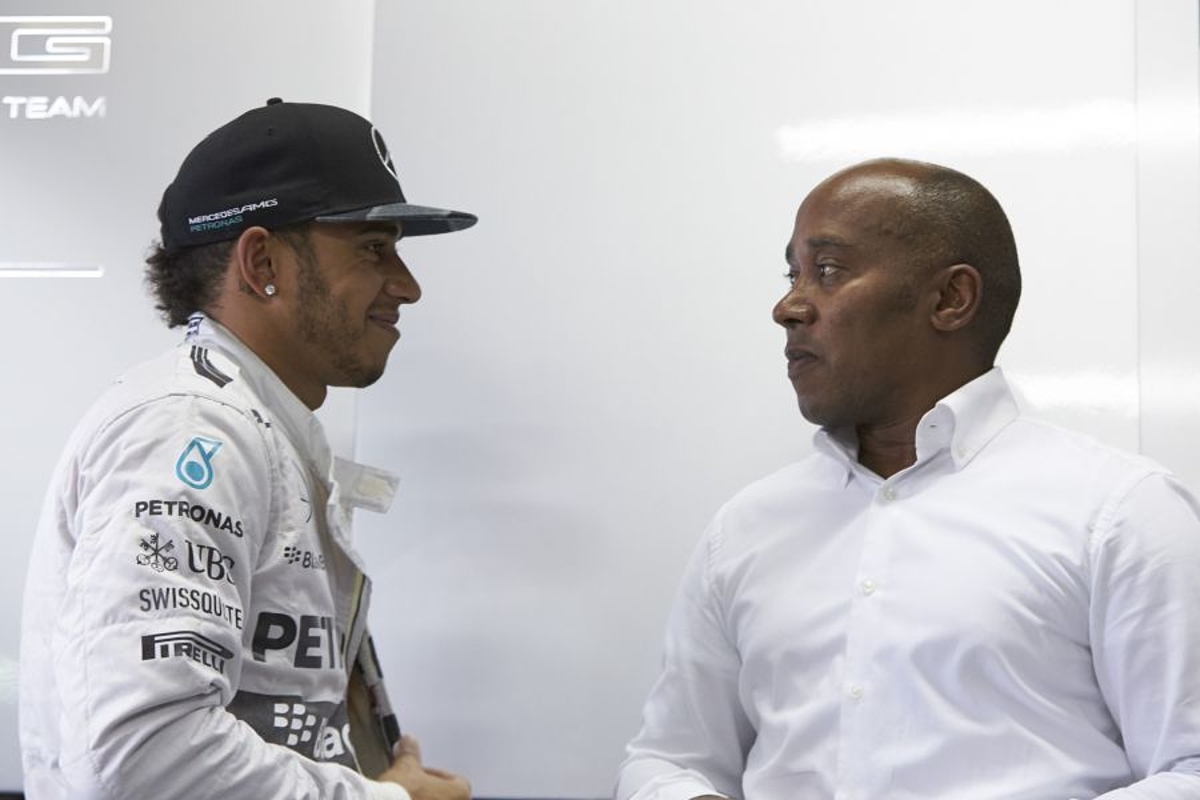 Anthony Hamilton almost TRANSFORMED Lewis' F1 career with one comment
Anthony Hamilton almost TRANSFORMED Lewis' F1 career with one comment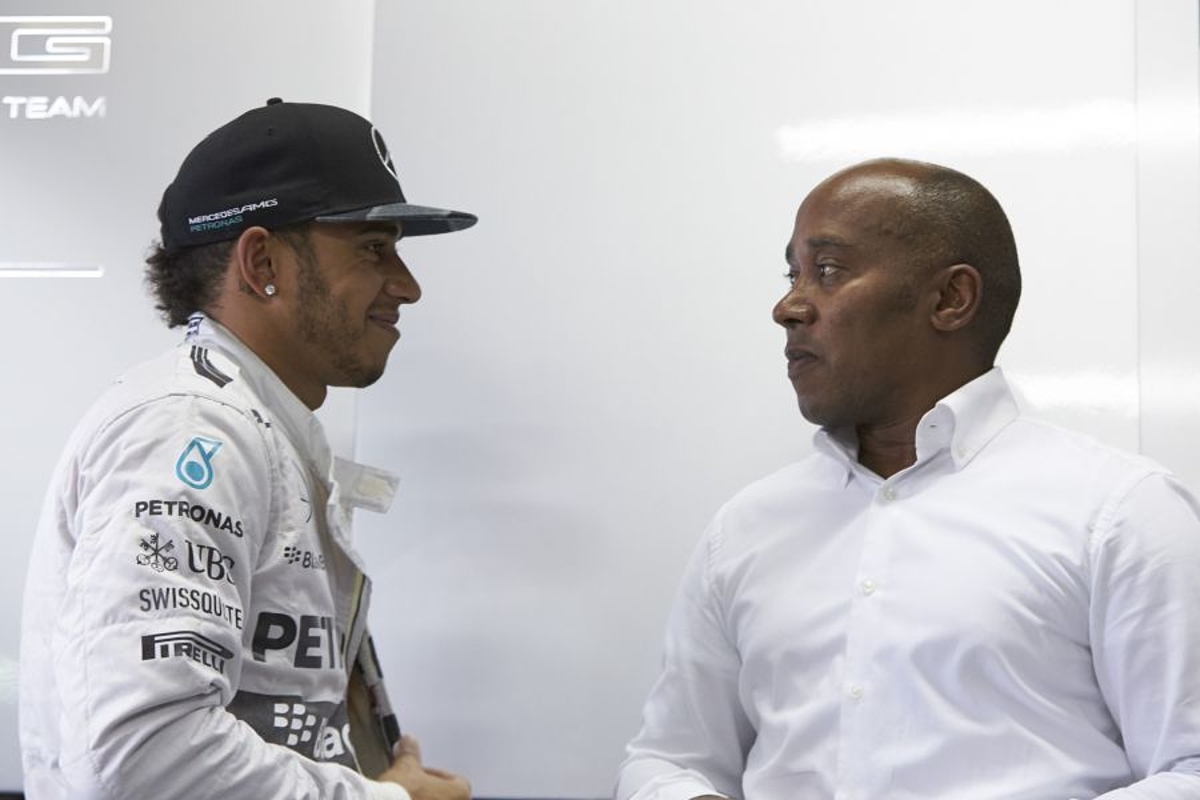 Lewis Hamilton has revealed his father told him to stay at McLaren rather than move to Mercedes – a decision that could have had massive implications for the seven-time world champion.
Hamilton joined the Brackley team in 2013 after six years with McLaren, where he won his maiden world championship in 2008, and his decision to replace Michael Schumacher at Mercedes surprised the paddock and the media.
Of course, since then his choice has been well validated, with six more championships and a host of broken records under his belt.
In a video on the Mercedes team's YouTube channel, Hamilton revealed that his father Anthony Hamilton was among those suggesting that he stick with McLaren.
He looked back at some of his favourite photos from his career, first selecting a picture of him and Peter Bonnington at the Australian Grand Prix in 2013. Bonnington, or Bono, has been his senior race engineer since Hamilton joined the team.
Holding the photo, Hamilton said: "I remember that first race, I remember the decision I took to join this team and I didn't let anybody influence the decision that I took.
"I wanted to make it just from my own judgment and, you know, just no influence.
"I know people there were people that told me that I should have stayed at McLaren, my Dad said to stay, loads of people said stay – but something inside me told me that this was what was right for me.
A rocky first year
The 38-year-old also noted how he settled in with the team but fought with the car that first season, before his first win in Budapest.
He said: "I got to the team had my first seat fit with Bono, and I think people probably underestimate how long it takes to build up a relationship and a friendship and really get to understand how you both work.
"Especially that first year I struggled with the car – we had some sort of a different type of suspension that I'd never had before and I was struggling like crazy with it - but we eventually did get a win."
READ MORE: Lewis Hamilton names F1 destination he'd LOVE to move to