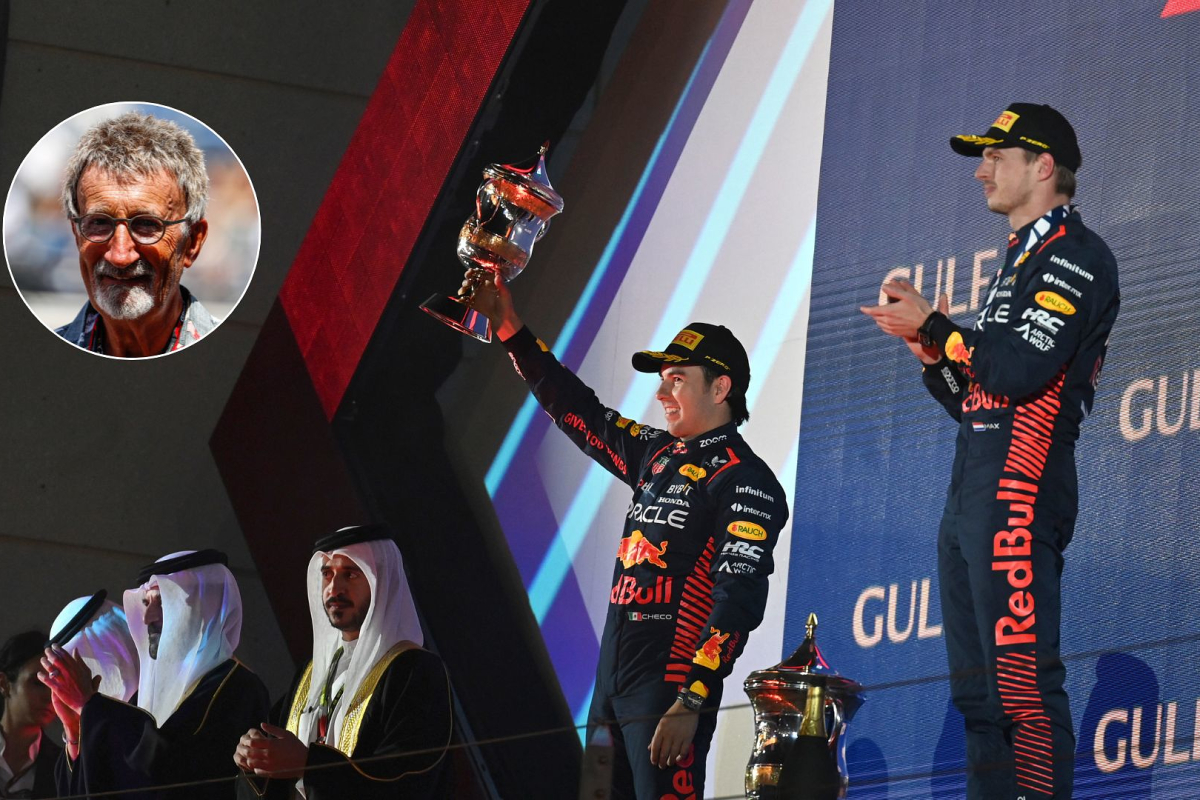 Jordan slams F1 'FARCE' regulations as Red Bull storm ahead
Jordan slams F1 'FARCE' regulations as Red Bull storm ahead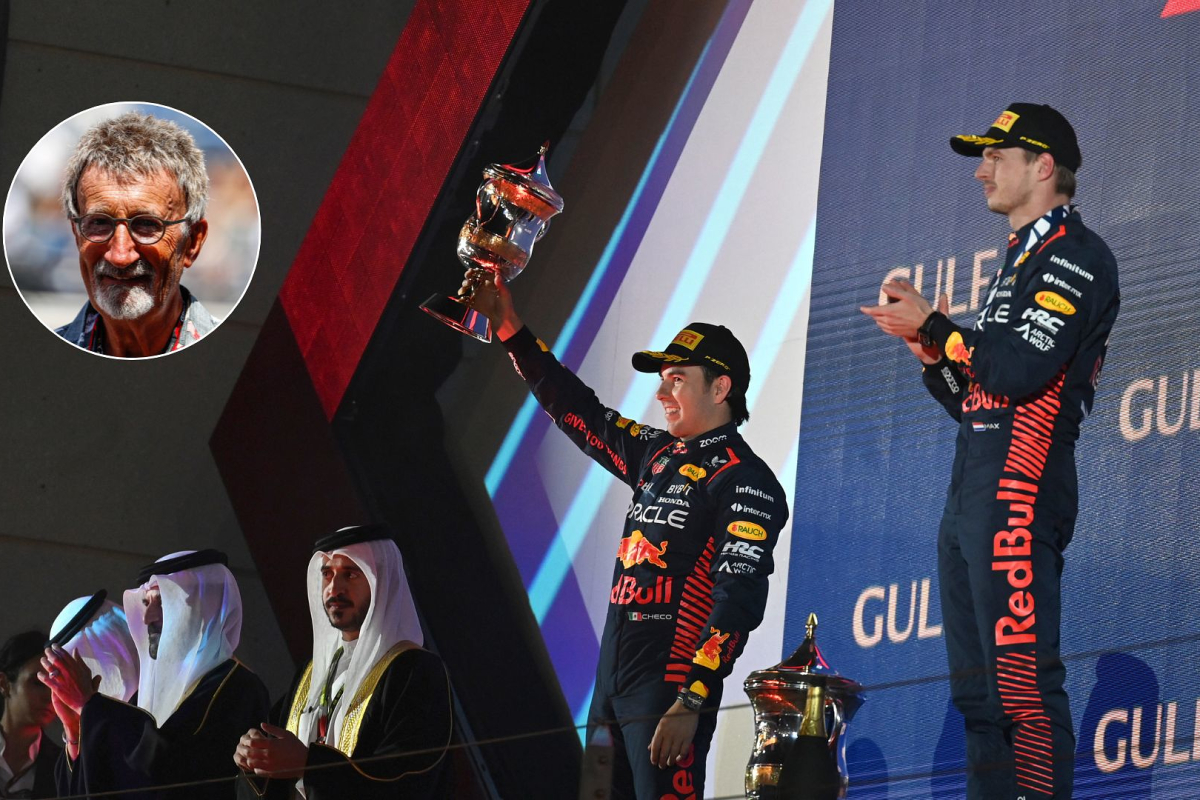 Eddie Jordan has called Formula 1's cost cap a 'farce', pointing to Red Bull's dominance this season despite being hit with a penalty for overspending.
The team were fined $6m and docked 10% of their allotted wind tunnel time over a 12-month period, but still look to be running away with the 2023 constructors' title, with nearly double any other team's points already.
Jordan also conceded that the title race is probably over for the season, with the only remaining intrigue surrounding which of Red Bull's two drivers will end the year on top.
"I think the cost cap is a farce," he said at London Luxury Afloat. "Nowadays, if you give somebody a rule, they will get around it. If you push a set of rules in front of a person, they are there to be circumvented. I don't understand the cost cap because I think it is virtually impossible to police.
"So, I can't answer to whether it was unfair on Red Bull other than the fact that it didn't have the desired effect because now look at what they've done. I think it is such a big ask to see how anyone is going to compete with Red Bull."
It seems likely that only an off in Australian Grand Prix qualifying for Sergio Perez has kept Red Bull from taking the maximum points through the first three rounds (fastest lap points notwithstanding), and Jordan admitted that he doesn't see anyone else closing the gap.
"I would like to say it's too early, but in my heart, I think it's done," he said, when asked about the title race. "I just can't see anyone with the strength, knowledge, speed, and capacity of Red Bull, and especially the drivers. The challenge is daunting."
READ MORE: F1 On TV: Meet the Sky Sports and Channel 4 Commentators