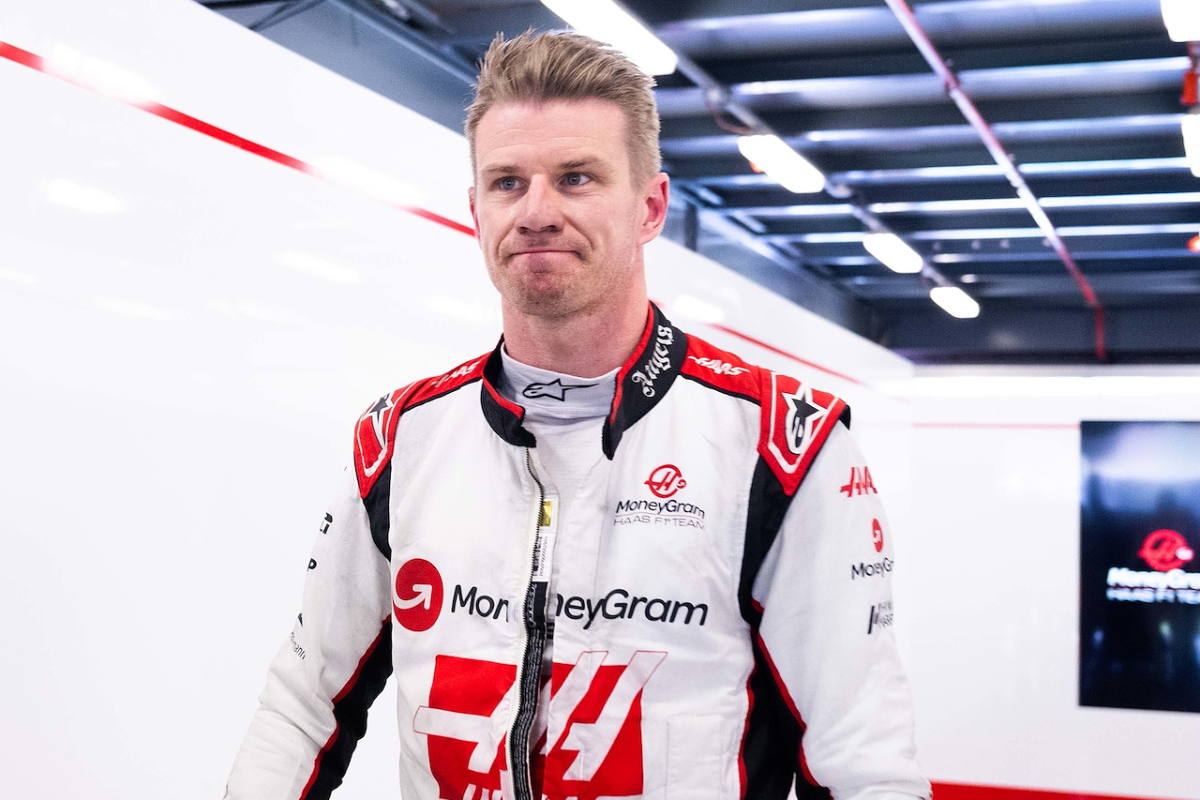 Steiner makes Hulkenberg podium PROMISE as drought continues
Steiner makes Hulkenberg podium PROMISE as drought continues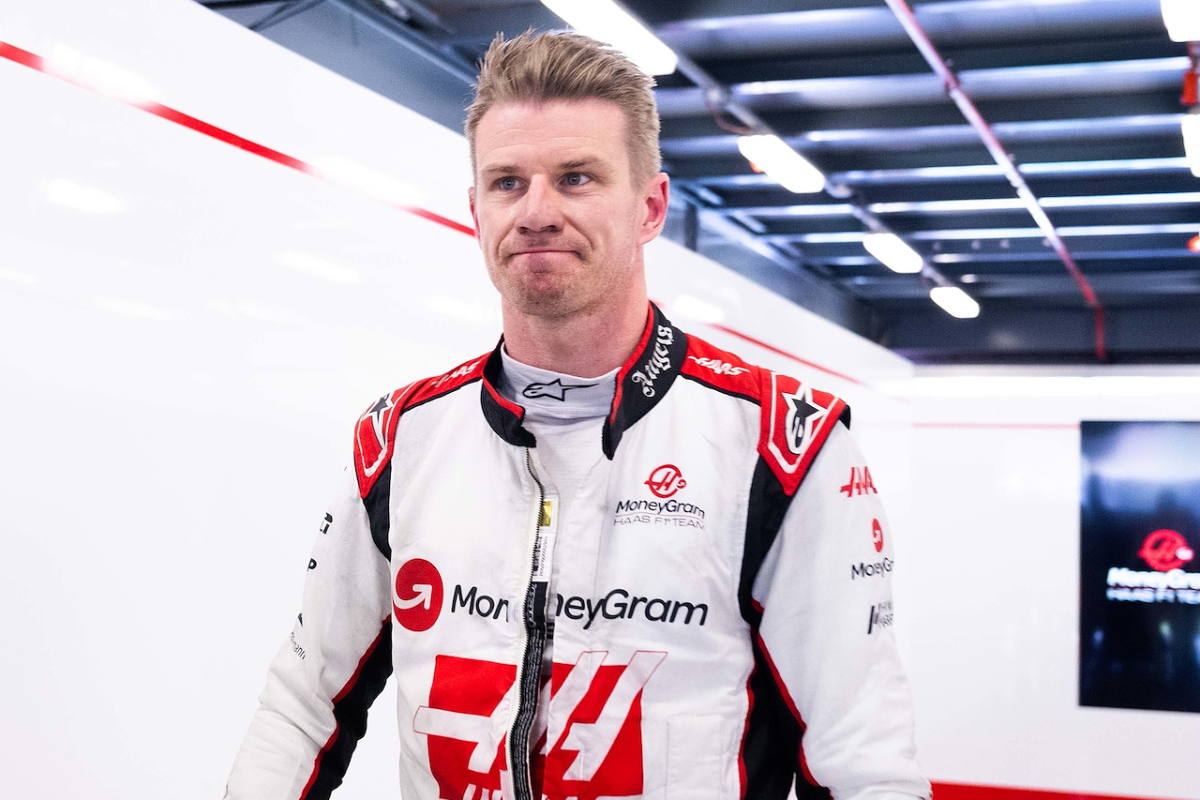 Guenther Steiner has revealed that Nico Hulkenberg will get a nice little bonus if he finally gets his first podium finish in Formula 1.
The German driver is sitting on 184 Grand Prix starts without finishing in the top three, over 50 races more than any other driver has competed in without getting some silverware for their troubles (Adrian Sutil ended his career on 128).
The Haas driver has finished just about everywhere outside the top three, but has yet to get over the hump – and Steiner told German broadcaster ntv that there's a reward waiting for him if and when he finally does.
"I'm not talking about driver contracts, but he'll definitely get something," the Italian said. "I can be open about it – he won't be angry. It will be more than a bottle of beer or wine."
Crowning achievement
Hulkenberg is in his tenth season as a full-time starter in F1, but he's been able to convert any of his three fourth-placed finishes into podiums.
"There's always an incentive," Steiner continued. "But it's not just a material thing for Nico. We all know he's a very good Formula 1 driver, but he's never been on the podium.
"For him, that would also be a crowning achievement for his career. It would also be nice for Haas."
As he alluded to, Haas are also waiting for their first chance to see one of their drivers on the podium – a single fourth-placed finish from Romain Grosjean in 2018 their best finish, although Kevin Magnussen did provide their maiden pole in Brazil last year.
READ MORE: Who is Guenther Steiner? Haas chief and 'Drive to Survive' sensation