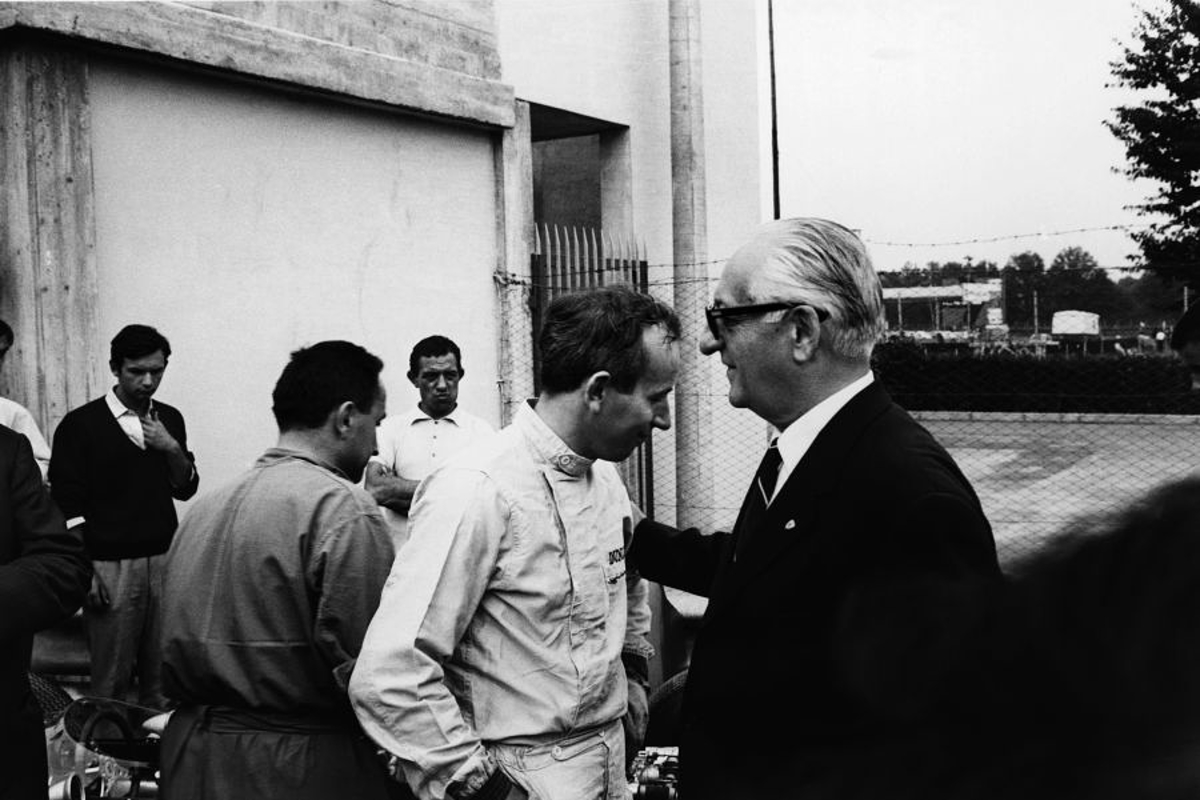 F1 world champion to be inducted into American Motorsport Hall of Fame
F1 world champion to be inducted into American Motorsport Hall of Fame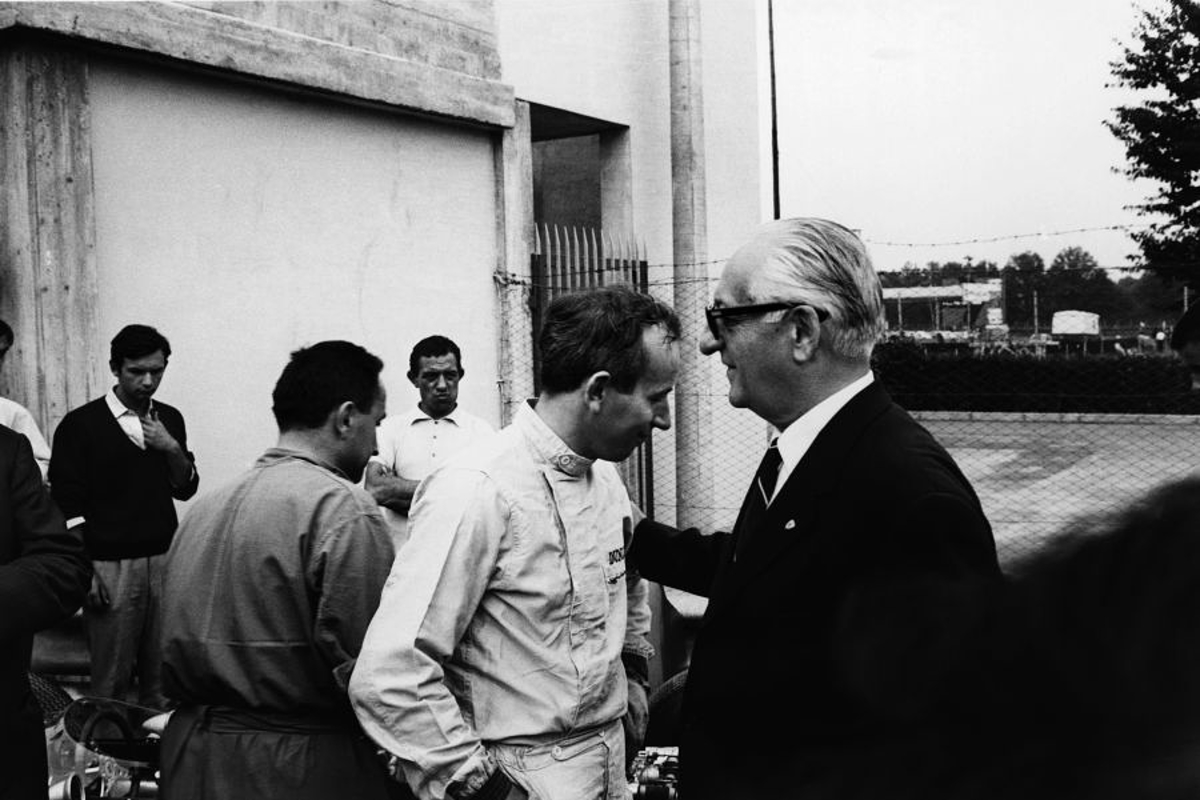 John Surtees will be one of a number of people to be inducted into the Motorsports Hall of Fame of America in 2024.
The 1964 Formula 1 world champion remains the only person in history to have won the world championship on both two and four wheels.
Surtees won four 500cc titles between 1956 and 1960 before making the switch to cars, where he quickly adapted thanks to the guidance of Enzo Ferrari.
He was also third in the 24 Hours of Le Mans in 1964 before heading to the United States and becoming Can-Am champion in 1966.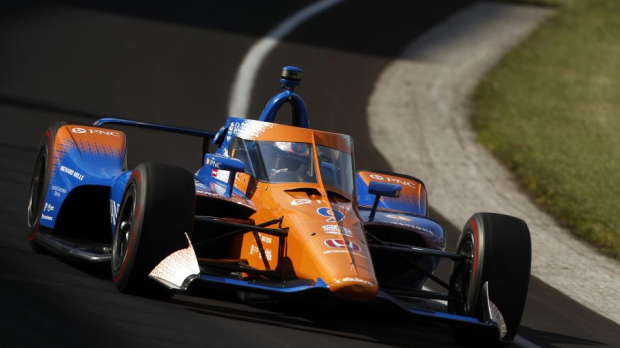 List of greats
Surtees is the standout name for the F1 world set to be inducted in the next year, but there are plenty of famous faces ready to join him.
Seven-time NASCAR Cup Series champion Jimmie Johnson and six-time IndyCar champion Scott Dixon are both to be honoured, as is Paul Newman.
Inventors of the HANS device, which has saved many a driver's life, Jim Downing & Dr. Robert Hubbard are also on the list of inductees.
The rest of the group are complied of NHRA crew chief Austin Coil and Hollywood stuntman and desert racer Bud Ekins.
READ MORE: Jos Verstappen: His life in F1 and how he drove Max to greatness