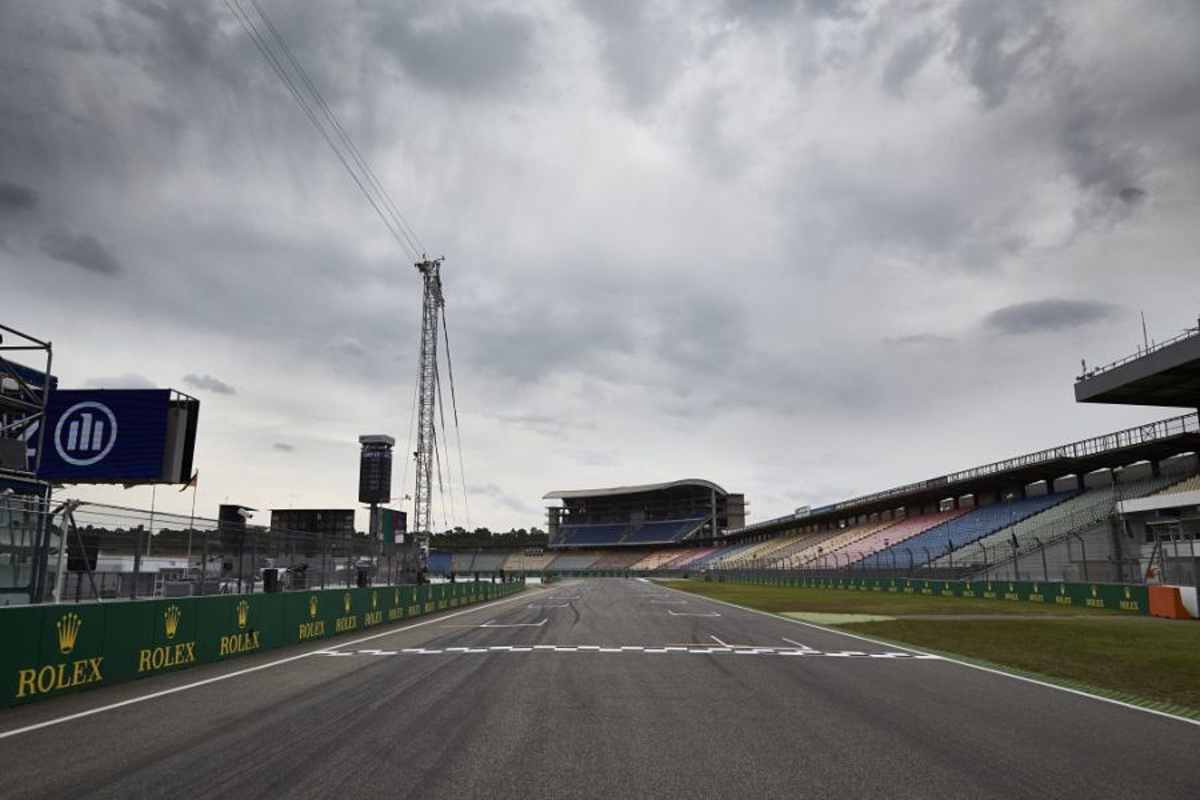 F1 has 'great interest' in returning to HISTORIC venue
F1 has 'great interest' in returning to HISTORIC venue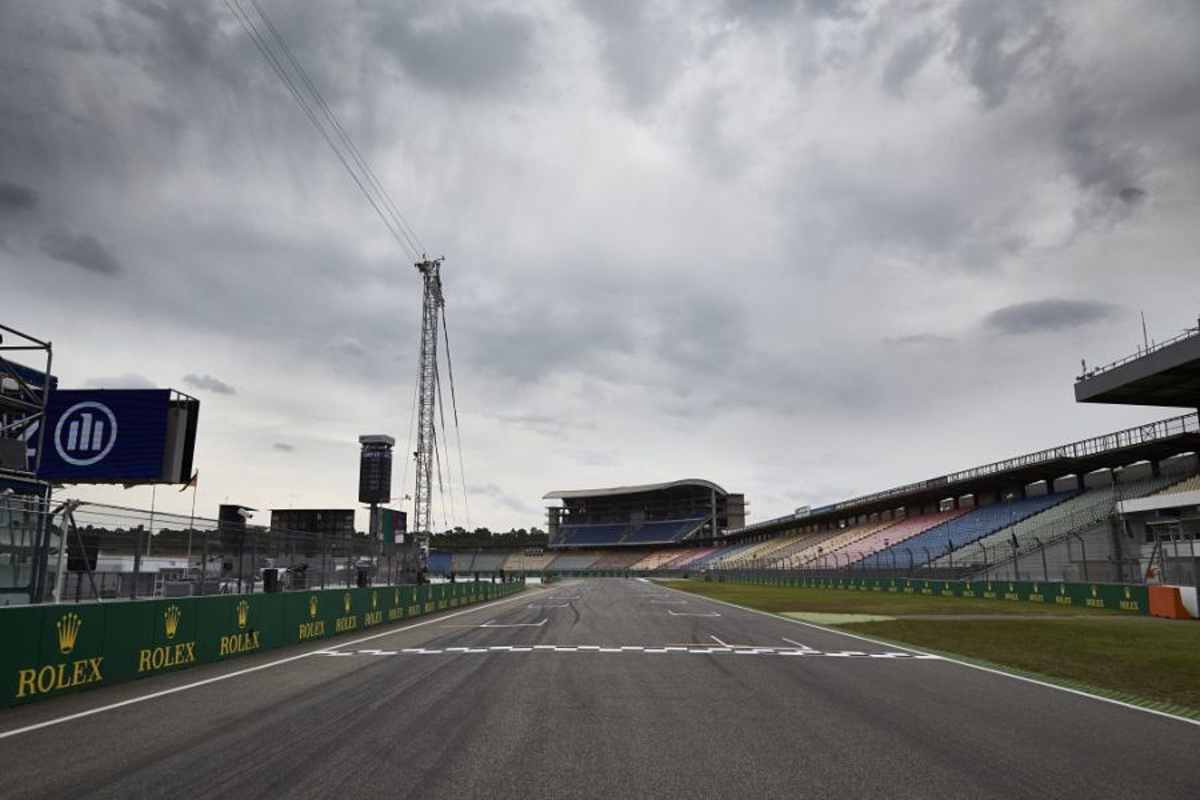 Formula 1 maintains a 'great interest' in returning to Germany in the future, according to Hockenheimring boss Jorn Teske.
The most popular motorsport in the world has not raced on German tarmac since the 2020 Eifel Grand Prix at the Nurburgring in the highly unusual COVID-19-affected season.
Hockenheim's last F1 race was held in 2019, and saw rain cause chaos with Max Verstappen eventually winning from Sebastian Vettel and Daniil Kvyat.
F1 still have an eye on returning to Germany in some capacity and talks have remained constant between them and Hockenheim in particular ever since the sport failed to return to the circuit following 2019.
Exploring options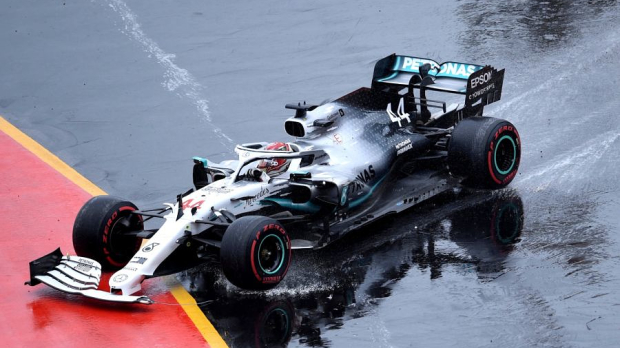 Teske admitted that while talks had remained ongoing between the parties, there was not any immediate outcome on the horizon.
"Of course, we are always in contact with Formula 1, we never let it break off," Teske said. "But that does not necessarily mean that there is always something new to report.
"We know that both Formula 1 and we have a great interest in finding ways in the medium term that would ensure that Formula 1 is held regularly in Germany."
READ MORE: Who is Naomi Schiff? All you need to know about the Sky F1 star