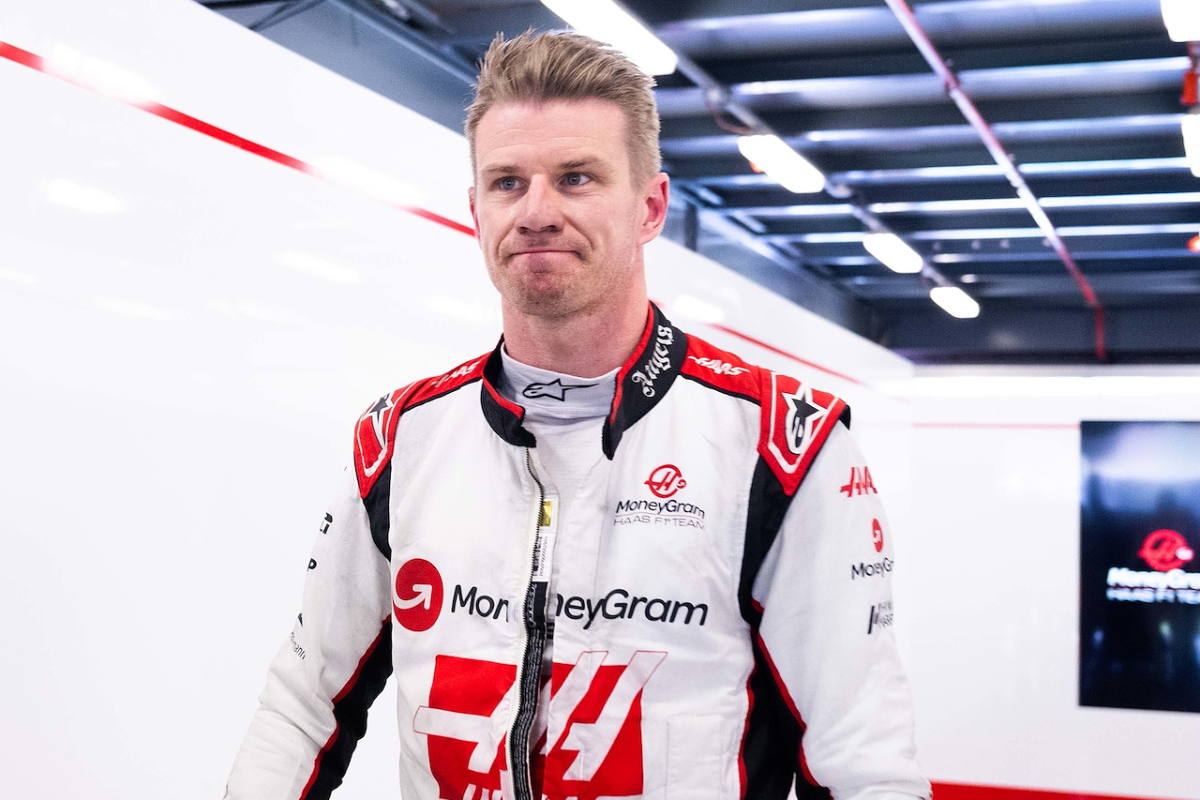 Hulkenberg speaks out on CONTROVERSIAL F1 change
Hulkenberg speaks out on CONTROVERSIAL F1 change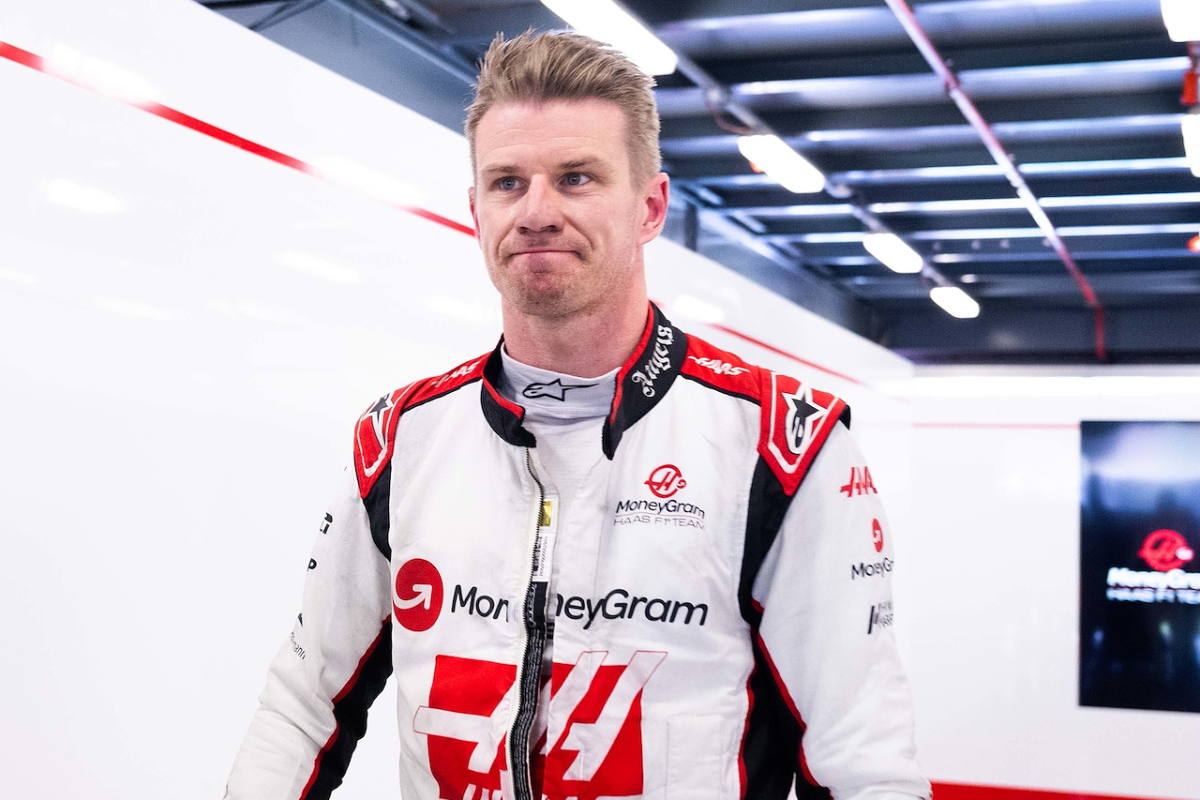 Nico Hulkenberg has conceded he has 'no desire' to change the F1 weekend format ahead of the first Sprint of the year.
The German will experience his first Sprint at the Azerbaijan Grand Prix.
But ahead of this outing, the Haas driver has questioned the need for change in the schedule.
"Since I've been in F1 it's always been the three practice sessions; now it's already cut shorter which kind of feels good," said Hulkenberg. "I think it's good the way the build-up of the weekend is.
"Friday's a practice day and Saturday is more important, tension rises and then Sunday the highlight, the main day, so, no big desire, personally, to change anything."
Hulkenberg hails schedule 'rhythm'
The Sprint format continues to dived drivers with Gerorge Russell listing it as his 'perfect race weekend', while two-time champion Max Verstappen has suggested that he could walk away from the sport if further changes are made.
Asked what his 'perfect' schedule would be, Hulkenberg conceded: "I don't know.
"It's not something I think about actively because the schedule is the way it is and we will come here and we have this rhythm."
READ MORE: Russell hails Sprint format 'the perfect weekend'