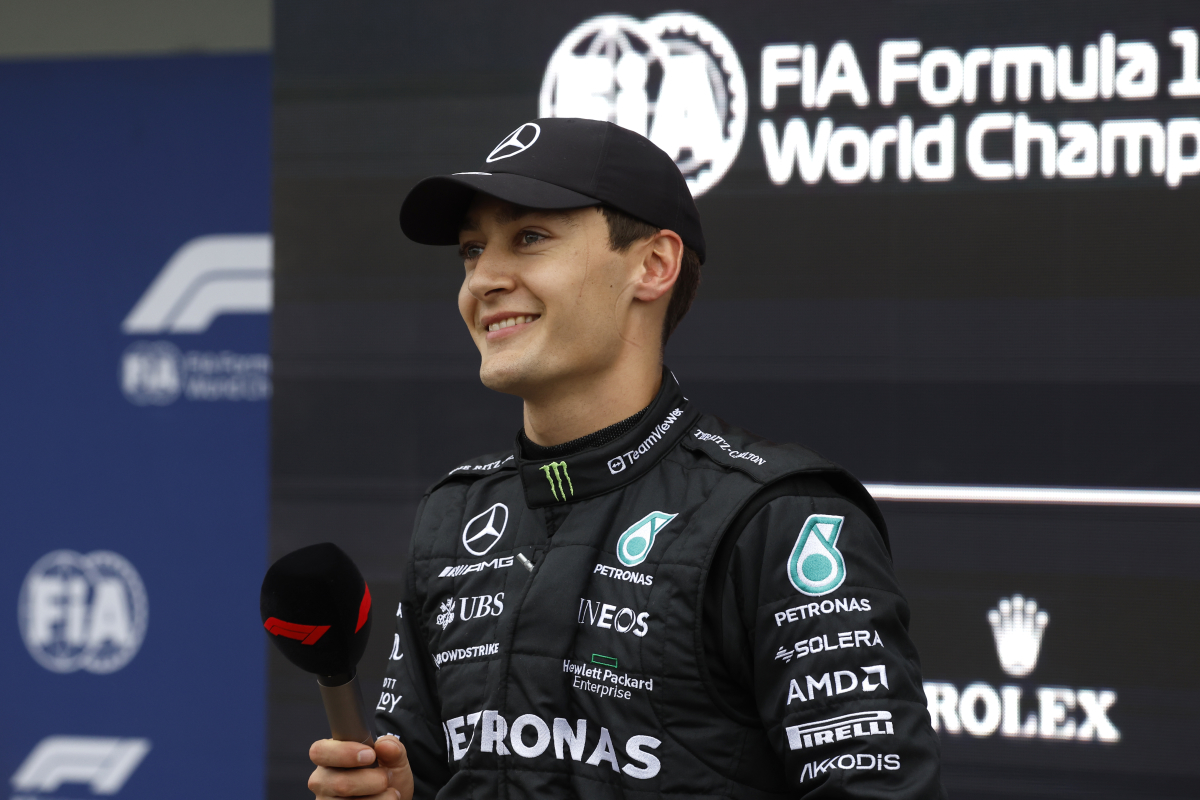 Russell names HUGE benefit from 'perfect' Sprint format
Russell names HUGE benefit from 'perfect' Sprint format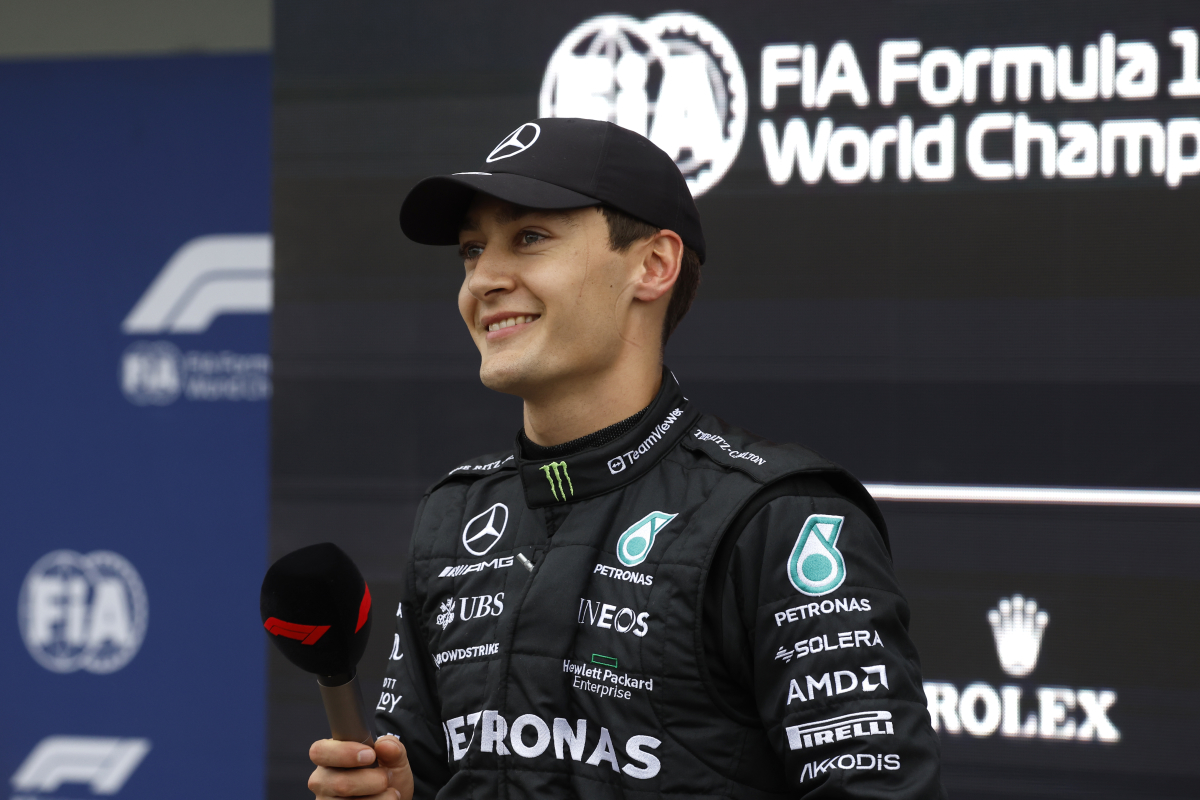 George Russell has labelled the Sprint format as his 'perfect race weekend' ahead of its first use this season.
The Azerbaijan Grand Prix will host the first Sprint of the season after three regular weekends in Bahrain, Saudi Arabia and Australia.
While the alternate format has ensured that there is some form of competitive action on each day of the weekend, it has been met with criticism from some drivers.
One of the loudest critics has been Max Verstappen, who suggested he could walk away from the sport if there are further changes.
Unexpected benefit
Asked for his idea of the perfect race weekend, Russell, however, sang the praises of the Sprint.
"I probably say, for the benefit of the two or 3,000 people travelling around the world, having the first session on a Friday afternoon, evening so there's less pressure for teams to arrive, let's say, on a Wednesday," he said.
"If you have your first session on Friday morning you need to be here on a Thursday, which for a lot of the races requires flying on a Wednesday, and if we can push that back to allow teams to fly on a Thursday morning.
"You add that up over 24 races in a year, you're getting on for almost a month extra at home or sleeping in your own bed, which is huge for everybody in this circus.
"So yeah, I'd say Sprint format, but just making sure that first session is delayed a bit."
READ MORE: Toto Wolff: Net worth, wife and career profile of Mercedes giant