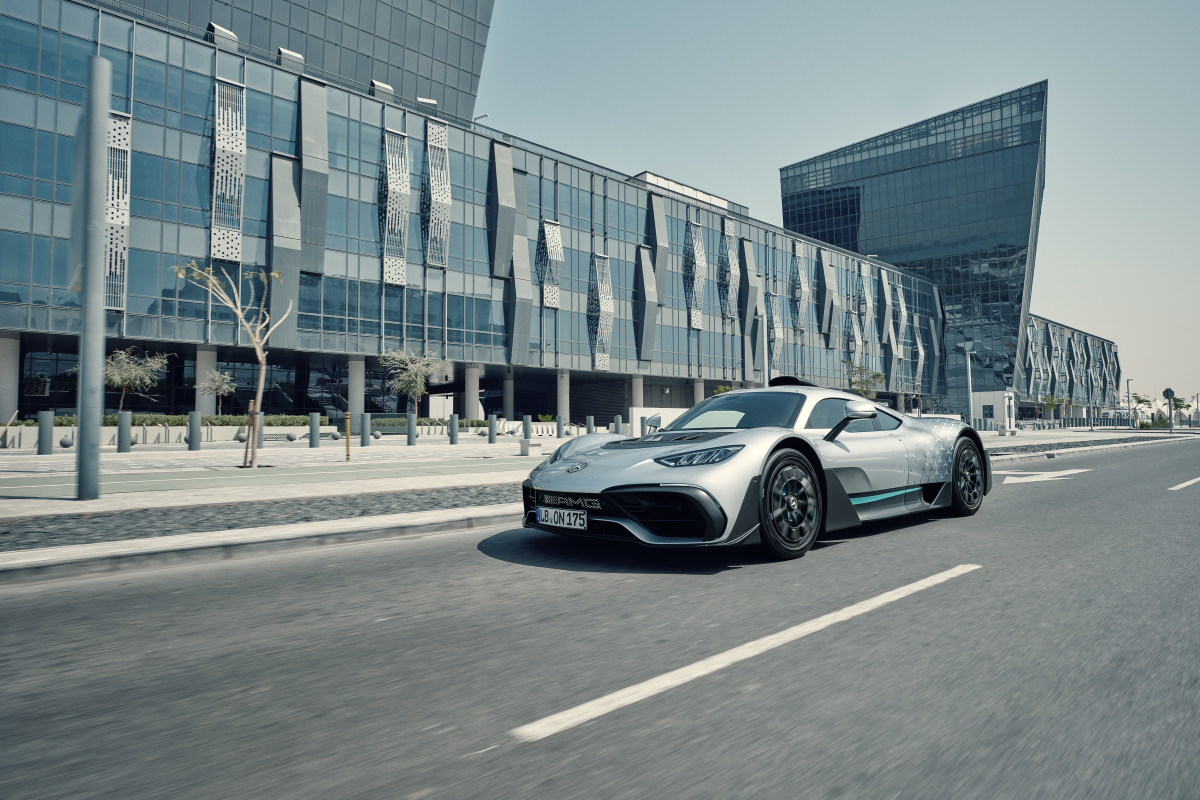 F1-inspired Mercedes SMASHES Monza track record
F1-inspired Mercedes SMASHES Monza track record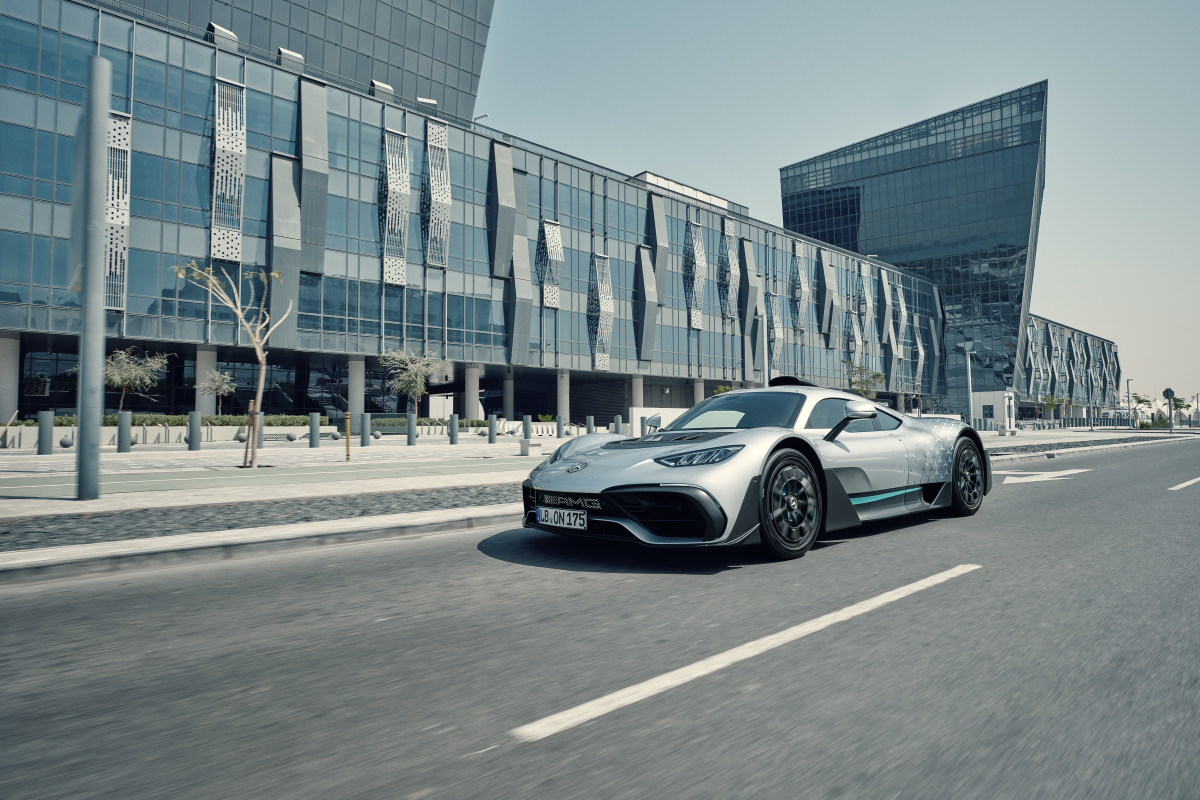 A Mercedes AMG One has absolutely smashed the production car lap record at Monza, taking more than 10 seconds off the previous best mark.
AMG works driver Maro Engel drove the lap in 1:43.902secs, taking 11 seconds off the previous record of 1:55.30s set in a Porsche 911 GT3 RS.
The AMG One wasn't modified for the record run, during which it averaged a blistering 200.716km/h, although it was using special Michelin Pilot Sport Cup 2 R MO tyres.
The car has taken a lot from Mercedes' Formula 1 program, including the 1.6 litre V6 turbocharged engine straight from the F1 car, but there's still an obvious gulf in performance between the road legal hypercar and the car driven by Lewis Hamilton and George Russell on race weekends.
Astonishing speeds
As astonishing as the 200km/h lap was, Charles Leclerc's pole lap at the same track last September was a full 60km/h quicker around the 5.793km of the track – which works out to a nearly 24 second gap between F1's finest and arguably the quickest road car ever made.
The Mercedes-AMG ONE (production car with an F1 engine) has set a new lap record at Monza.

The AMG's time of 1:43:902 beat the previous production car lap record by more than 11 seconds.

And that time is just 19 seconds slower than the fastest Formula 1 lap at Monza last year… pic.twitter.com/lvdkSTpDxN

— Joe Pompliano (@JoePompliano) April 13, 2023
Mercedes are only producing 275 of the AMG One, retailing at $2.7m a pop. It might not be a surprise that both of the German manufacturer's world champion drivers, Hamilton and Nico Rosberg, already have an order in.
READ MORE: F1 Driver Salaries: How much do Hamilton, Verstappen and co earn?