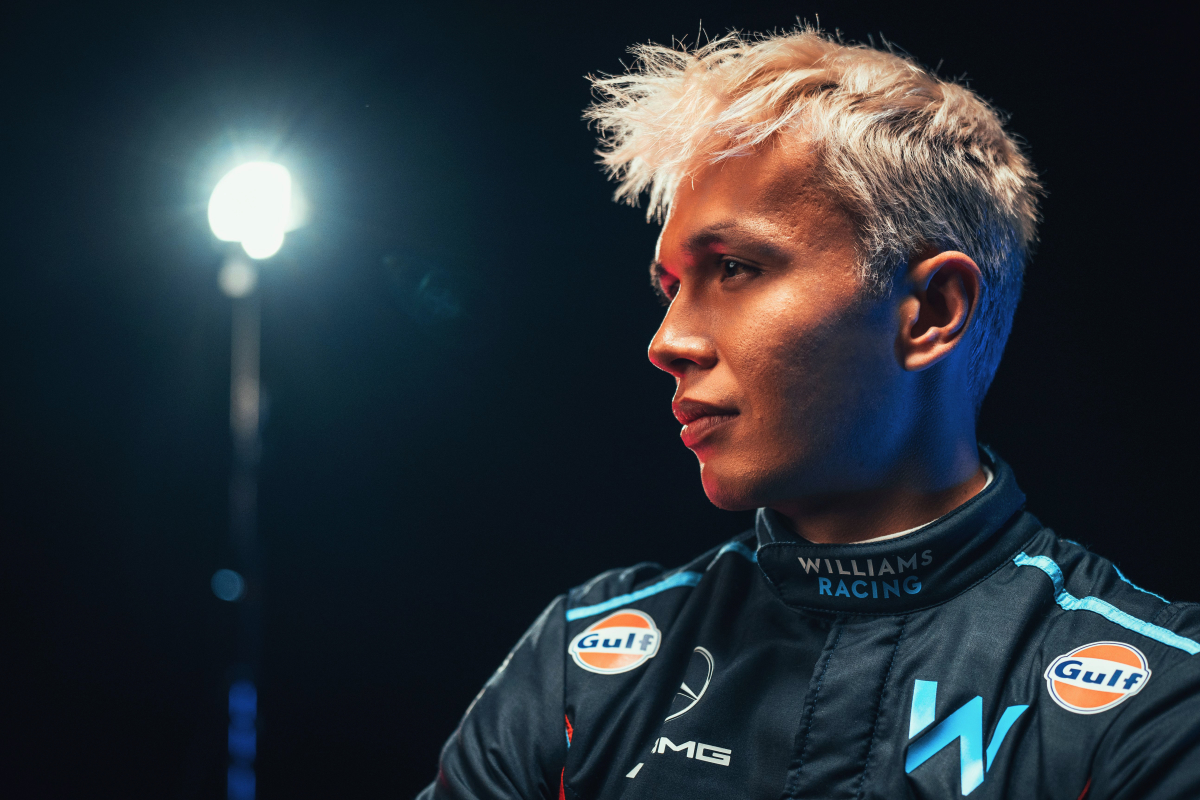 Albon admits 'SELFISH' opinion on F1 sprint race plans
Albon admits 'SELFISH' opinion on F1 sprint race plans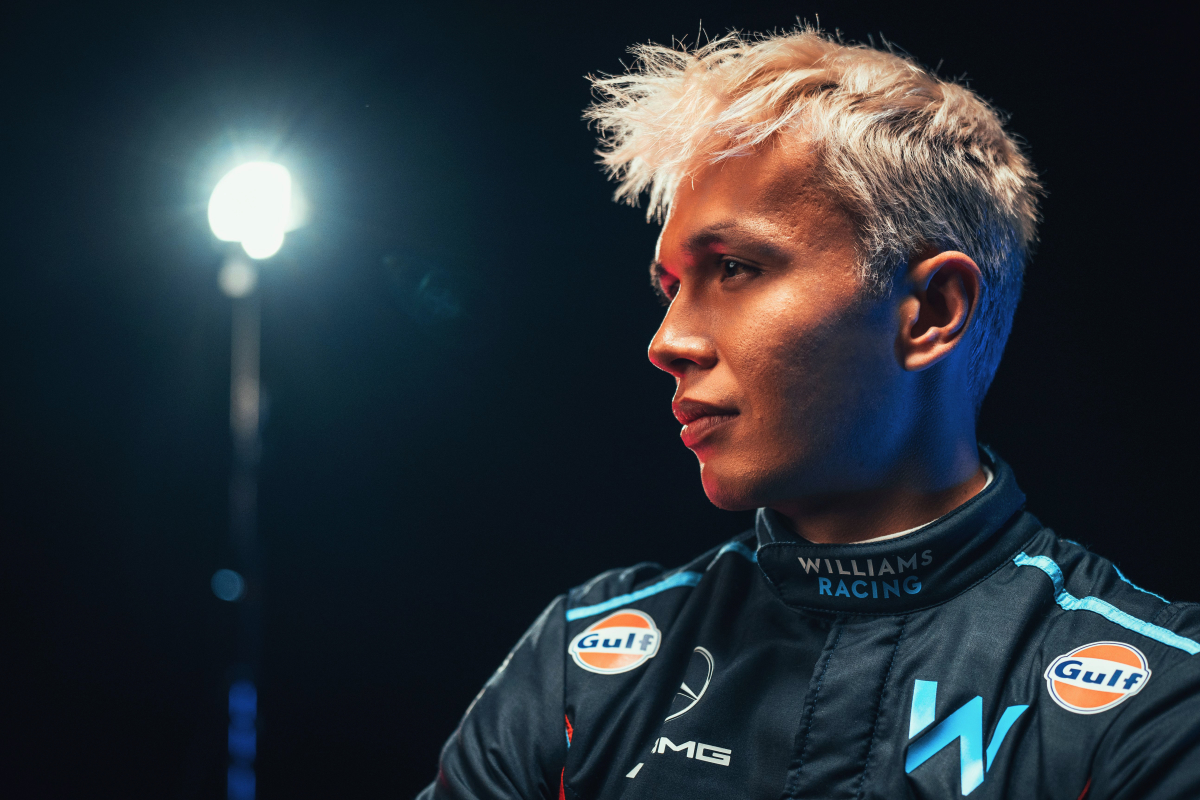 Alex Albon has admitted that he would prefer Formula 1 not to go down the path of ubiquitous sprint races, but said that view is purely motivated by selfishness.
The Williams driver explained that the format makes qualifying sessions less valuable, and could well make the main Sunday race more predictable.
In many ways, it's easy to see what Albon means – as things stand, teams whose single lap pace is better than their long run pace start ahead of better 'race' teams, forcing the latter to overtake to find their 'true' position in the standings.
However, the sprint race allows those teams to start the Sunday event already in their 'true' position, having made up the gap in the sprint – and meaning that they have less overtaking to do in the theoretical main event.
Selfishness above all
"I think every driver is going to be selfish to what they would want," Albon told reporters. "I wouldn't want it, and that's purely being selfish because I feel like what's exciting about a race is the ones who qualify...let's say outperform in qualifying and starting a bit further ahead [than they should], they lose that advantage when you do a Sprint race.
"Cars get passed, and then you start your race exactly in the position that the speed of your car is actually at.
"So if you do that every weekend, in some respects, qualifying loses its purpose and doing that kind of stuff in some ways makes it more predictable."
READ MORE: F1 Race Engineers: The stars of team radio with Hamilton, Verstappen and co