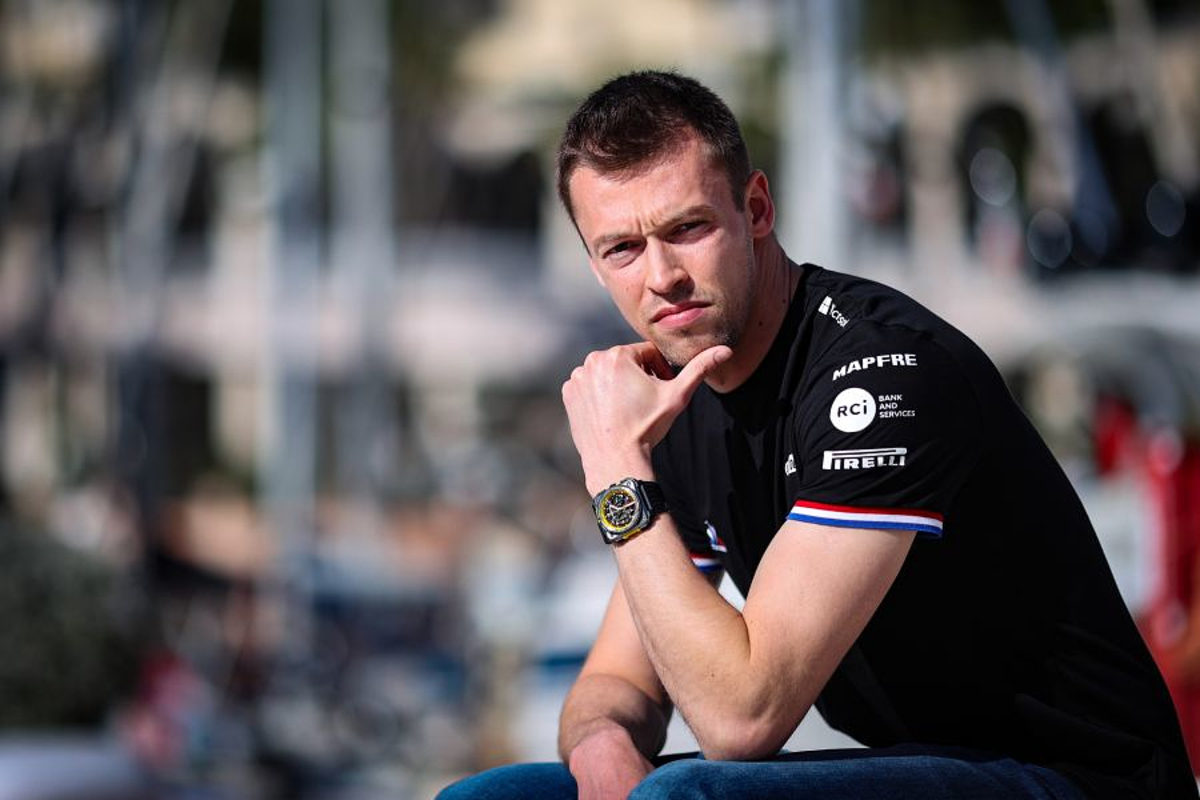 Kvyat reveals Ferrari HEARTBREAK after 2016 decision
Kvyat reveals Ferrari HEARTBREAK after 2016 decision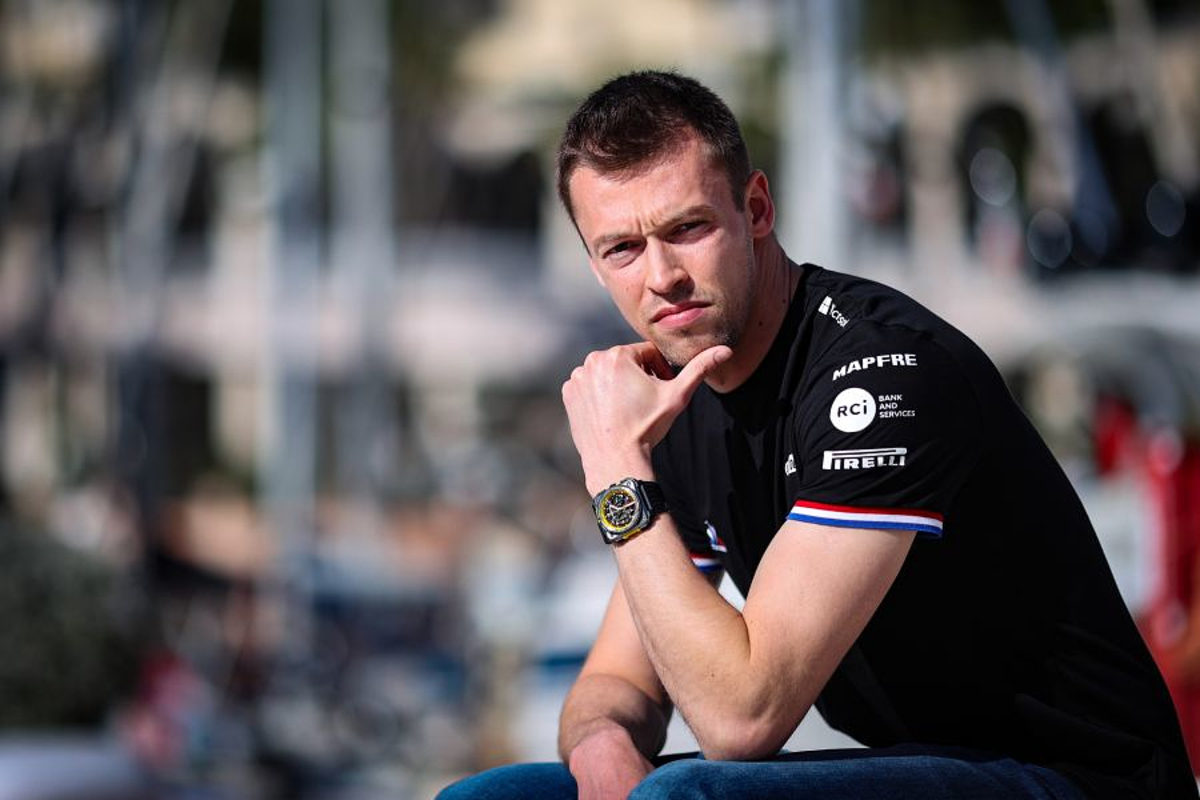 Daniil Kvyat has revealed that he rejected an offer to join Ferrari – just weeks before Red Bull demoted him back to their Toro Rosso team and replaced him with Max Verstappen.
The Russian driver, who recently took an Italian racing license to facilitate a drive with Lamborghini, said on an upcoming episode of the Track Limits podcast that the dramatic reversal of fortunes was difficult for him.
Kvyat did eventually join the Scuderia two years later, but only as a reserve driver – and never competed in a race for the historic team.
After that 2018 season off the grid, he went back to Toro Rosso – later AlphaTauri – for a couple of seasons before taking a role as Alpine's reserve driver in 2021 and falling out of Formula 1 altogether after that.
Life comes at you fast
"I was performing really well," he said. "And I just scored another podium for the team [at the 2016 Chinese Grand Prix] and then at the time I had also a proposal to race for Ferrari to replace Kimi. That was going on behind the curtain.
Ferrari offered Daniil Kyvat a seat 🤯@kvyatofficial takes us back to 2016 when he had to make a really tough decision regarding his career!

--#tracklimits #f1 #f1news #ferrari #daniilkyvat #redbullracing #premaracing #f1podcast #daniil #sebastianvettel pic.twitter.com/8zHXDgmfLk

— Track Limits (@tracklimits_pod) April 14, 2023
"So it was a very difficult situation also for me mentally to to go back from being wanted by Ferrari and having seen the contract and then you go back to Toro Rosso suddenly and then you're like, it's not going very well suddenly."
Raikkonen ended up staying at Ferrari through the 2018 season, before he left for Alfa Romeo and was replaced by Charles Leclerc.
READ MORE: F1 drivers out of contract: Hamilton heads select group