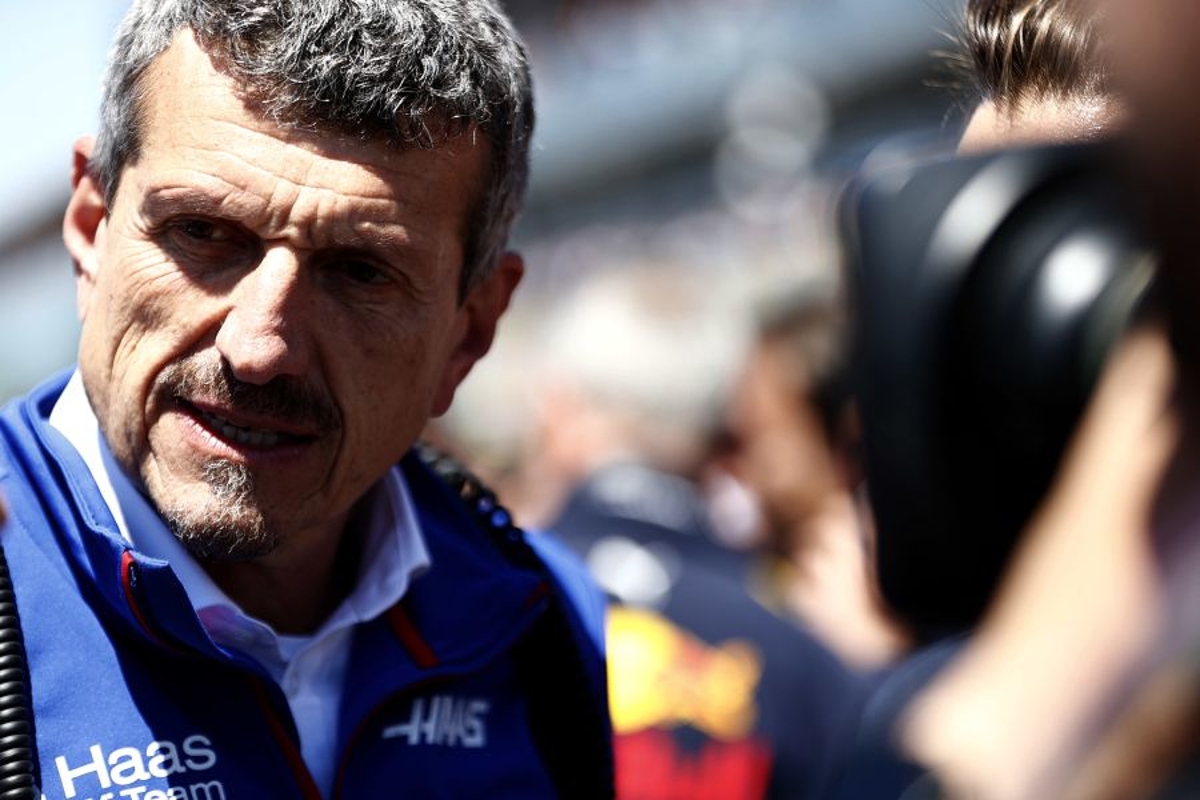 Steiner backs FIA to monitor new team development 'grey areas'
Steiner backs FIA to monitor new team development 'grey areas'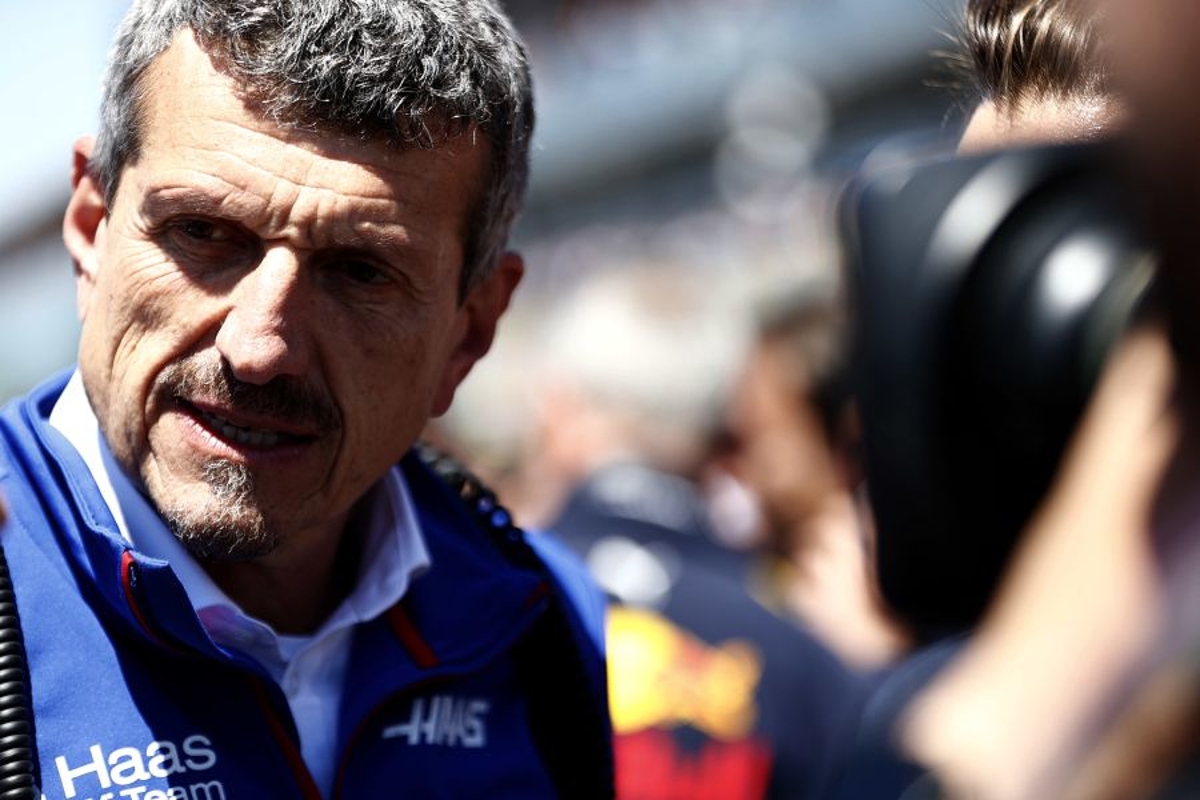 Haas team principal Guenther Steiner has voiced confidence in the FIA to police the development of machinery from new teams.
The FIA is reviewing a number of outfits that are hoping to join the F1 grid in 2026.
Although this process is still ongoing, rumours have emerged that some teams are already beginning to develop concept cars using wind tunnels belonging to some current constructors.
This has led to concerns being raised with regard to a potential crossover of information, with the strict test and development regulations only coming into force once a team is registered as a new entrant.
"It's clearly rumours," said Steiner. "I have no facts if they're doing it or not.
"And therefore, I don't want to expand too much on it. If the rules are like this, that you need to get into the rules of wind tunnel runs only when you are registered and when you've got the licence, I think they are free to do that.
"I mean, we cannot say you're not allowed to do something if you're not even part of Formula 1.
"Because if you're not part of it, it doesn't mean that you will be part, you take it on a risk, or an opportunity to do development.
"So, I have no big opinion about that, that they shouldn't be doing what they are doing. Because by the rules, they're allowed to do it.
"So, we make the rules and how can you stop somebody who is not in Formula 1 to do anything? Because I think that will be outside of the scope we have entitled to demand."
The relationship between F1 and the FIA has appeared fractious on a number of recent occasions.
But putting these instances to one side, Steiner reiterated his confidence in the governing body to manage the grey areas. "The FIA keeps a close eye on that one, so I'm not too concerned," he added.
"Obviously, now with all this… We hear the rumours, the FIA hears the rumours and I'm sure they are going to check now, especially as you brought it up now in the press conference, I think they have to do it now.
"So I'm not too concerned about it, that there is not a good eye on it."
READ MORE: F1 reveal MAJOR update on Silverstone filming for Hamilton movie