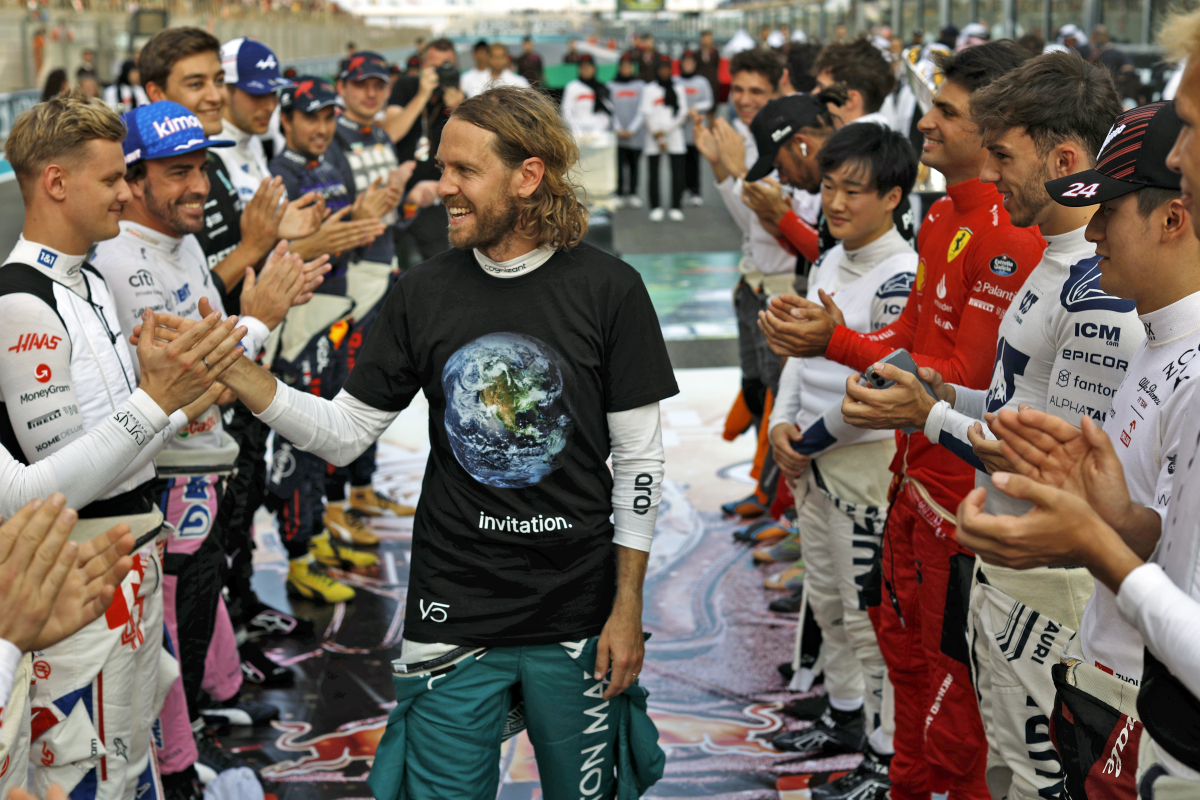 Aston Martin issue verdict on Vettel 'early retirement'
Aston Martin issue verdict on Vettel 'early retirement'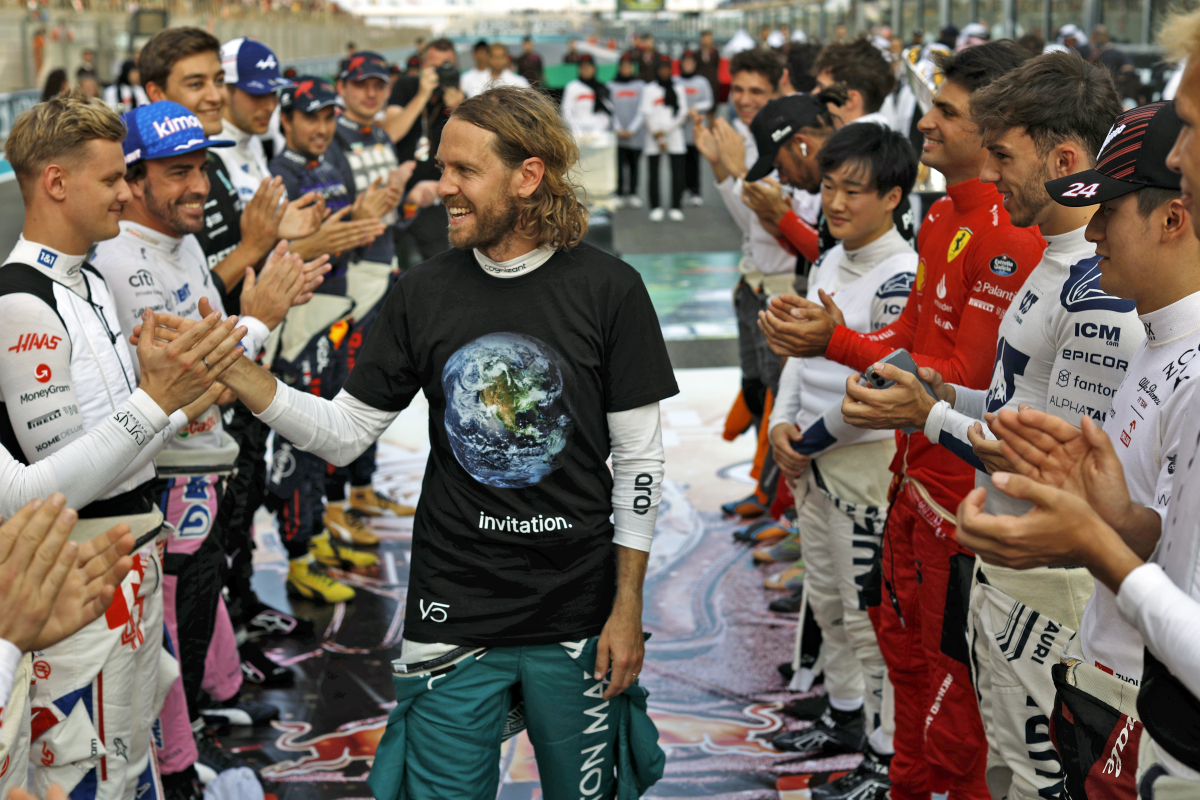 Aston Martin team principal Mike Krack has responded to questions as to whether Sebastian Vettel retired from F1 too early.
Aston Martin has flown up the pecking order this season with Fernando Alonso featuring on the podium at all three races to date.
These results have left the team second in the constructors' standings behind only Red Bull at this very early stage.
This, however, is a far cry from where the team was competing during Vettel's farewell tour last term - Aston Martin finishing seventh in the championship and fighting often only for the lower points placings.
Asked if Vettel had retired too early, Krack said: "Well, if you've retired too early or too late, that is something you have to ask himself.
"I think he has his merits in where the car is today, because we had many, many meetings last year where he gave us a hint - do this or do that or do not do this with the new car.
"So I think he has his merits in here."
Aston Martin respect Vettel decision
Four-time champion Vettel retired as one of the most successful drivers in the history of F1.
When announcing his decision, the German stated he had 'spent a lot of time thinking about it' and ultimately elected to prioritise being a father and spending time with his family.
"We have to respect the decision that he took," added Krack.
"He reflected for a long time before he made that decision and when he made it and if we have to move on, and he has to move on.
"If it's a shame for him, yes or no, this, I think you should ask him."
READ MORE: Krack admits Aston Martin only compare themselves to F1's elite