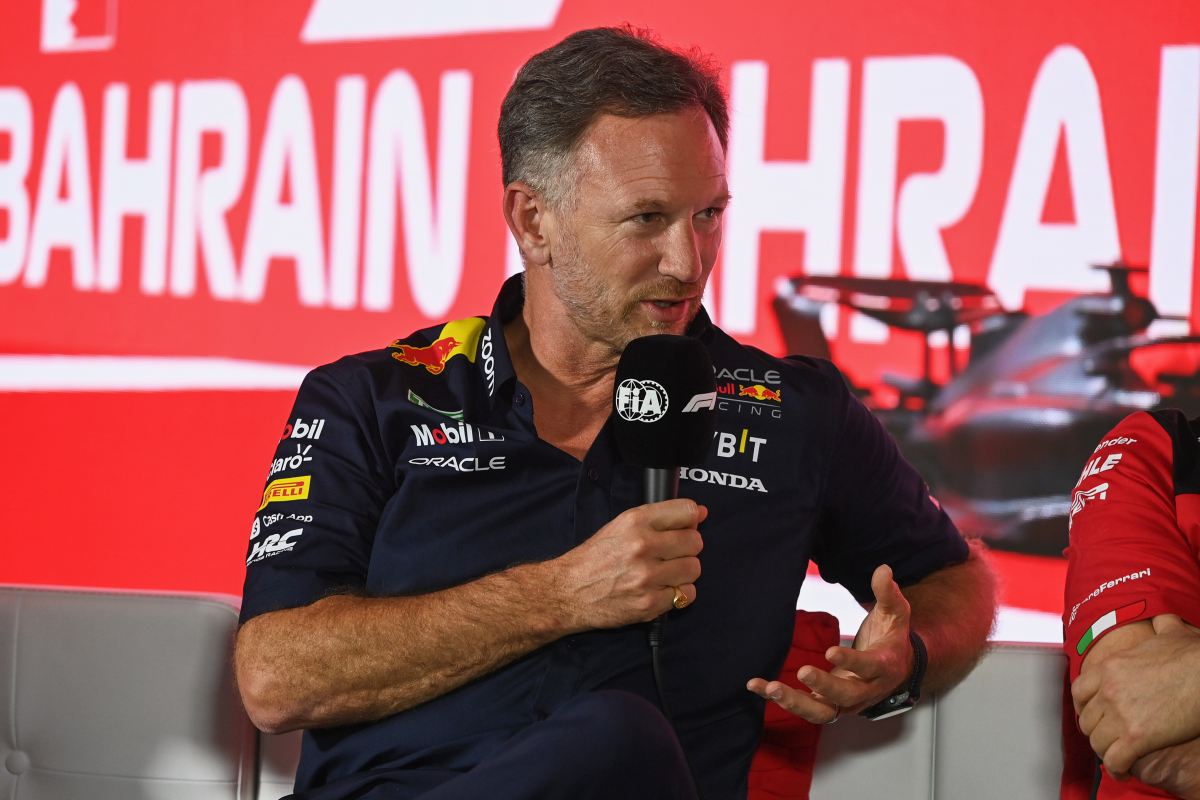 Horner backs 'natural' Formula Equal F1 plan
Horner backs 'natural' Formula Equal F1 plan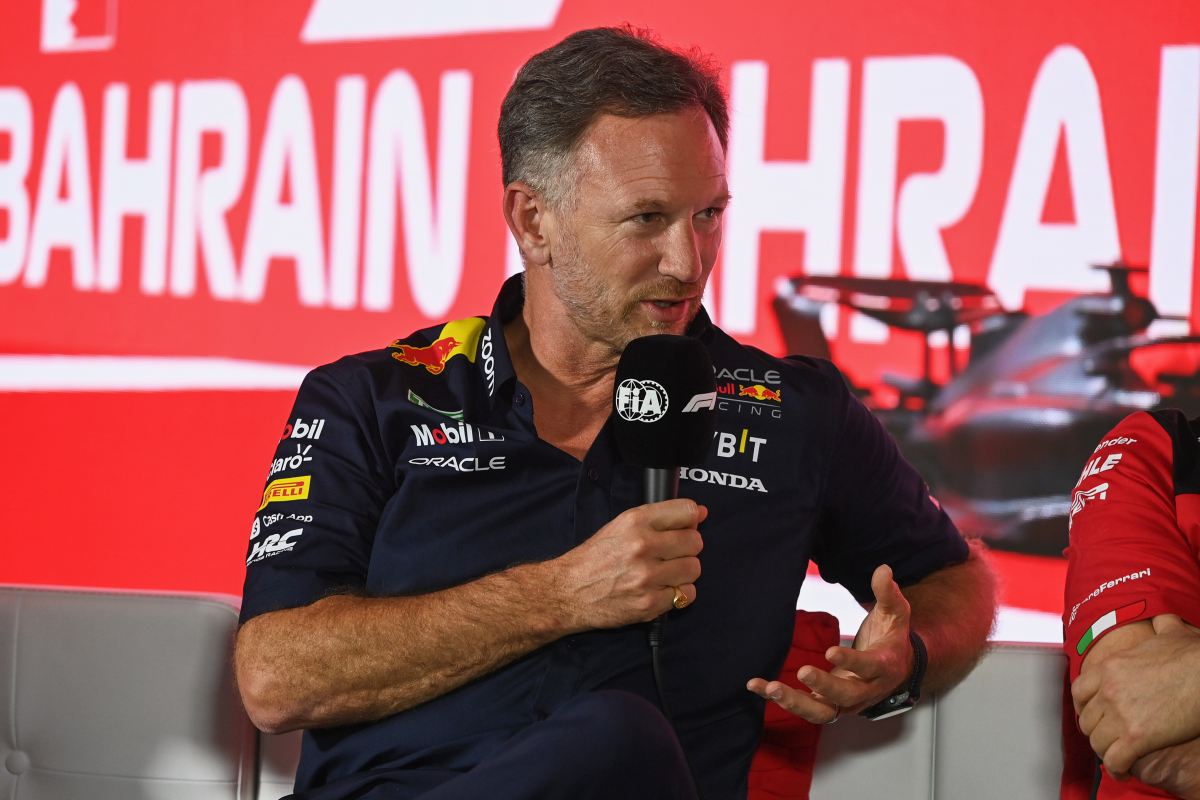 Red Bull team principal Christian Horner has backed plans for a gender-equal Formula 1 team to join the grid.
Ahead of the Australian Grand Prix, plans emerged revealing that former founder and CEO of British American Racing, Craig Pollock, was set to spearhead a new F1 entry titled Formula Equal.
As the name would suggest, this team would consist of a 50-50 split in its workforce of males and females.
The sport is focused on increasing diversity with the recently launched F1 Academy, a championship designed to find the next female F1 driver, one example of this.
Asked if he views Formula Equal as a 'serious proposal' and 'a good way to increase female participation', Horner said: "It's fantastic to see the amount of girls that are showing interest and females that are showing interest in Formula 1 now and we're seeing it at all levels.
Equality 'happening naturally'
"With the interest growing and with that diversification within the gender following that we now have, it's appealing to more women to get involved in the sport, whether that's from an engineering basis or across all aspects of the organisation.
"We're certainly seeing that just happening naturally as the sport does become more accessible and we are pushing to make it more accessible.
"So yeah, I think it was something that will naturally happen anyway."
READ MORE: Formula Equal: 50-50 gender-split project bidding for 2026 F1 entry