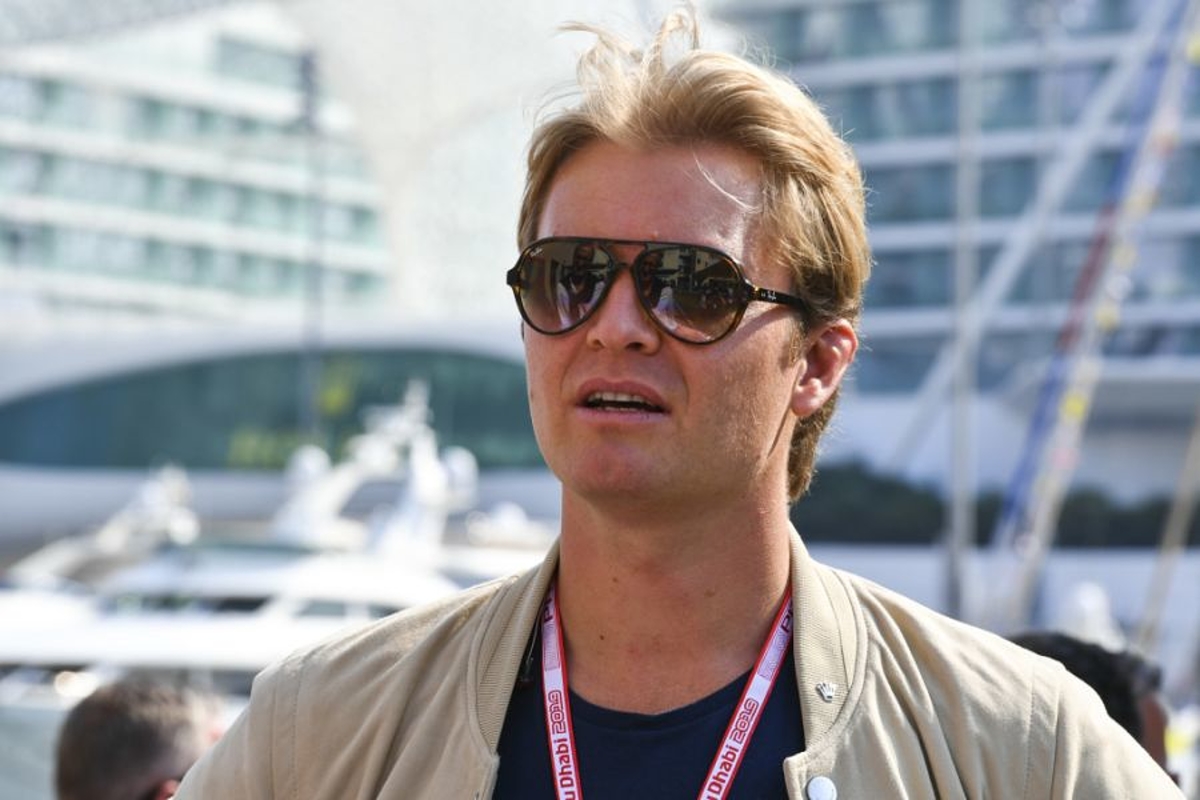 Rosberg makes sad admission about F1 retirement decision
Rosberg makes sad admission about F1 retirement decision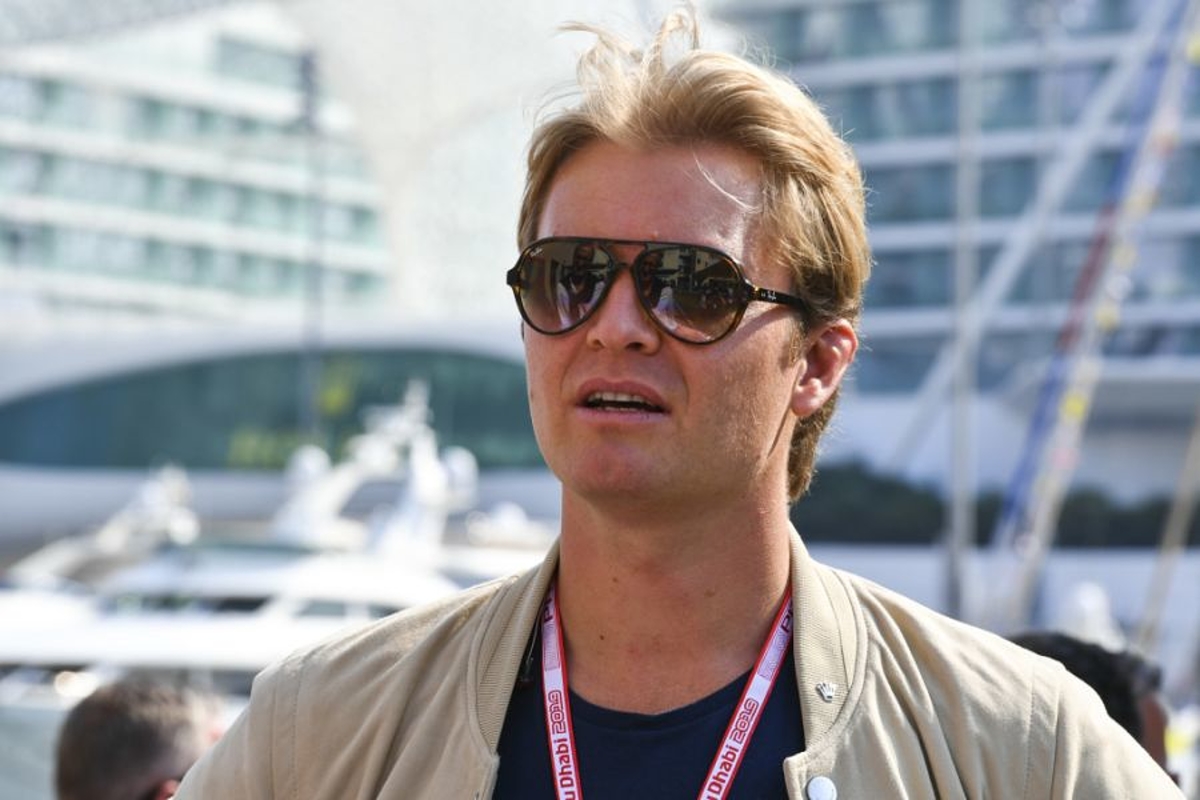 Nico Rosberg has said he 'gave up his identity' after the 2016 Formula 1 season when he won the world championship.
The former champion has spoken about the 'shock to his system' that came from deciding to quit Formula 1 and retire five days after his win with Mercedes, when he beat team-mate Lewis Hamilton to the top spot.
That year, the pair fought out an intense battle for the title, which culminated in Hamilton disobeying team orders in Abu Dhabi to attempt to keep Rosberg behind him.
Rosberg, who retired after winning that year aged 31, told Men's Health Germany: "In a way, I'd given up my identity. Everything in my life had been racing."
Started from the bottom
"It was a shock to my system to go to zero in one fell swoop. I had never even asked myself what other passions I had. There was always only the next race. I had to accept that no matter what I did, I was starting again from the bottom."
Rosberg is now a pundit for the sport, appearing regularly in the paddock throughout the season.
After leaving Formula 1, the German ex-driver said his greatest challenge was finding meaning in life, adding: "I also invested a lot to get to know myself."
READ MORE: Rosberg BACKS 'super-motivated' Hamilton to bounce back after Saudi frustrations