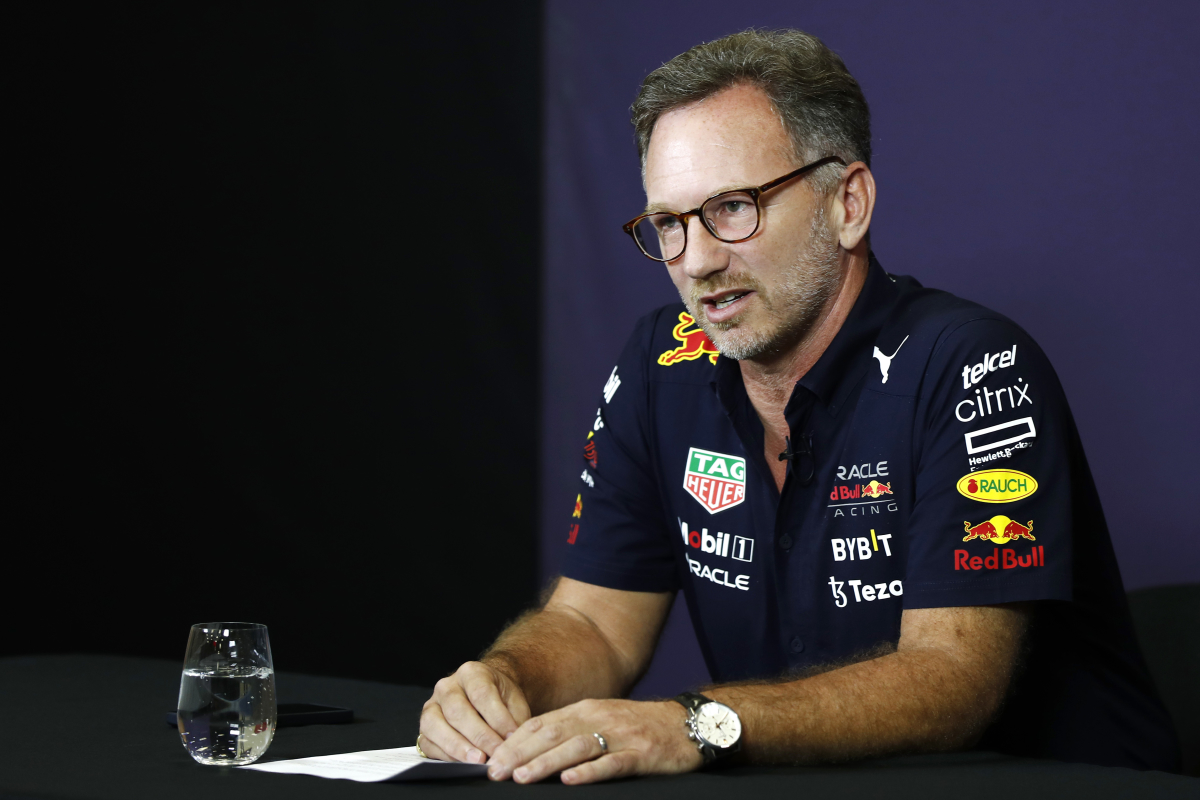 Horner hits back in F1 cost cap row as Red Bull take 'TOUGH' penalty on the chin
Horner hits back in F1 cost cap row as Red Bull take 'TOUGH' penalty on the chin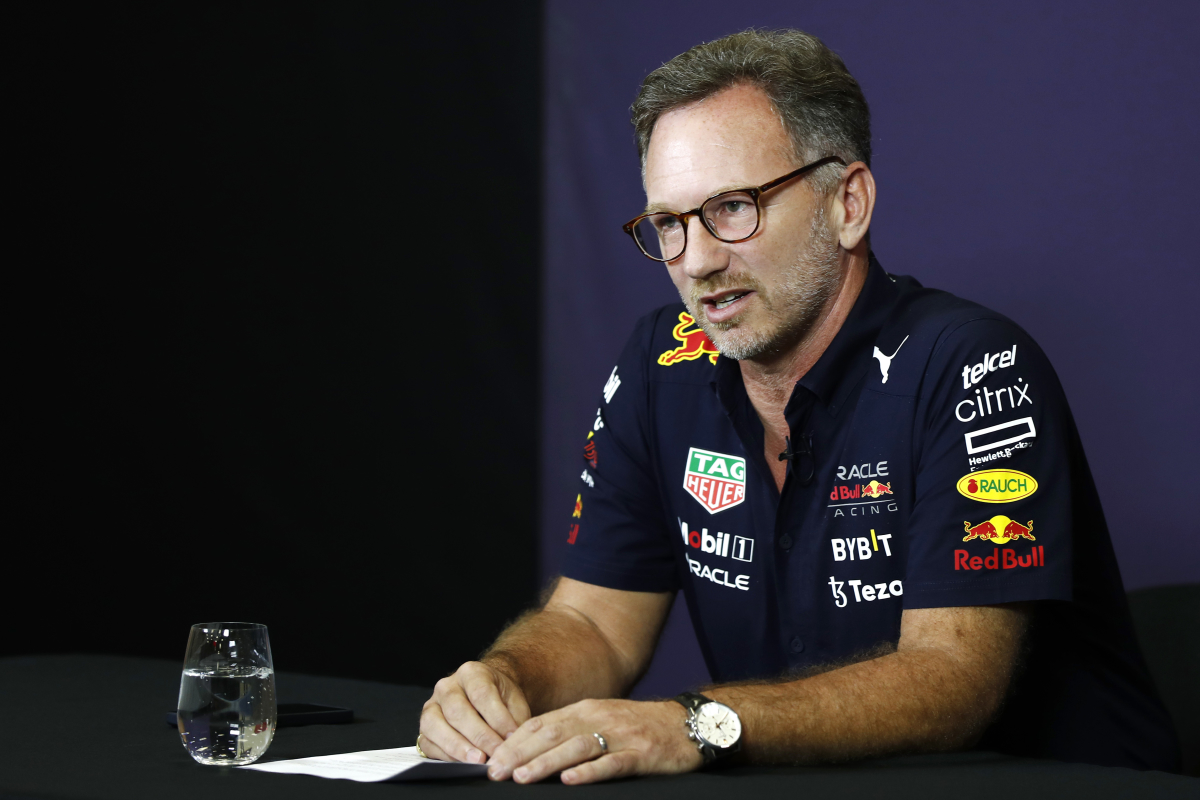 Christian Horner has hit back at Fred Vasseur's complaint that Red Bull's cost-cap penalty was "very light", saying the Ferrari boss's claim is "hugely premature".
Vasseur had claimed the penalty Red Bull are paying this season for breaching Formula 1's budget cap is "marginal".
The Milton Keynes-based outfit were fined just over £6 million and face a 10 per cent reduction in their wind-tunnel time, but have shown no signs of weakness after taking three consecutive victories so far this year.
The Red Bull team principal has now fought back against the comments by the Ferrari boss, telling Sky Sports News: "Everybody's got an opinion and I think everybody's free to have an opinion.
"The team have done a great job over the winter on limited wind-tunnel time that we've had to develop this car, and of course that will have an impact later into the year and on next year.
"So on a snapshot of three races, I think it's still hugely premature in (terms of) this season, there's an awful lot of racing still to go."
'We are taking tough penalty on the chin'
Despite Red Bull's impressive lead, Horner said updates from other teams mean they are "not taking anything for granted" and working with the penalty as much as they could.
He commented: "There's a lot of things that can change. We're hearing of big updates coming for both Ferrari and Mercedes when we get back to Europe.
"So we're certainly not taking anything for granted, we're just focused on ourselves, doing the best job we can within the constraints that we have.
"We're doing the best that we can with what we've got and we know that it's a tough penalty, it's one that we're taking on the chin and we're applying ourselves in the best way that we possibly can."
READ MORE: Horner warns of 'significant' Red Bull development deficit