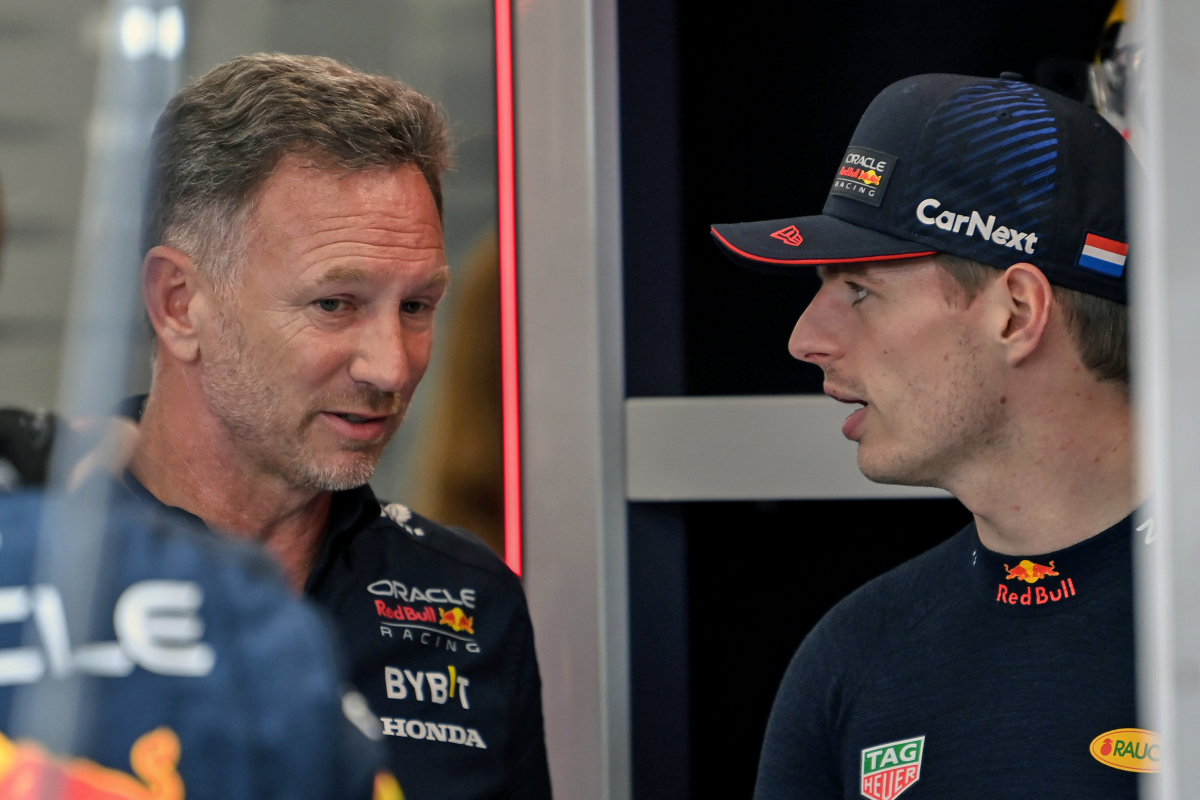 Horner warns of 'significant' Red Bull development deficit
Horner warns of 'significant' Red Bull development deficit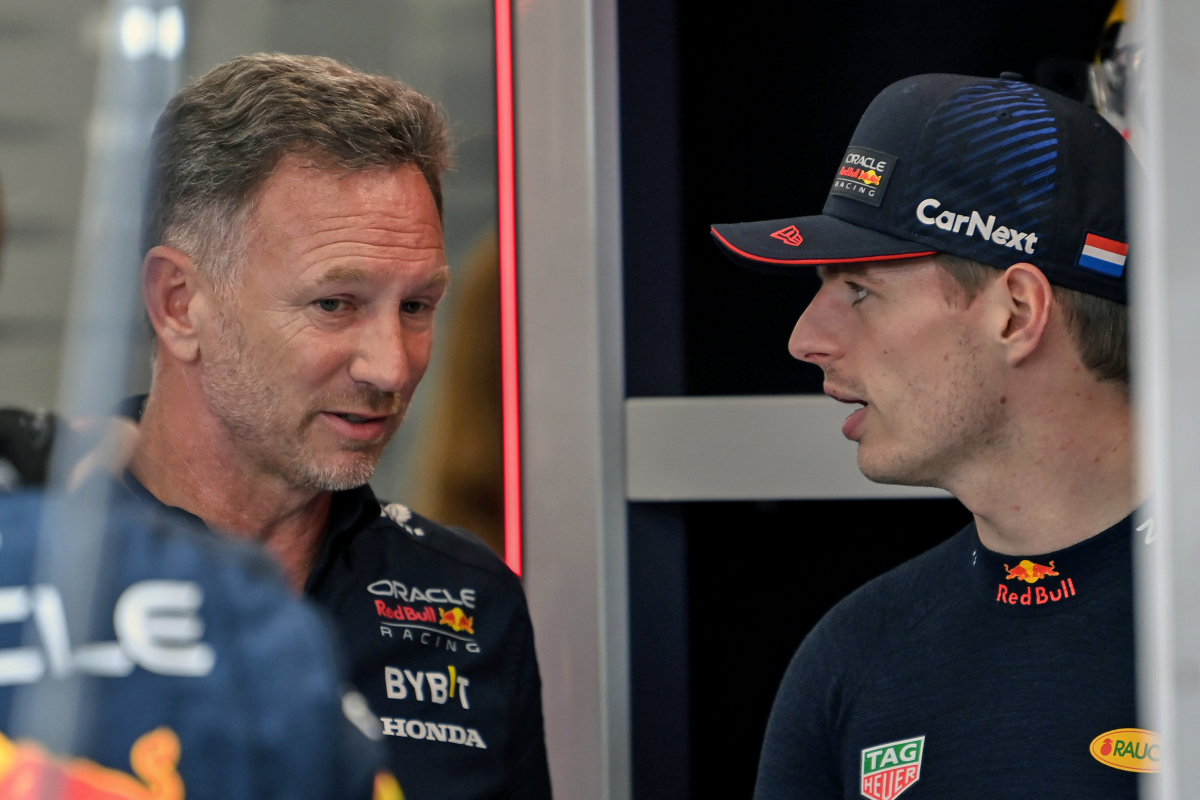 Red Bull team principal Christian Horner has assessed how the outfit's budget cap breach penalty could harm the development of the RB19.
F1 introduced new regulations last year that saw teams at the top of the standings granted less aerodynamic testing time than those at the bottom of the order.
As reigning champions, Red Bull has the smallest quota available but this was further reduced by 10 per cent as part of the punishment for the team breaching the strict budget cap regulations in 2021.
Although the team has been utterly dominant at the start of the current season with back-to-back one-two finishes, Horner is cautious that these restrictions could bite in the coming months.
"I think it will be very tough for us to develop this car because when you look at the amount of percentage time less that we have compared to some of our rivals it's significant," said Horner.
"It is what it is, and you know we have to do the best we can with what we've got and be efficient, effective and selective in what we choose to develop and how we portion our time.
"It's been a total cultural change over the last couple of years, and you know this is a new challenge in Formula 1. How you apply your resources, it used to be a sprint in terms of developing the car as quickly as you could with whatever budget you could rustle up.
"Now it's a question of how and where you apply your resources, and of course, there are many variables like crash damage and accident damage that can have a massive effect on your potential to develop.
"It's going to be interesting to see how it pans out this year"
READ MORE: Schiff hails Piquet racism punishment - 'It's not just a conversation anymore'