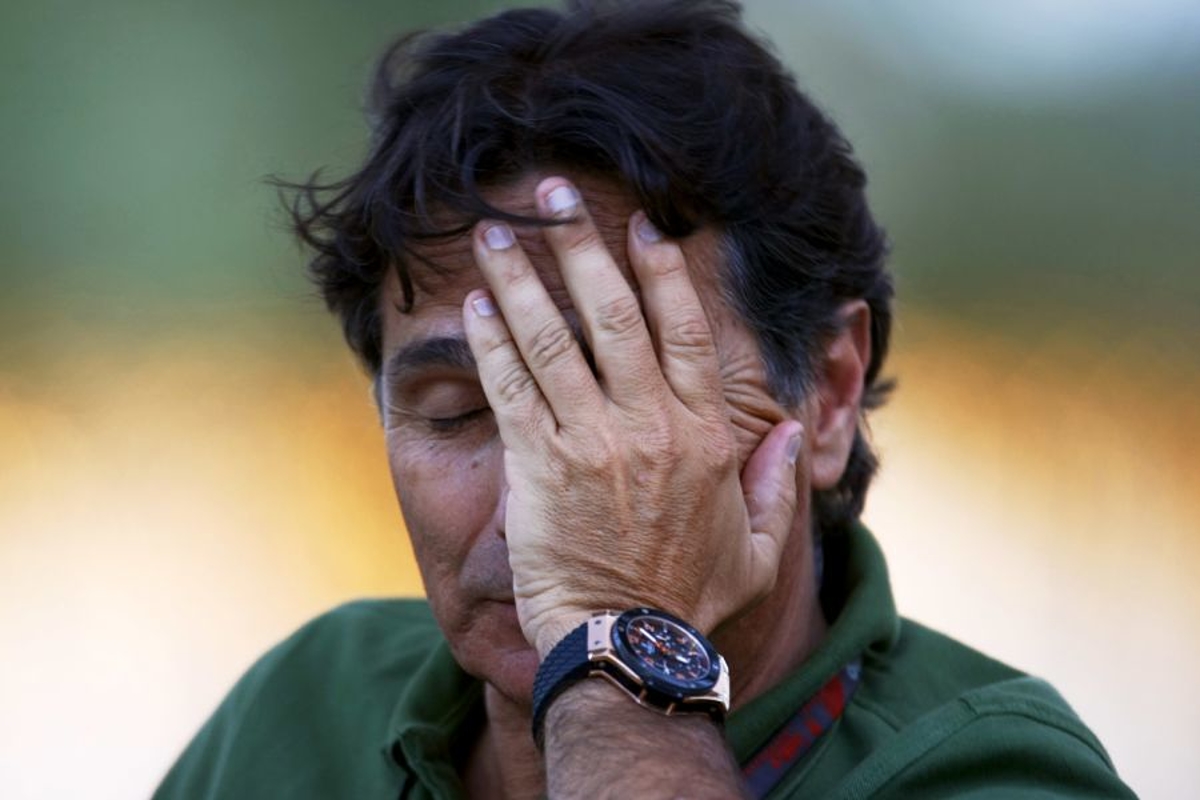 Schiff hails Piquet racism punishment - 'It's not just a conversation anymore'
Schiff hails Piquet racism punishment - 'It's not just a conversation anymore'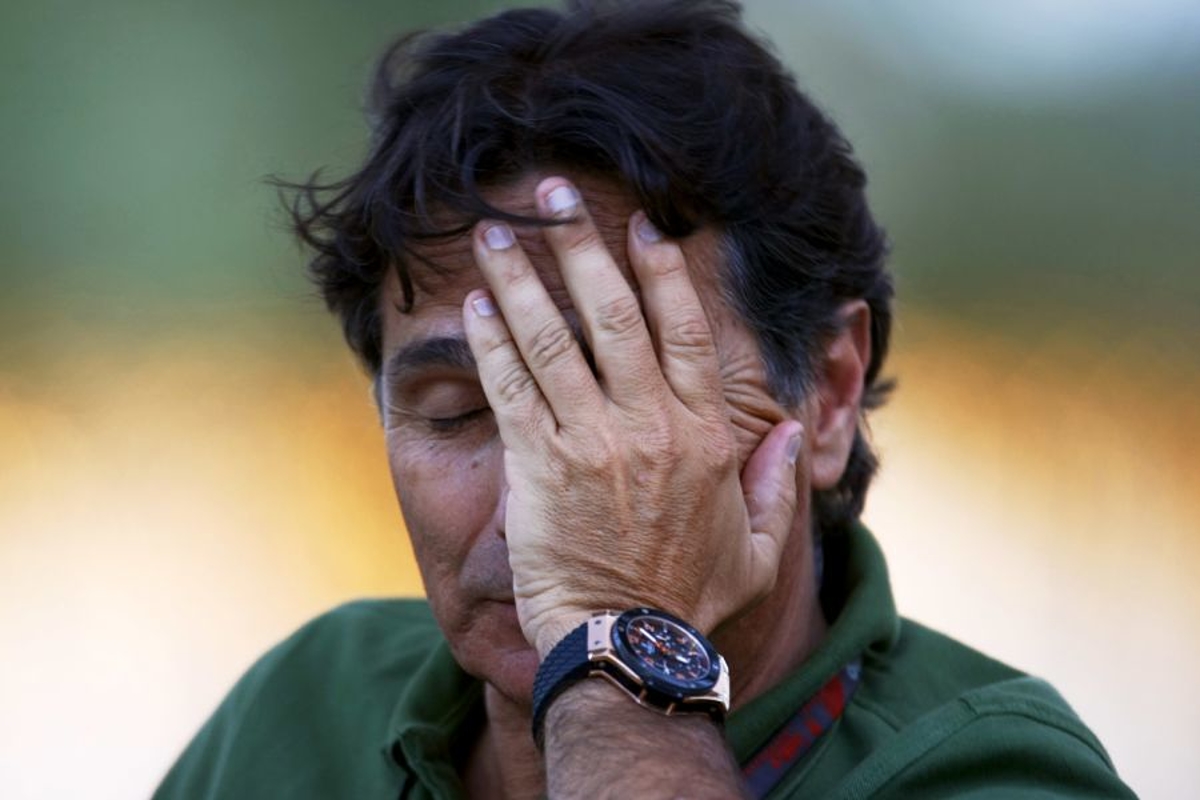 Former F1 driver Karun Chandhok has welcomed the 'unprecedented' fine handed to former champion Nelson Piquet for using racist and homophobic slurs to describe Lewis Hamilton.
Piquet was last week ordered $953,050 (£778,846) in moral damages after footage emerged last year of the three-time champion using the derogatory terms in an interview.
Ahead of the Australian Grand Prix, Hamilton described the Brazilian government's decision as "pretty amazing".
Sharing this opinion, former W Series driver Naomi Schiff said: "I think the most positive thing we can talk about with this fine that he has been given is that for the first time, it's not just a conversation anymore.
"It's not just words, there has been action. And there is some serious and very expensive accountability that has been put on him.
"That's a very good example for people because if you keep just saying that you can't do things and not really slap on the wrist, people don't really understand that there are consequences to actions, and this is a clear case of that."
Piquet punishment "unprecedented"
Adding his thoughts, Chandhok said: "We were watching the videos last year that emerged last year of what he had said (and were) just shocked.
"I have to say, it almost seems unprecedented. I haven't heard of anyone really being fined to this extent for things they've said.
"Hopefully, this will now set a strong trend for the future."
READ MORE: Masi makes F1 paddock return