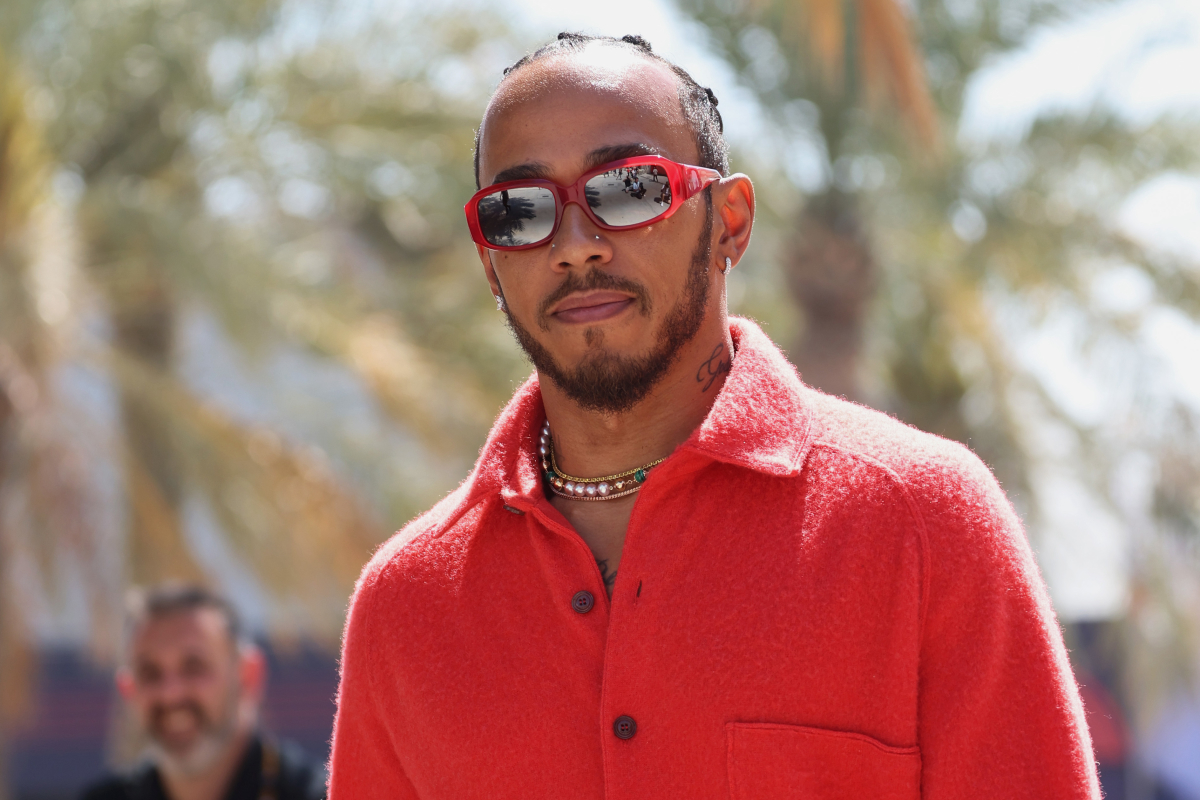 Hamilton to Ferrari analysed as former F1 star predicts next move
Hamilton to Ferrari analysed as former F1 star predicts next move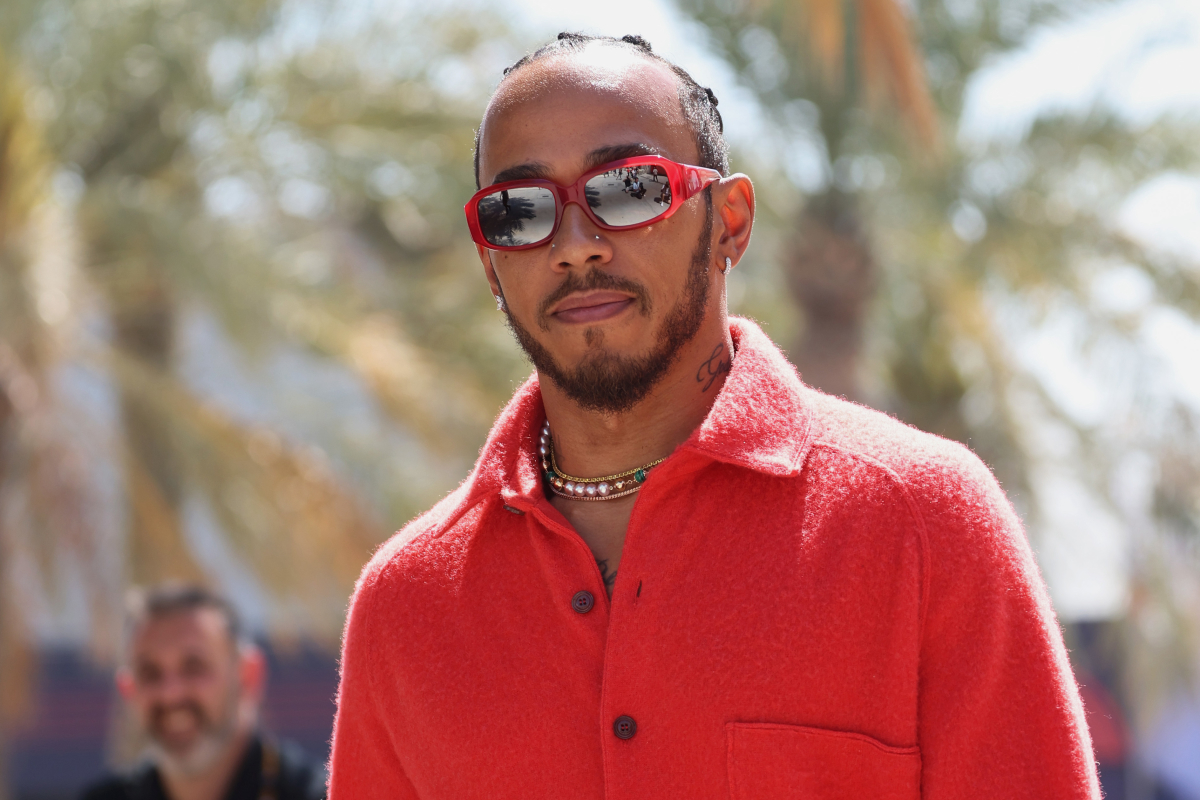 Lewis Hamilton will not move to Ferrari because despite good starts, they "just evaporate and disappear", according to former F1 star Johnny Herbert.
Hamilton has racked up many iconic accomplishments during his glittering F1 career, most recently taking the record from Michael Schumacher for the most consecutive seasons with a podium finish (17) as he earned second place in the Australian Grand Prix.
But while it is a dream for many drivers, one box the British driver has never ticked is to drive for the legendary Scuderia.
As the seven-time world champion's contract with Mercedes comes to an end after the 2023 season and neither Hamilton nor the team have confirmed his position for next year, speculation has grown about a possible move to the Italian outfit.
Herbert, who drove for seven different teams over the course of his career, believes Carlos Sainz Jr would be the current Ferrari driver most under threat if Hamilton did plump for a move to Maranello.
He told GiveMeSport: "Could something happen at Ferrari? If there was going to be a replacement, you'd probably say Carlos [Sainz,] just because Charles [Leclerc] has been doing probably the most consistent job over the last couple of years."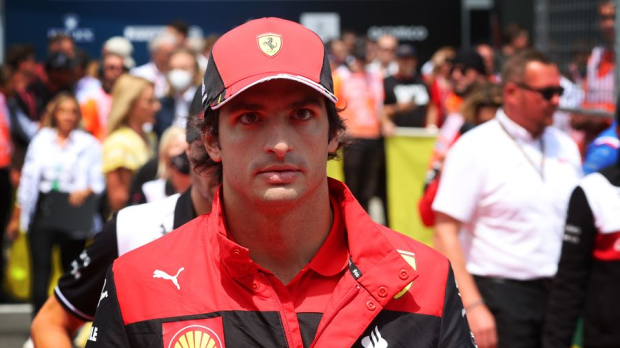 But Herbert suggested that reliability and not living up to "promise" would put Hamilton off the team altogether, adding: "Is Ferrari the right place to go?
"We know there's always been promise, but the promise never quite materialises into the actual final concept that does work.
"Last year they came out of the blocks flying, and then it all seemed to just evaporate and disappear due to various things. That's what generally makes Mercedes probably more of a good prospect for wins."
Herbert then poured more cold water on the idea of the 38-year-old upping sticks to Italy, suggesting Hamilton is not swayed by the allure of Ferrari. He said: "As a driver there's always the talk about Ferrari being the team that you've got to really experience, but I don't think Lewis is that way.
"He just wants to be able to win races and be the fastest, and he's got all that from Mercedes for a very good period of his career."
READ MORE: Former president thinks Ferrari oversold 2023 car