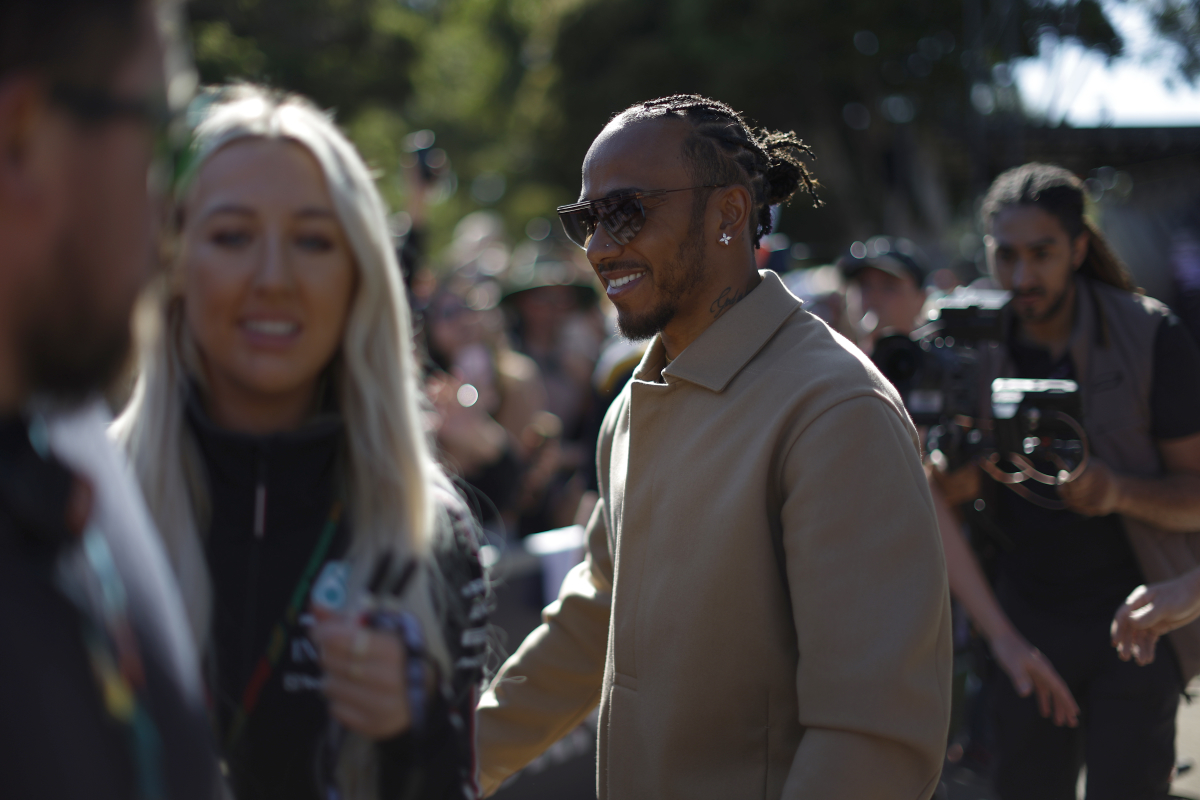 F1 star Lewis Hamilton to open New York burger joint
F1 star Lewis Hamilton to open New York burger joint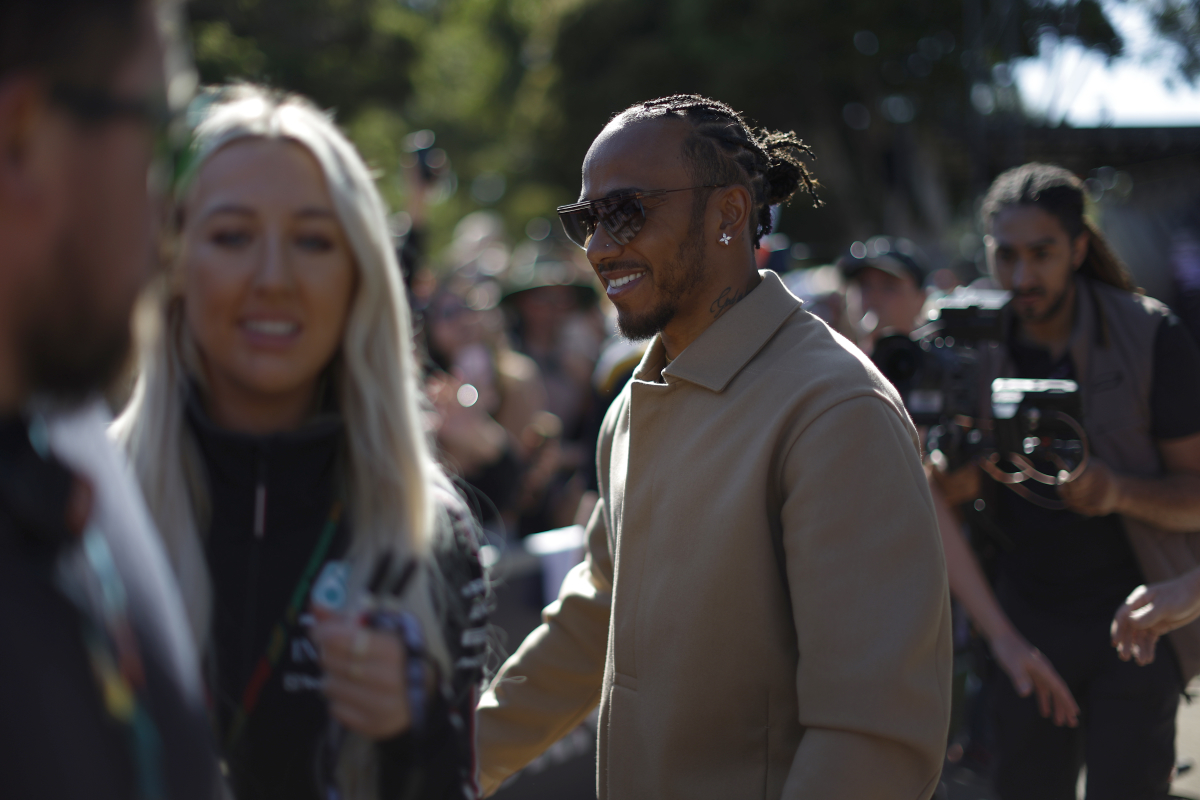 Lewis Hamilton may not be winning very often on the track these days, but he continues to build a successful business empire off it with the latest addition being a New York burger joint.
The seven-time world champion is an investor in a growing chain of burger locations under the 'Neat' brand and the latest will open its doors in Manhattan next week.
READ MORE: F1 Driver Salaries: How much do Hamilton, Verstappen and co earn?
Hamilton NYC burger joint about to open
Neat in Nolita will begin to take orders on Monday April 17 as the Mercedes megastar continues to spread the message about plant-based diets.
The 38-year-old has been a massive advocate of vegan diet for several years now, and the Neat chain follows those principles with '0% Cow, 100% Wow' one of its marketing slogans. It is also now backed by Hollywood film star Leonardo DiCaprio.
Neat has already enjoyed a spell in the Big Apple, having a six-month stint inside Urbanspace on the famous Park Avenue. It will have a permanent Manhattan presence with the Nolita opening, and Hamilton teased the big day on his Instagram stories this week.
Earlier he had said about the chain: "We created Neat Burger to make plant-based eating more accessible to everyone, whether you eat plant-based all the time or just want to add it to your diet every now and again.
"The response to Neat Burger since we opened has been incredible. I'm really proud of the boundaries we have been able to push in this space and the plans for expansion are really exciting."
The Formula 1 icon has built a successful business empire off the track and has a net worth in the hundreds of millions. He is also now part of the ownership group of NFL franchise the Denver Broncos.
READ MORE: Who is Angela Cullen? Confidante and rock for F1 icon Lewis Hamilton