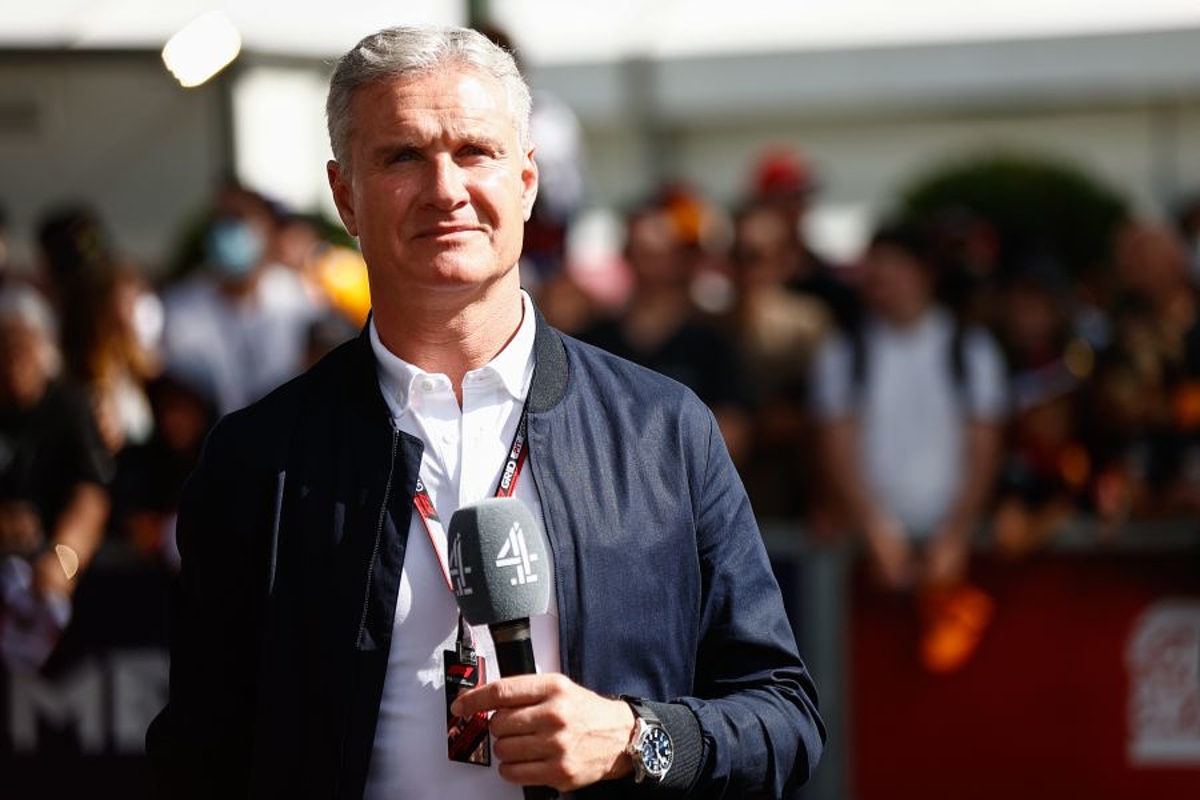 Coulthard recounts Dennis 'FAVOURITISM' in McLaren heyday
Coulthard recounts Dennis 'FAVOURITISM' in McLaren heyday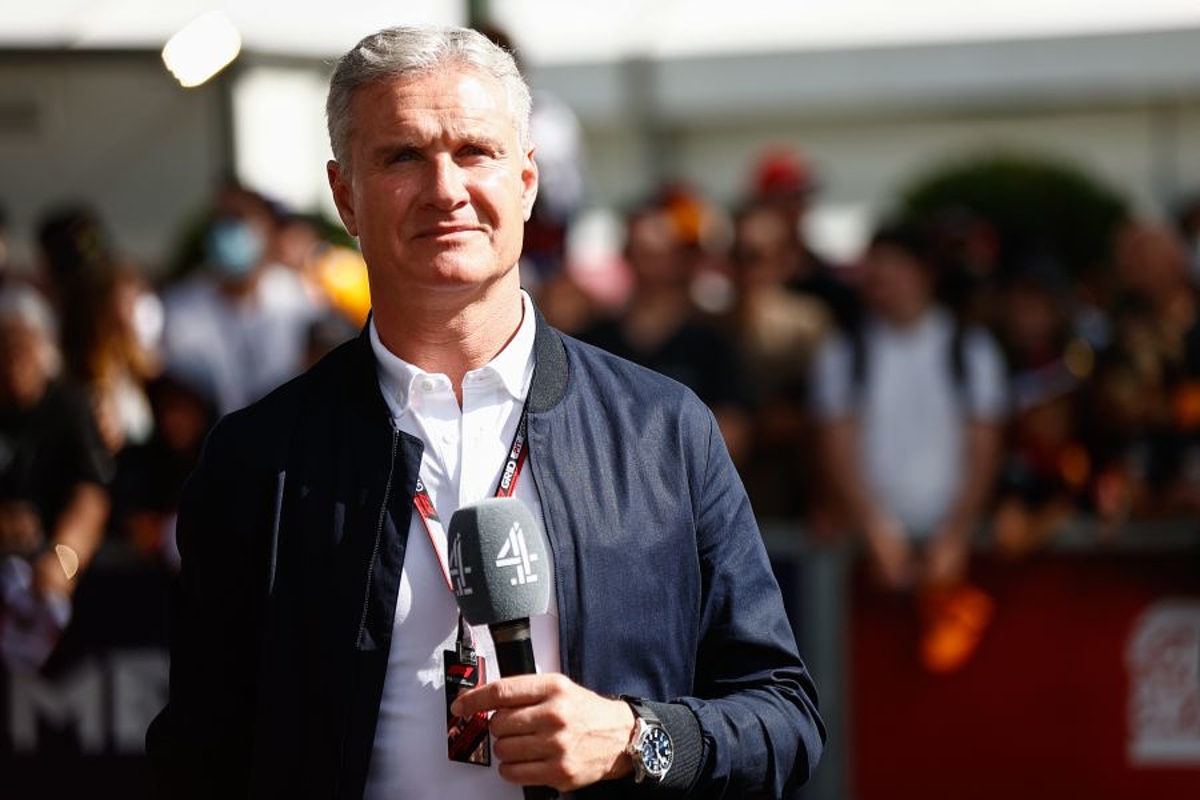 David Coulthard has claimed that he did not get full support from Ron Dennis for years for much of his time at McLaren.
The 13-time Formula 1 race winner was team-mates with Finnish star Mika Hakkinen, and he has admitted that he felt Dennis favoured the more senior driver.
Hakkinen went on to win two world titles with McLaren under Dennis' stewardship, in 1998 and 1999.
Coulthard explained why it felt that Dennis saw him almost more like a rival rather than a team-mate in engineering meetings.
READ MORE: WRC driver Craig Breen dies in testing crash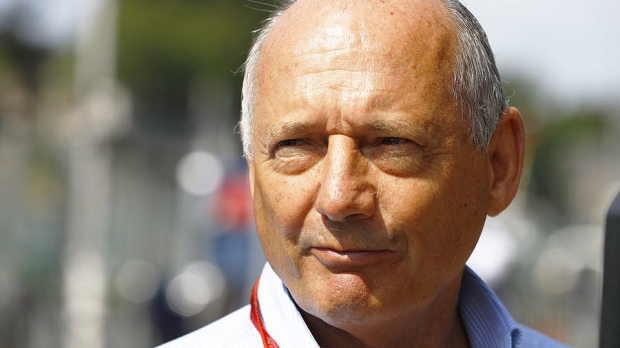 Coulthard: I was they
"Do I think I got a fair crack of the whip at McLaren?" asked Coulthard. "From the team, 100%, in terms of machinery, 100%. Emotionally from Ron? It took quite a long time, maybe three, four years of my relationship there, and I was there for nine seasons.
"Ron would walk in the office, and this happened in the beginning, and I'd instinctively get up – he's the boss – to shake his hand, and he wouldn't look, he would walk round and he would sit up next to Mika and his engineers and go: 'What are we doing?'
"And then I'd watch them talk about what they were doing and then he'd say, 'What are they doing?'. I was they."
Dennis eventually admitted to him that he did prefer Hakkinen's side of the garage, an admission which actually served to put the Scot's mind at ease.
"And as soon as Ron told me that, it took away this nagging doubt because it was an admission that I wasn't crazy," he said. "When he explained it to me, it made rational sense, and therefore I could just focus on driving the car."
READ MORE: F1 Team Principals: Who are the men in charge in 2023?