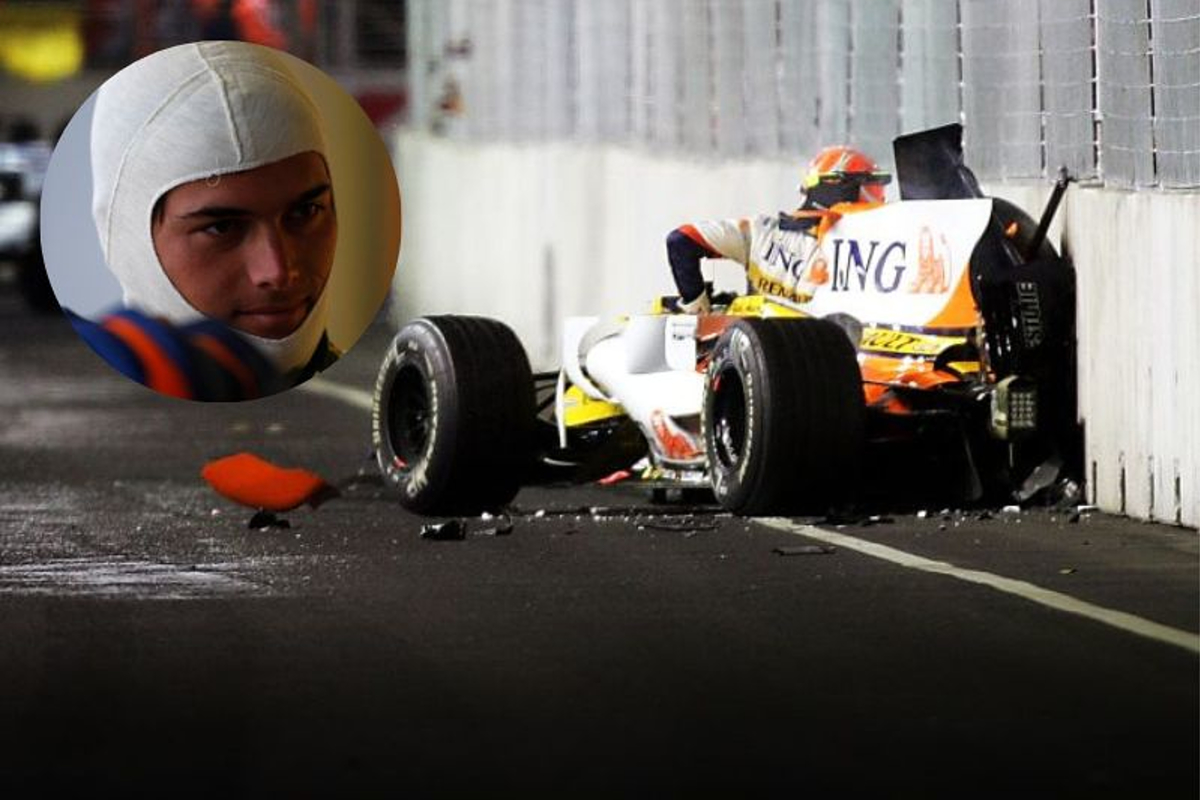 Piquet TELLS ALL on Massa 'CRASHGATE' title controversy
Piquet TELLS ALL on Massa 'CRASHGATE' title controversy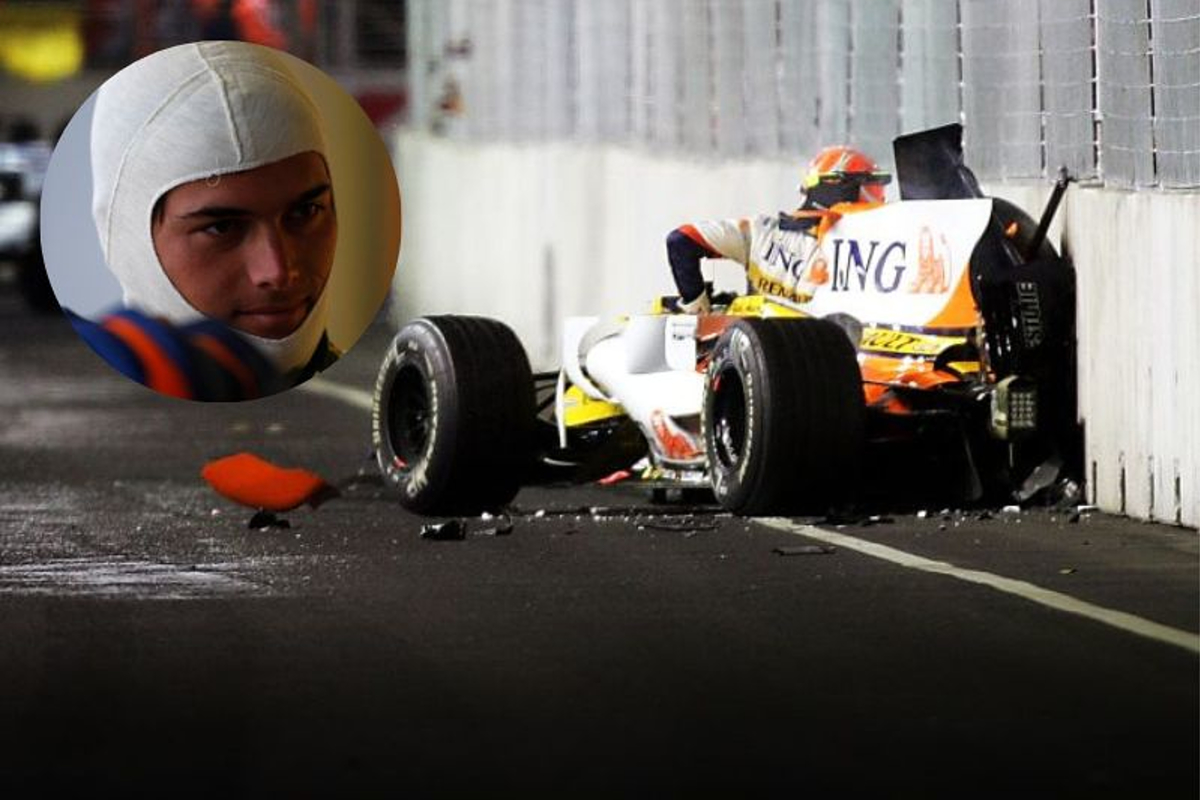 Nelson Piquet Jr has insisted that he had no intention of hurting Felipe Massa's title chances in the 'Crashgate' incident of 2008.
The Brazilian driver, who would go on to be the inaugural Formula E champion later in his career, drove for Renault under Flavio Briatore's management until midway through 2009, when Romain Grosjean was drafted in as a replacement.
During his stint with the French team, Piquet was instructed to crash on purpose at a specific time to help his teammate Fernando Alonso win the Singapore GP
Piquet has long insisted that he was against the idea, and with the incident back in the public eye he's claimed it was purely an act to try and win the race for his team – not to harm Massa's chances of a championship.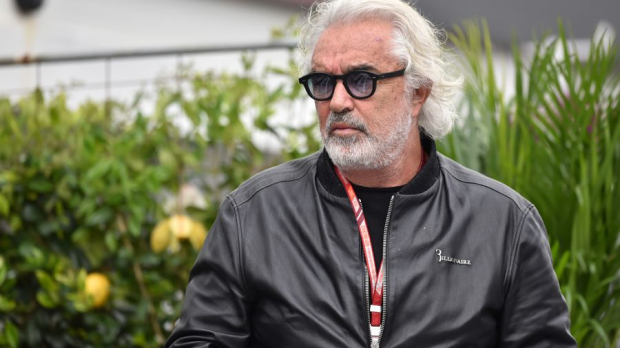 Piquet: It was not to harm Felipe Massa
The incident saw Massa finish the race in 13th place while Lewis Hamilton came third, a result which proved to be key in seeing the Brit win the title at the final race in Brazil.
Then-F1 chief Bernie Ecclestone recently admitted that he knew about the nature of the crash before the subsequent investigation, but covered it up to avoid a scandal. That delay meant that the race result, which Ecclestone now freely admits should have been wiped clean, couldn't be changed in time and Massa lost the title by a single point.
"It was a team order to help someone within our team, it was not to harm Felipe Massa, it was nothing like that," said Piquet Jr on the Pelas Pistas podcast. "Yes, it was a mistake.
"There was no such thing. It was a mistake. But, in the position I was in, dreaming of staying in F1 for many years, the Singapore race arrived and they psychologically cornered me."
Piquet: I was alone
Piquet has also hit out at Briatore for his actions as Renault team principal, which he said left him feeling alone in the team.
"In that dream, we did not even consider having someone accompany me. A lawyer, a manager...but it must be so.
"My father did not go to any race the first year. I only had Flavio himself, who was the team director and my manager. Not only mine, but that of six other drivers on the grid, so I was 'just a figure' like all the others, who were Webber, Kovalainen, Alonso, Fisichella, Trulli.
"And then, that Briatore's grotesque way, it's not just how it is on TV: it's even worse. And I was alone."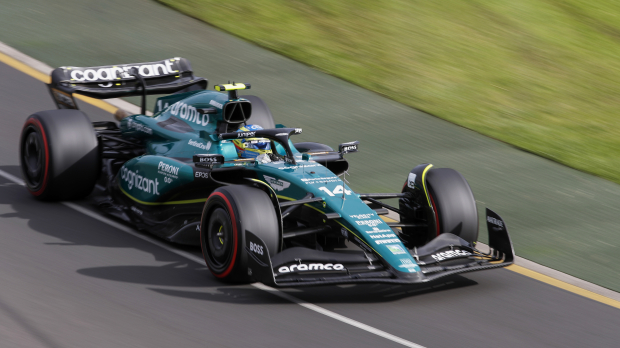 "Many people ask me: 'Would you do it again?' My normal answer is: 'No, obviously not'. But at that age, under that pressure, you don't have anyone there with you, except a bully like that, always complaining, always pushing, always warning: 'This is your last chance.
"Chasing your life and I had the feeling that everything was going backwards because I was supposed to have done more tests, that it would be another teammate not as strong as Alonso, Kovalainen, so yes, I made a mistake."
READ MORE: Jos Verstappen: His life in F1 and how he drove Max to greatness