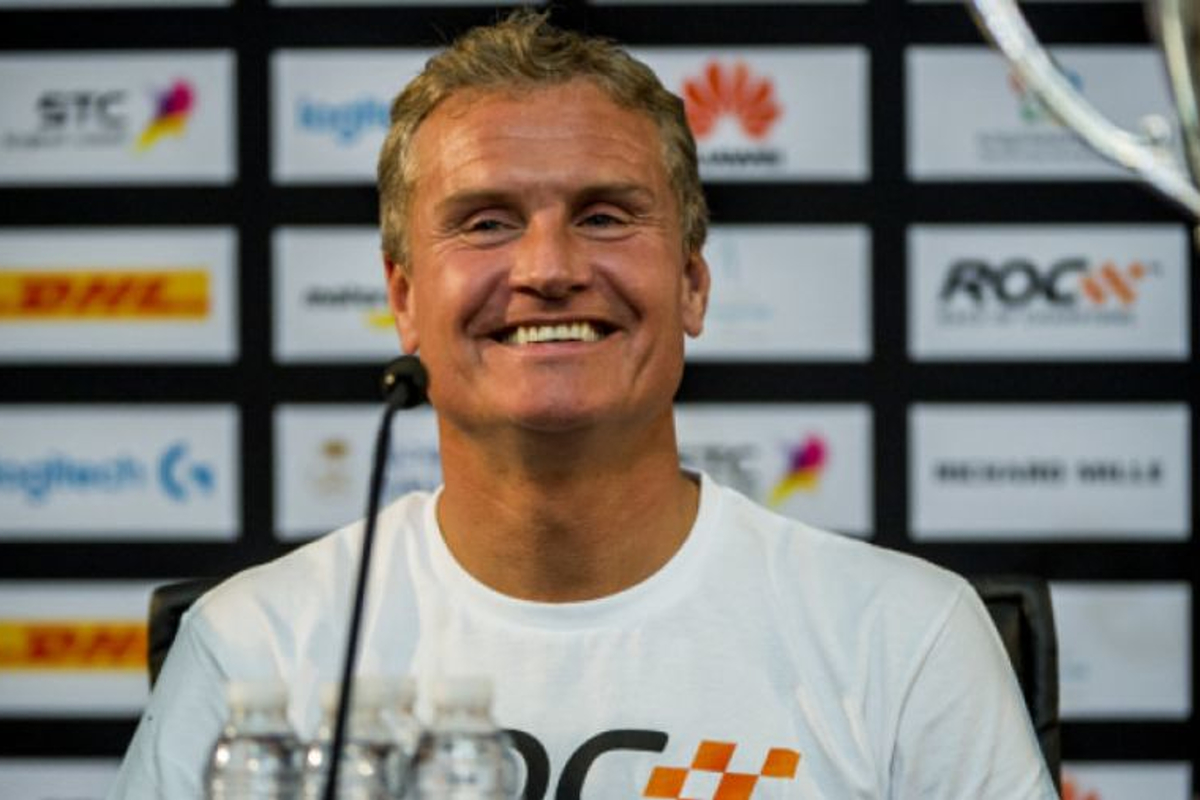 Coulthard reveals how Senna advice WON him race
Coulthard reveals how Senna advice WON him race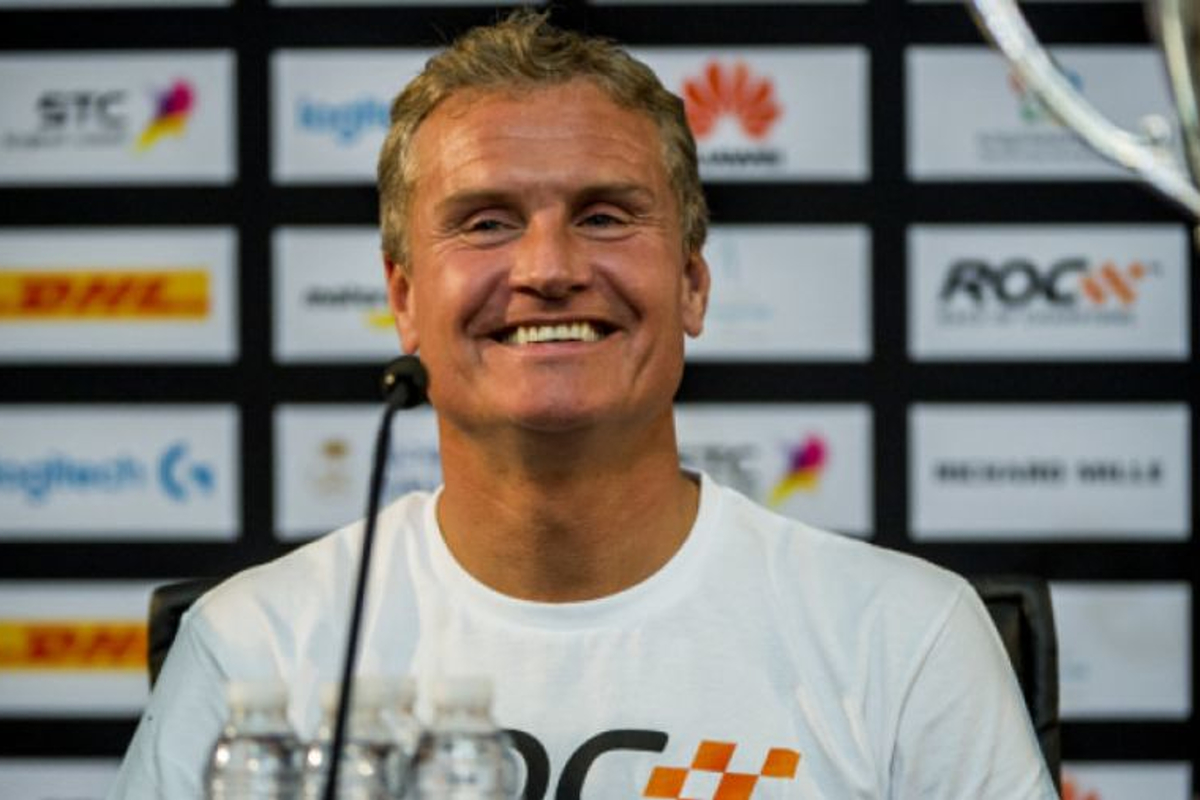 David Coulthard has revealed Ayrton Senna's advice that helped him to win his first win for Williams at the 1995 Portuguese Grand Prix.
Coulthard had studied under Senna as Williams' test and reserve driver throughout the 1993 and early stages of the 1994 season.
Following Senna's fatal crash at the 1994 San Marino Grand Prix, Coulthard was selected to replace him as Williams' second driver from the Spanish Grand Prix onwards.
Staying on for the 1995 season, Coulthard would take his first win in Formula 1, beating Michael Schumacher and team-mate Damon Hill at the Portuguese Grand Prix in Estoril.
Coulthard has now revealed how it was Senna's advice that helped him fend off Schumacher for his maiden F1 victory back in 1995.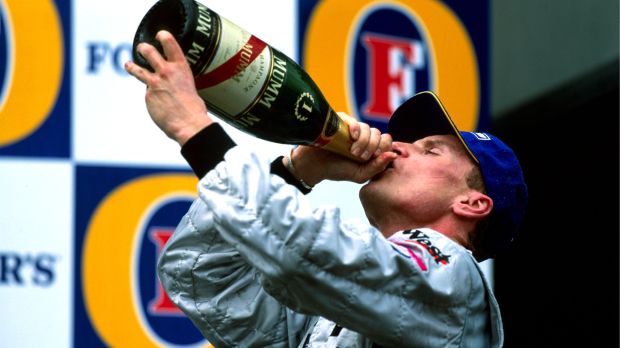 Senna inspiration in Estoril
In his 'Lights to Flag' interview with Formula 1, Coulthard explained: "He offered advice, just small things, things I thought were silly. Like he'd say, what do you do for your breathing?
"And I was like: 'What do you mean?'
"'Do you remember to breathe?' he asked.
"I replied: 'Well, I've never thought about it.'
"'Let me assure you', he said, 'When you do your first Grand Prix you'll be out of breath like you've never been before: Always remember, when you get on the straight, release your hands and [breathe in deeply]'."
Coulthard went on to explain how this helped him come race day in Estoril.
"Fast-forward to Estoril '95, it's my 21st Grand Prix, I have Schumacher behind me, I've got a three-stop strategy, he's right up my gearbox, I look at my pit board thinking I must be on Lap 25 or something; it was Lap 3.
"And I'm hyperventilating. And I remembered Ayrton saying 'remember to breathe,' and it calmed me down. It's such a simple thing, but when you're so in the moment of driving a Grand Prix car and you're being chased by a driver it's so easy to forget."
READ MORE: F1 is for everyone – stop gatekeeping and make room for all