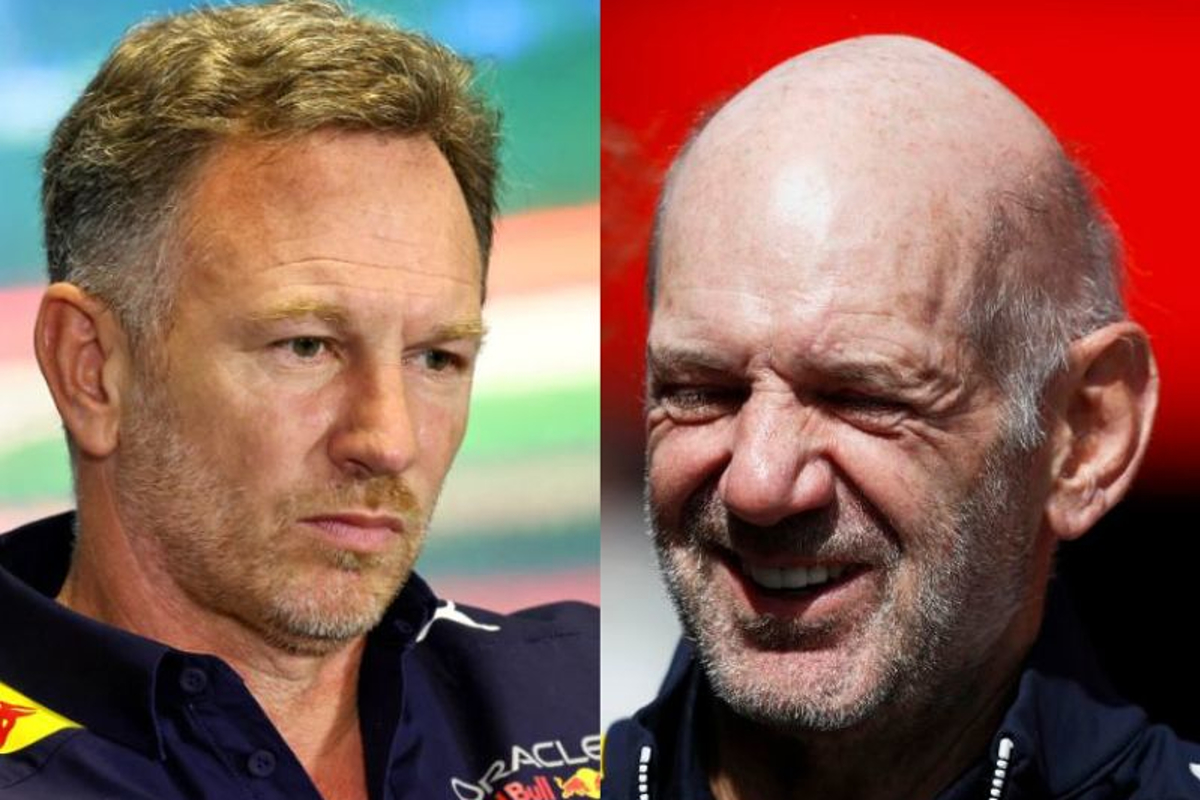 Horner's Newey contract update delivers DEVASTATING blow for Red Bull rivals
Horner's Newey contract update delivers DEVASTATING blow for Red Bull rivals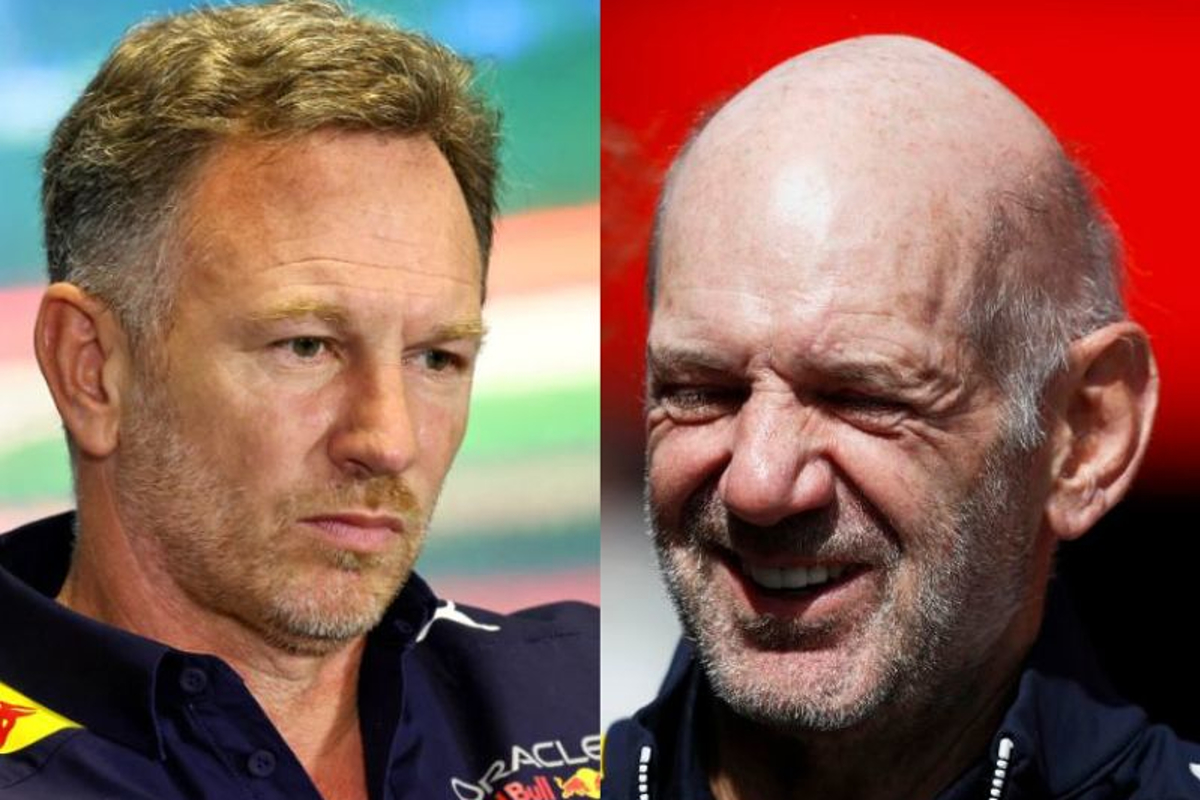 Christian Horner has denied that Adrian Newey may leave Red Bull when his current contract with the reigning F1 champions ends.
The sport's most revered technical genius has helped Red Bull to great success with his car-building expertise since joining from McLaren in 2006.
READ MORE: Why Adrian Newey is the BEST and WORST thing to happen to F1
The current RB19, Newey's most recent brainchild, is proving virtually unbeatable on the track, winning all three races so far this season.
Horner on Adrian Newey future
But amid recent rumours that his contract is "up for renewal" and resulting speculation about his future, team principal Horner sought to shut down those rumours.
Horner told Sky Sports News: "His heart is still very much in Formula 1 and his commitment to the team is, it's not something…
"We don't talk about contracts or longevity of contracts, but he'll be here for many years to come."
As Red Bull prepare for the next race in Azerbaiijan, Horner will be hoping that Newey's design skills will help them retain their advantage in F1's arms race.
He added: "He's such an important part of our team and popular part of our team.
"It's great to have him with us for the long term, but also to be involved in some of the things we're now getting involved in.
"There's always going to be rumours in this paddock, that's Formula 1."
Damon Hill on Newey to Mercedes link
Former Formula 1 driver Damon Hill has been among those with doubts bout Newey's intention to stay with Red Bull.
Hill recently told the F1 Nation podcast: "I can't help ignoring this thing he [Newey] did in Bahrain, where he stood in front of the Mercedes on the grid, with his clipboard, and stood there for a long time looking at their front wings.
"Anybody who knows Adrian will go, 'Wait a minute, he's already got the most dominant car in F1, why's he looking at the Mercedes front wings?'
"Was he really looking at the front wings? Or was he just standing in front of a Mercedes saying 'I'm interested'. Is that what he was really saying?"
READ MORE: Christian Horner: The Red Bull giant and 'Drive to Survive' star