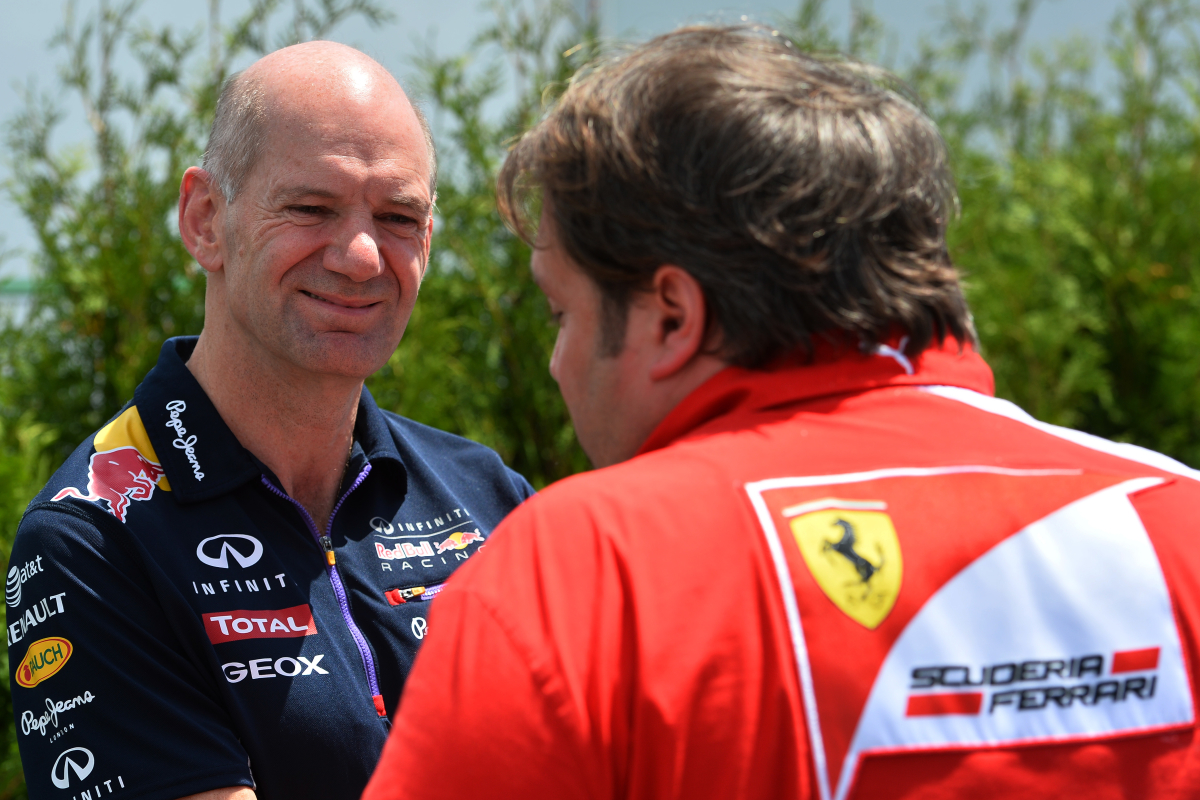 Adrian Newey contract 'up for renewal' as Damon Hill speculates on future
Adrian Newey contract 'up for renewal' as Damon Hill speculates on future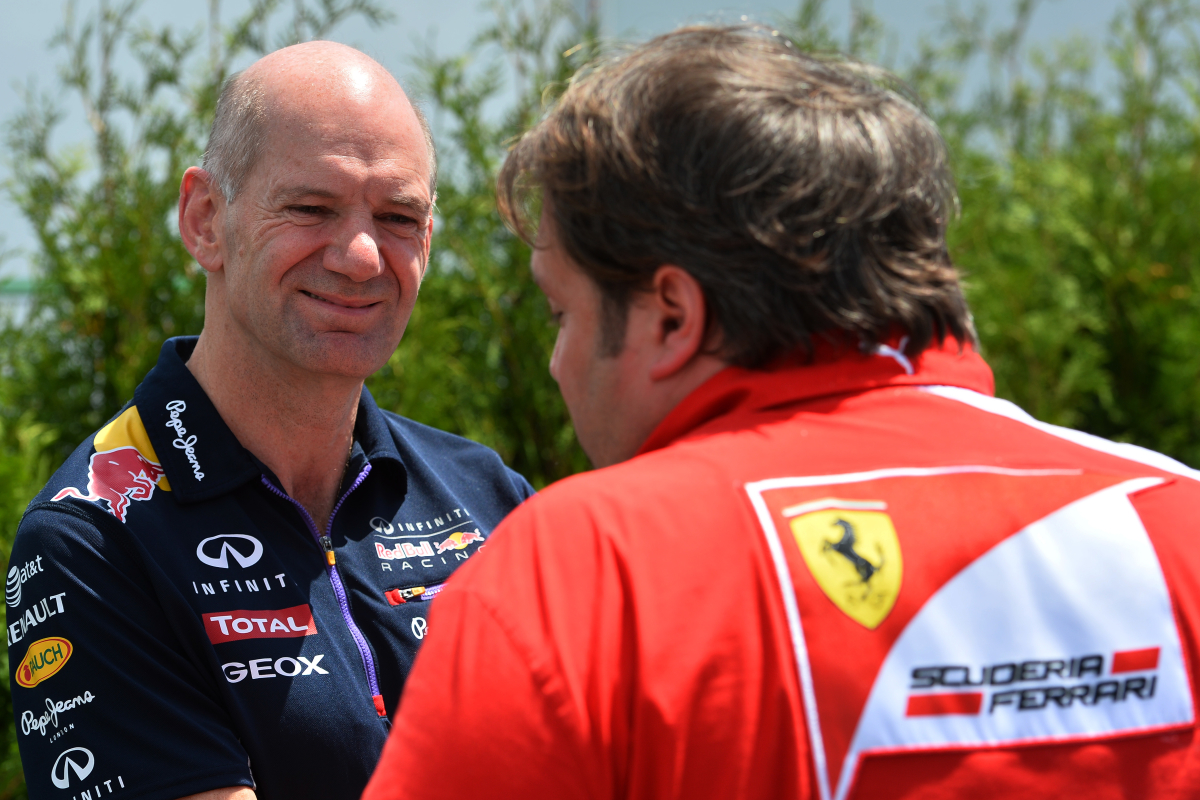 Adrian Newey is probably the greatest mind in F1 history, so it goes without saying that his every career move will be followed intensely.
The Red Bull technical genius has built dominant car after dominant car during a glittering career in the sport, most recently the mighty Red Bull RB19 which has won both races so far in 2023. By a literal street.
Acquiring Newey's services during the past three decades has been the surest bet to guarantee success in F1. But now, according to F1 Nation podcast host Tom Clarkson, Newey's Red Bull contract is "up for renewal" and "being discussed within the corridors of power".
READ MORE: F1 Driver Salaries: How much do Hamilton, Verstappen and co earn?
On the latest episode of the respected podcast, Clarkson asked former world champion Damon Hill for his take on Newey's future. The response was fascinating.
Damon Hill on Adrian Newey future
"So those people who are not that familiar with the backroom people in Formula 1 that make things actually happen, Adrian Newey is by a long chalk one of the most successful, if not the most successful, car designer in Formula 1 history," Hill began.
"His success rate is unbelievable, every team he's been to virtually he's won a constructors' championship, drivers' titles, I've lost count how many. So he's a key man, and what he has to offer any team is invaluable."
It was at this point Hill pondered Newey's mindset, with a the focus on one high-profile moment which already caught his eye this season.
"I can't help ignoring this thing he [Newey] did in Bahrain, where he stood in front of the Mercedes on the grid, with his clipboard, and stood there for a long time looking at their front wings.
"Anybody who knows Adrian will know 'wait a minute, he's already got the most dominant car in F1, why's he looking at the Mercedes front wings?'
"Was he really looking at the front wings? Or was he just standing in front of a Mercedes saying 'I'm interested'. Is that what he was really saying?"
While any move made by Newey would be a massive domino to fall in the short-term history of the sport, Hill was also asked if right now anybody has a chance of catching the RB19 in 2023.
Can anybody catch Red Bull in 2023?
He admitted: "In the short term probably not, but in the long term it's going to be very interesting to see how these differentials in cost caps can have an affect and in aero time and all the limitations they put.
"So we're hoping that Red Bull will reach a glass ceiling, and they won't be able to squeeze any more time out of this car.
"But knowing Red Bull and Adrian Newey and all their clever people they've got at Red Bull, they've probably got some next magic trick up their sleeve as well."
READ MORE: Why Adrian Newey is the BEST and WORST thing to happen to F1