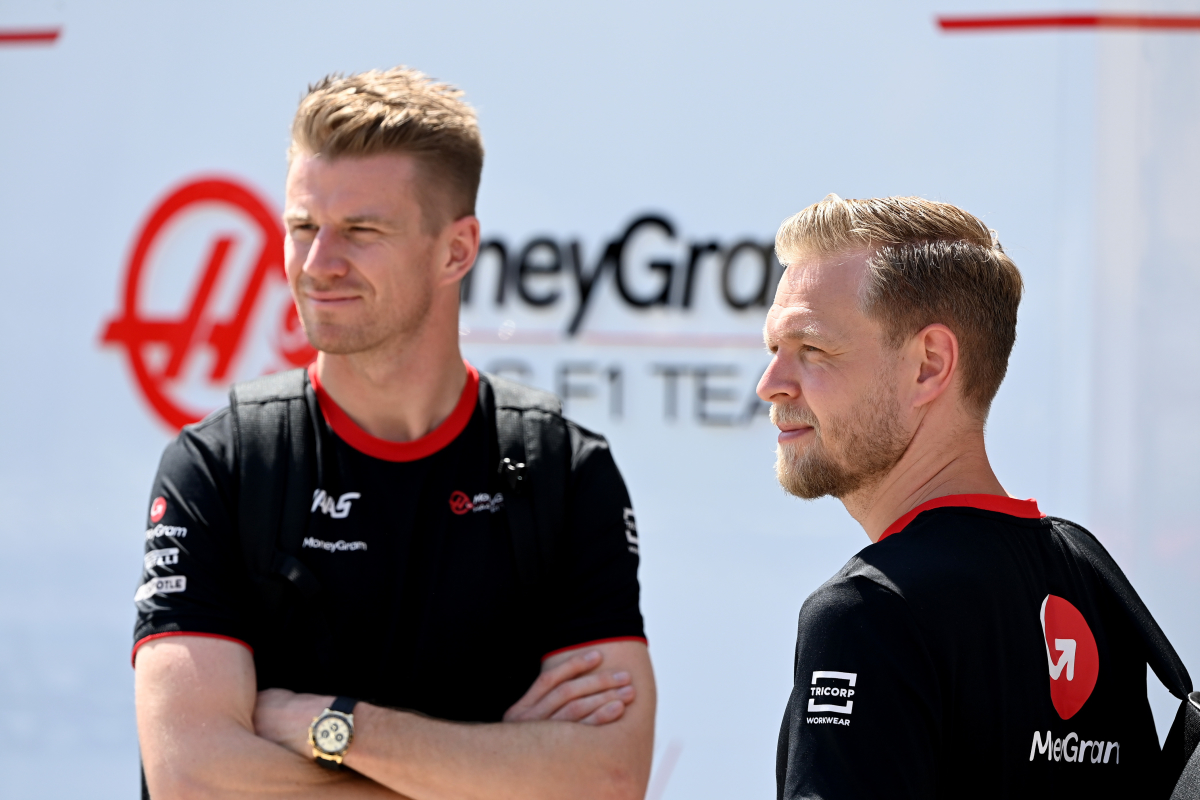 Haas 'bromance' blooms as Hulkenberg and Magnussen trade compliments
Haas 'bromance' blooms as Hulkenberg and Magnussen trade compliments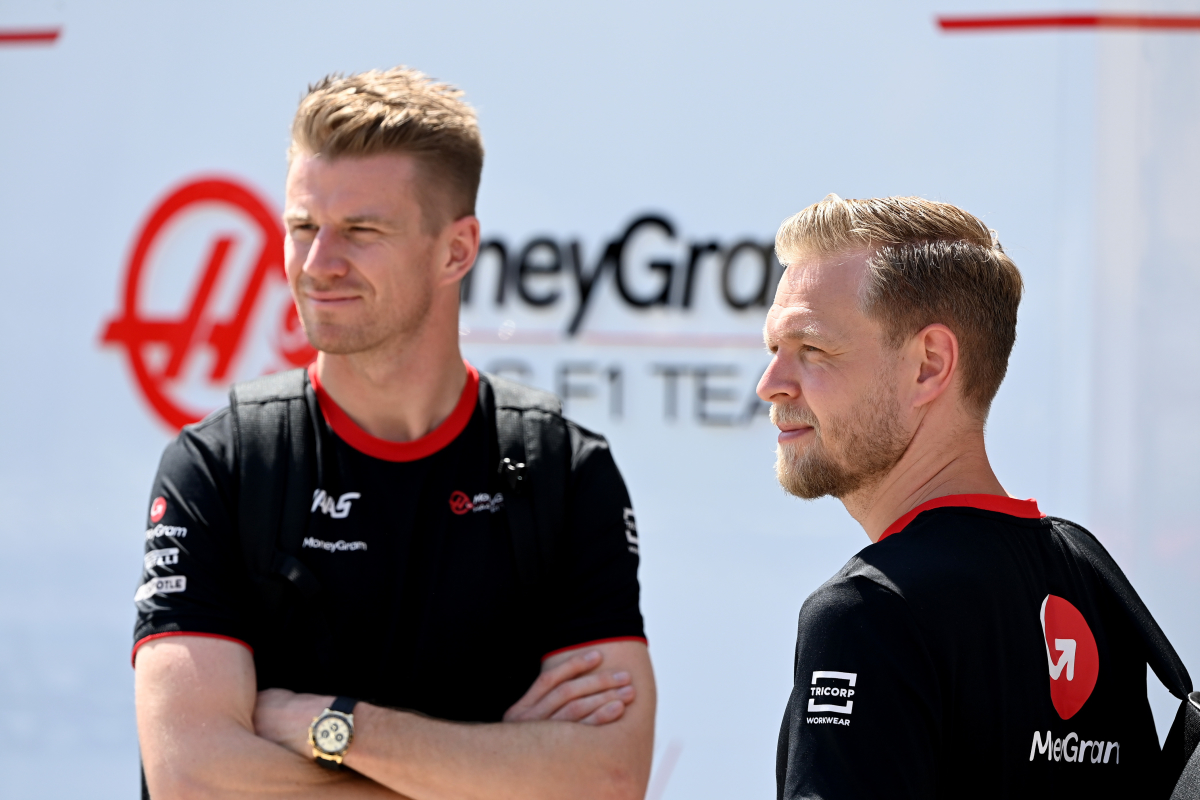 Haas team-mates Kevin Magnussen and Nico Hulkenberg appear to have struck up the latest paddock bromance after trading compliments at the Australian Grand Prix.
When announced as partners for the coming season, there were questions raised as to the relationship the pair would enjoy after previously sharing a memorable flashpoint.
This came at the 2017 Hungarian Grand Prix, when a heated on-track exchange later saw Magnussen tell the German to, "Suck my balls, honey," while completing his media duties after the race.
But now team-mates at Haas and with plenty of time having passed, the relationship between the pair could not be more different.
'Do you really look that good?'
Looking at the large cardboard cutouts of the driver's heads being held aloft by members of the crowd, Hulkenberg joked: "Do you really look that good Kevin?"
Turning to face his team-mate, the German added: "You hair - actually, people always tell me about my hair but I think his hair is always perfect."
In a heartwarming moment, Magnussen replies: "So is yours mate."
The moment caused the watching crowds to in unison give a sigh of, "Aww."
You can watch the full exchange below with the pair appearing to have firmly put their past disagreements well behind them.
READ MORE: Steiner wants Haas to COPY 'fantastic' Red Bull 2023 car