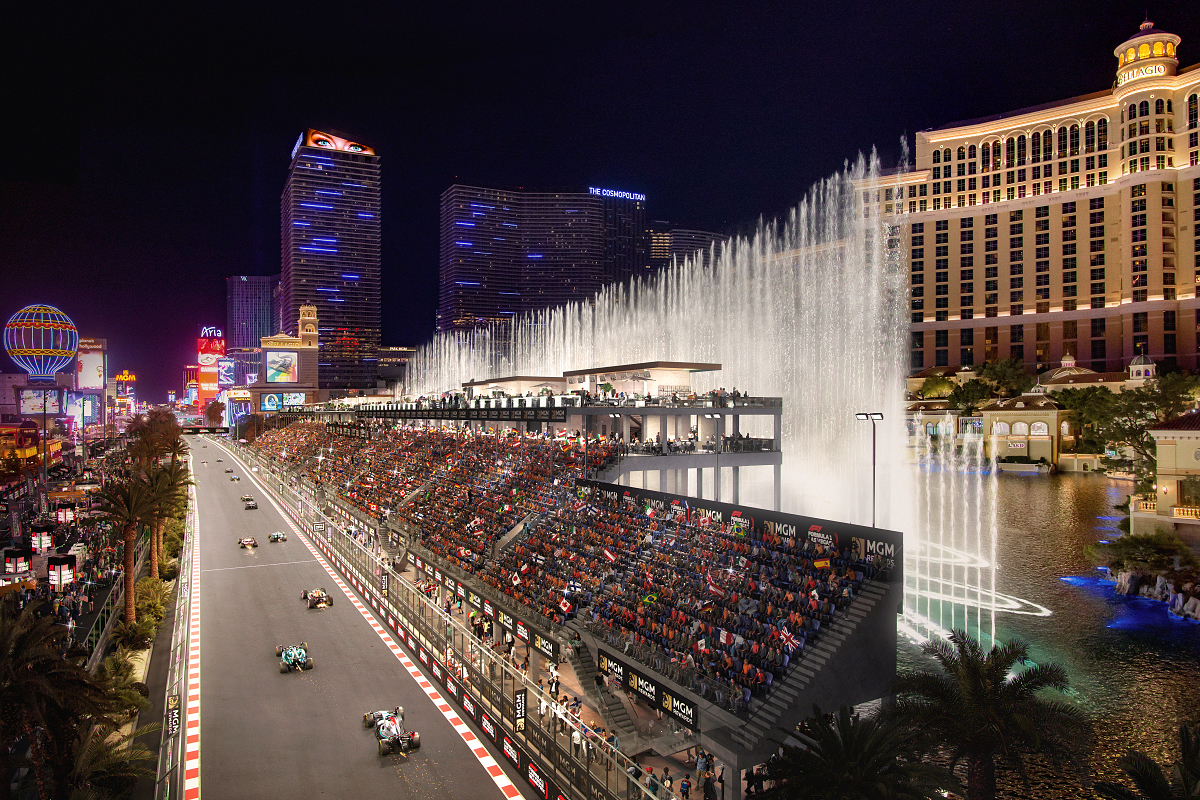 Las Vegas BACKLASH as locals 'upset' by F1 preparations
Las Vegas BACKLASH as locals 'upset' by F1 preparations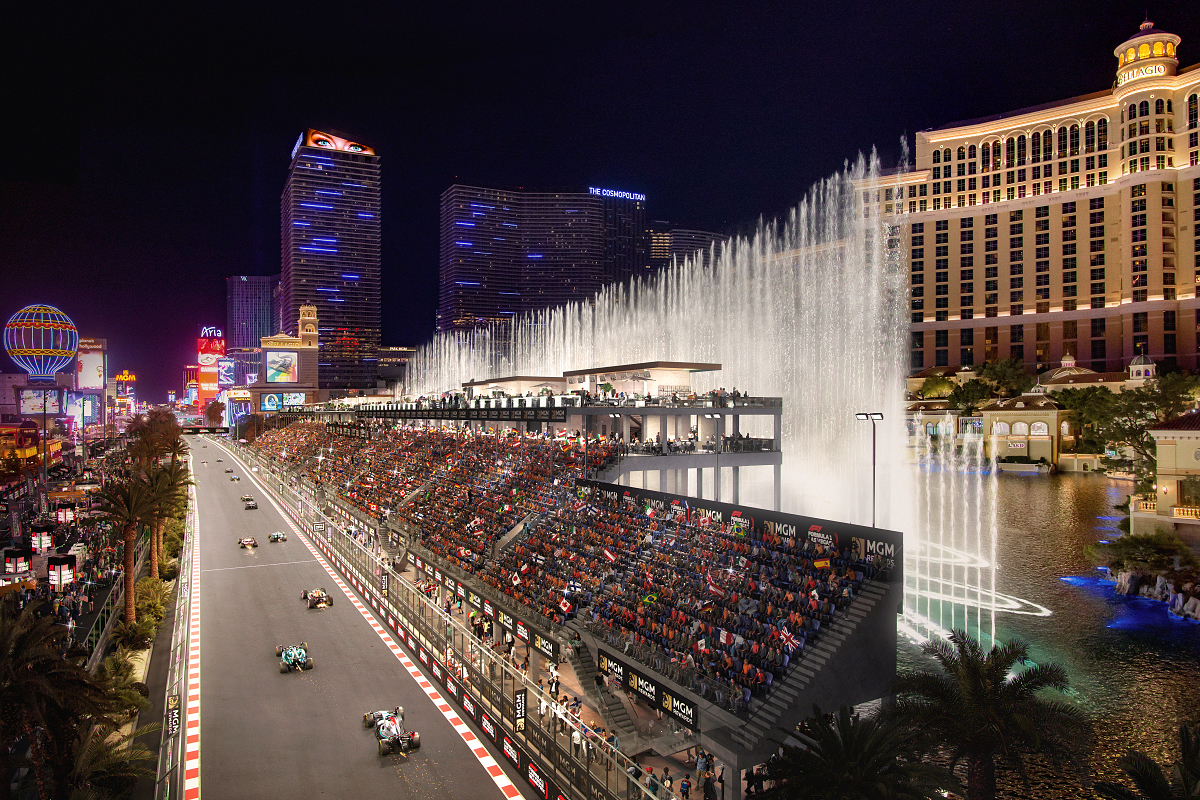 Residents of Las Vegas are reported to be 'upset' by the disruptive changes that are required in order to make the city ready to host F1 in November.
F1 will make its grand return to the Nevada destination this year on an all-new street layout that takes in the iconic Strip.
As part of the preparation for the event, the Las Vegas streets will be resurfaced with asphalt that is suitable for the cars to race on.
Speaking to KSNV, Clark County District E Commissioner Tick Segerblom said: "We've signed up for 10 years. So and honestly, the first year is gonna be the toughest because we're learning how to do things, including paving the road.
"(There are) some people that are upset about what happens, but once we get to get it down, then this is what we do best. And there's no place in the world like Las Vegas to have a Formula 1."
A small price to pay...
While locals may not be best pleased with the level of disruption while the event is being prepared for, the predicted economic benefit of $1.3 billion will likely appease some.
This impact is significantly greater than that projected for the 2024 Super Bowl with the showpiece event expected to generate between $600-800 million.
Segerblom added: "I've been told that every other F1 is actually a franchise where the local people actually run the race.
"This one, Formula 1, didn't want to franchise it. They're in charge of the whole thing because they realised what a great boom this was going to be too."
READ MORE: Las Vegas GP 'worth $1 BILLION' as economic impact of race outlined