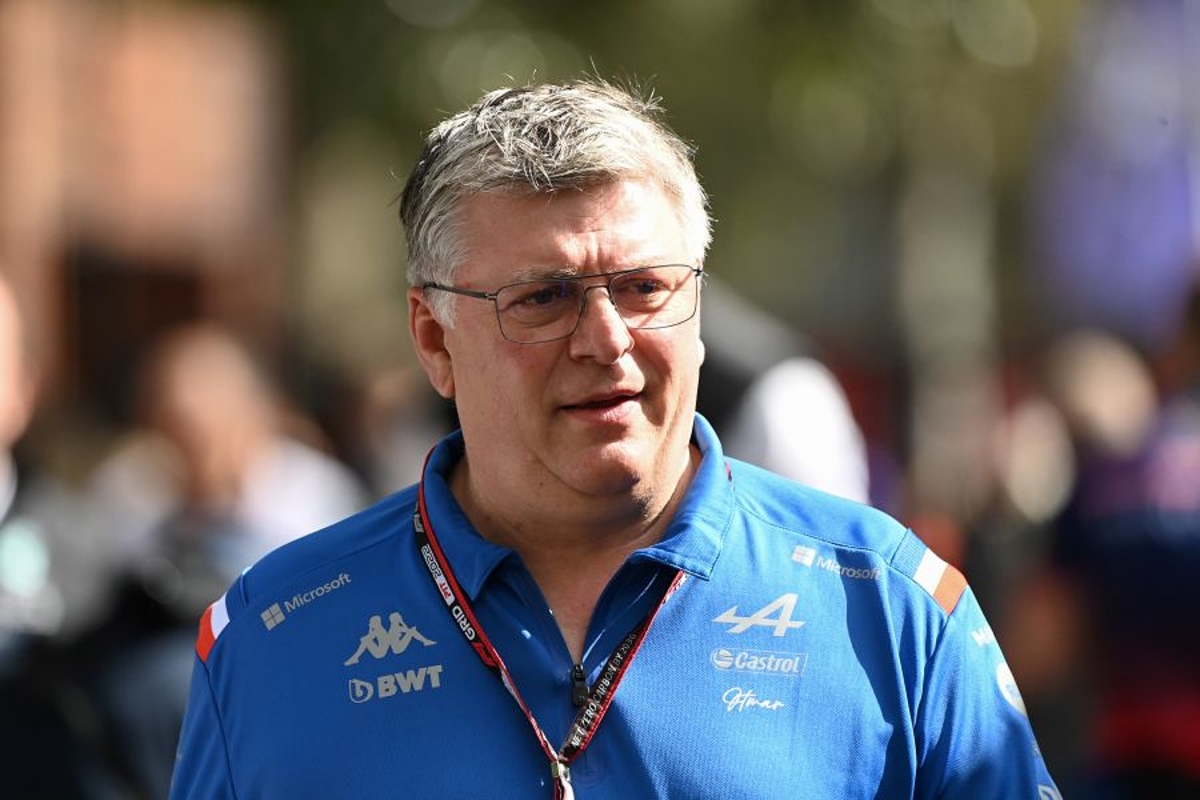 Alpine boss admits Australian GP performance a MYSTERY
Alpine boss admits Australian GP performance a MYSTERY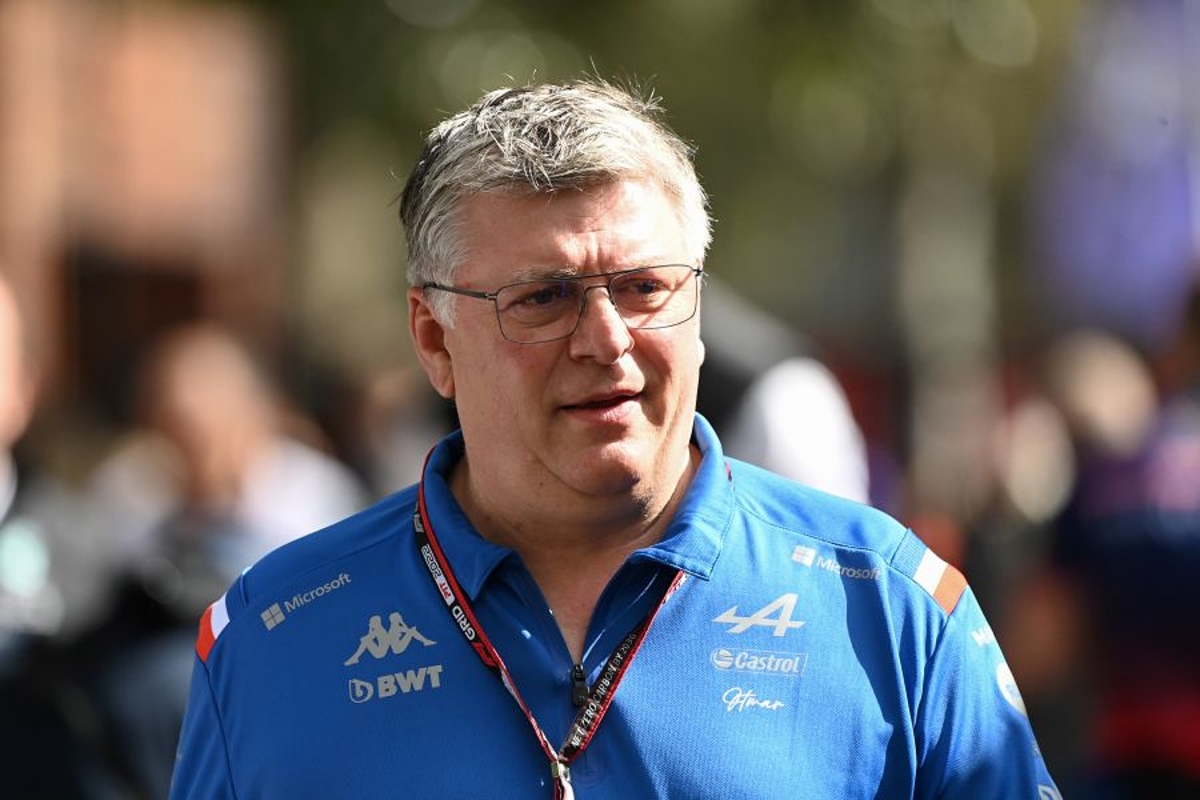 Alpine boss Otmar Szafnauer has admitted that he's not quite sure why the team's performance improved so much in Melbourne, allowing them to run just a little behind the 'best of the rest' outside of Red Bull.
A dramatic crash between team-mates Esteban Ocon and Pierre Gasly at a late red flag restart meant that the increase in pace didn't yield any points, but aside from baffling engineers, that speed looks positive for Baku and the rest of the season.
Szafnauer had a couple of theories as to the sudden uptick in competitiveness, but admitted that they'd have to look into what they'd done right in the long gap between the Australian and Azerbaijani Grands Prix.
"We have to investigate that because the car hasn't changed much compared to the last race," he said. "Maybe we got the setup perfect or made progress with energy management."
Picking up the pieces
The 58-year-old did admit that the team's time will be split over the coming weeks leading up to the Azerbaijan Grand Prix though, with the crash between Ocon and Gasly leaving them scrabbling around to build new parts to replace the shards of carbon fibre that the pair turned each other's key components into.
"It's still not a problem for the cost cap, even if the accident is expensive for us," admitted Szafnauer. "But the accident has shifted priorities. For Baku, we need spare parts first.
"Things like a front wing aren't something you can easily rebuild in two weeks. We still have to see if that has an impact on whether we can complete our development package can bring."
"Both of them apologised for the accident, he added. "That shows me that both of them felt guilty. That's why we rate it as a normal racing accident."
READ MORE: F1 Team Principals: Who are the men in charge in 2023?