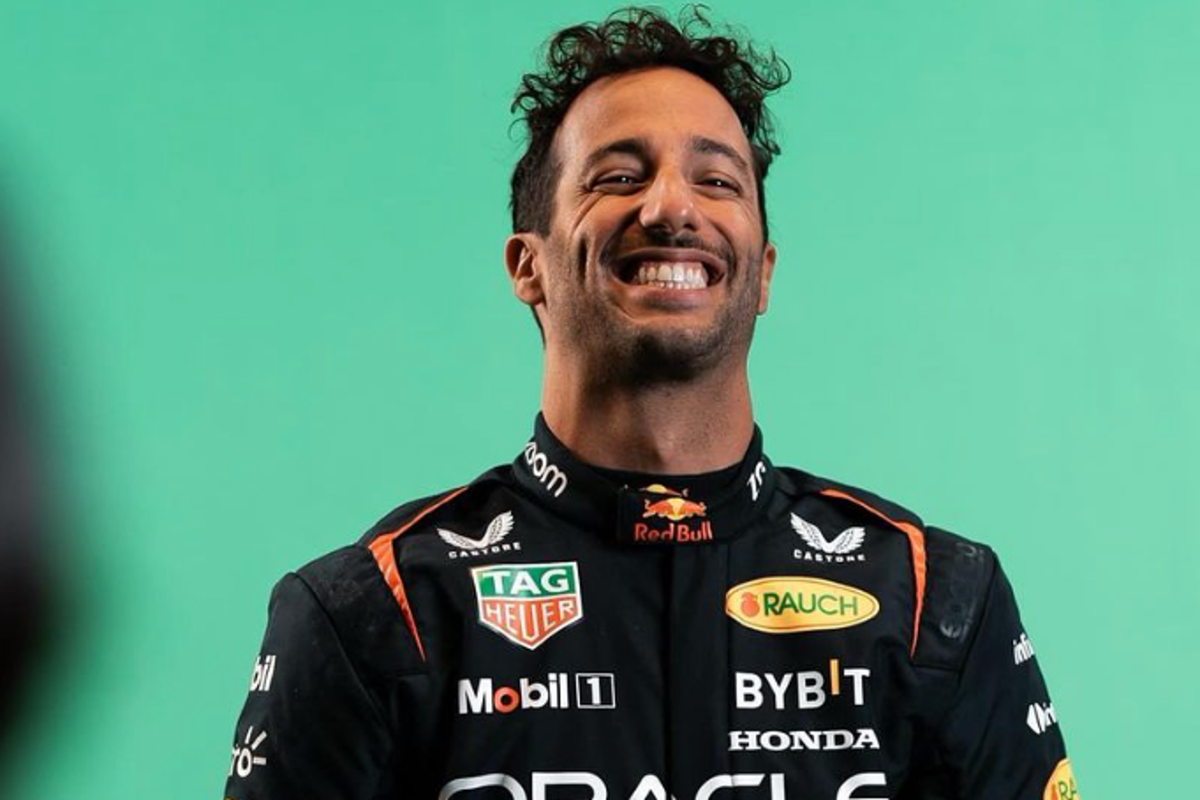 Ricciardo explains why he has NO REGRETS over huge 2023 decision
Ricciardo explains why he has NO REGRETS over huge 2023 decision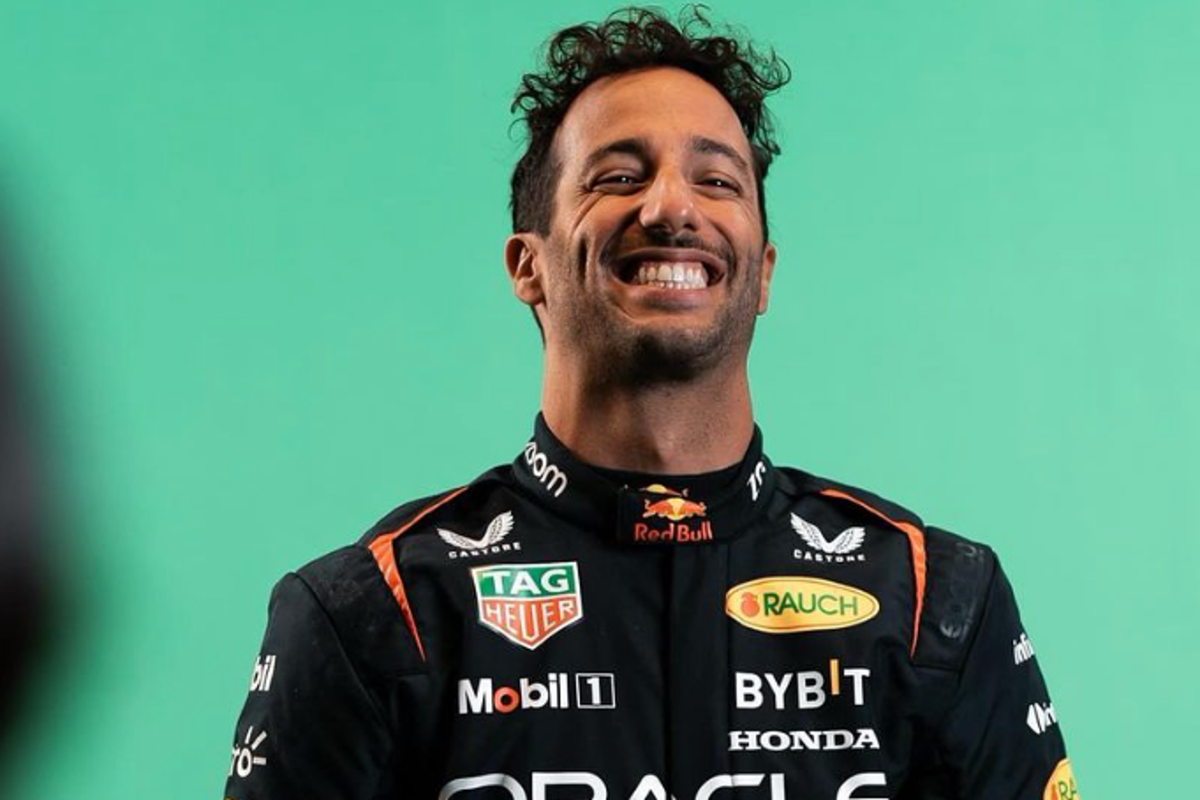 Daniel Ricciardo has stated that he has no regrets about stepping away from the Formula 1 grid for the 2023 season in a recent talk show TV interview.
The 33-year-old was the centre of attention for the Australian Grand Prix crowd as he made his first appearance in an F1 paddock since leaving McLaren at the end of the 2022 season.
While Oscar Piastri's emergence ensured that the Melbourne crowd had a home hero to cheer on, there was still plenty of love for Ricciardo with the Perth-born driver receiving cheers every time his face appeared on the broadcast.
Ricciardo was, however, still positive about his decision to take some time out of the limelight, suggesting that he feels incredibly comfortable being back in the Red Bull garage.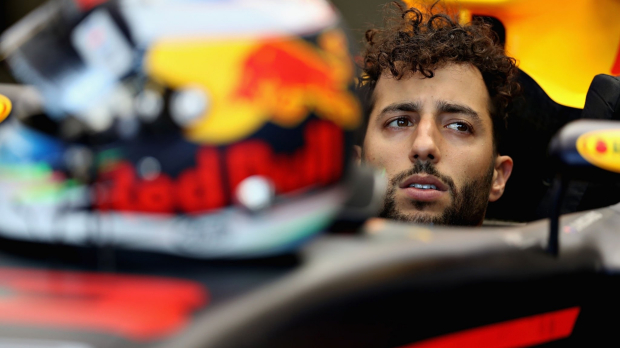 Ricciardo: I know this is right for me
"Coming into this weekend it's just, yeah, my role's different to what it has been the last decade or so," Ricciardo said on 'The Project TV Show', "but it does still feel like there's a lot of energy.
"I feel like in the city everyone's still stoked and excited and yeah, as you mentioned like being back with Red Bull's very familiar for me and yeah just really you know in a comfortable place right now."
Ricciardo went on to reinforce that he was happy with his decision to take a year away from a full-time drive in 2023.
"I'm very, let's say, happy with the decision I've made not to be on the grid this year and I think a lot of people were worried and there's like a feeling that you can't miss a season you know?
"Like the sport moves too fast and you know that's a career ender but I mean I know me better than anyone, and I know that this is right for me in 2023."
READ MORE: F1 is for everyone – stop gatekeeping and make room for all