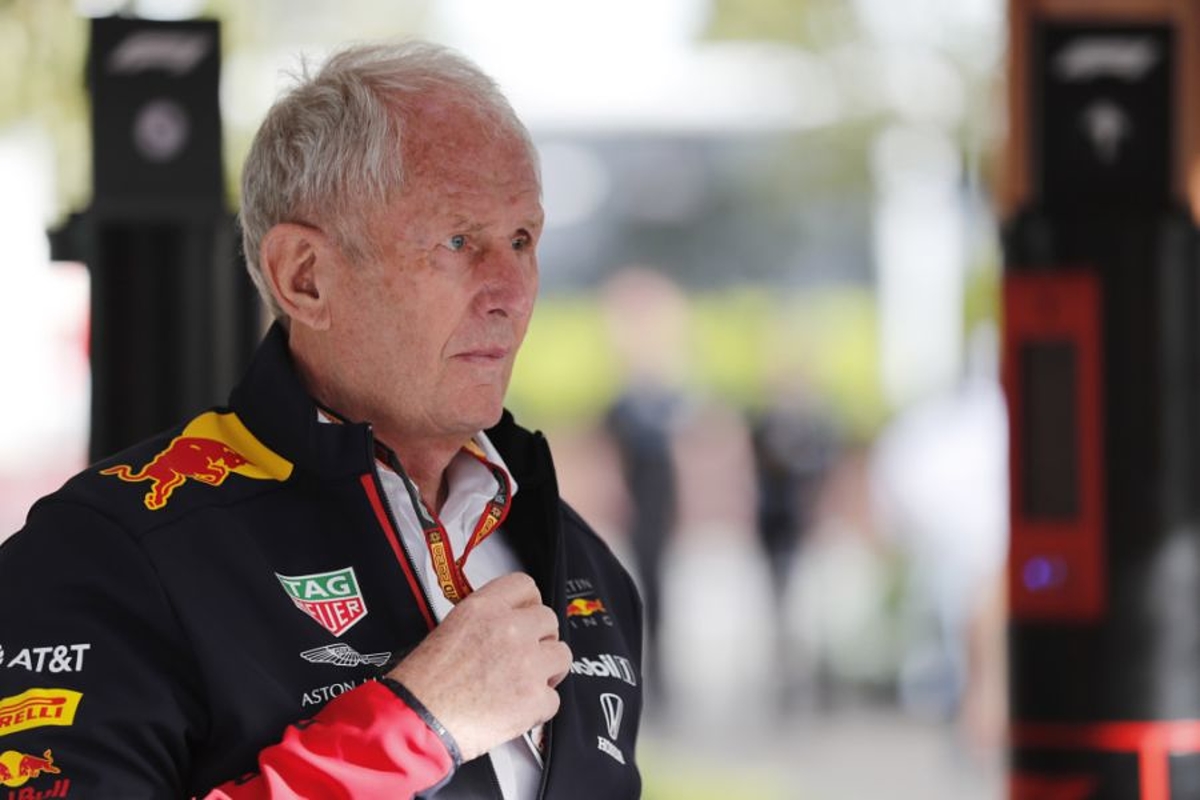 Marko singles out 'CLEAR improvement' amidst sprint race talks
Marko singles out 'CLEAR improvement' amidst sprint race talks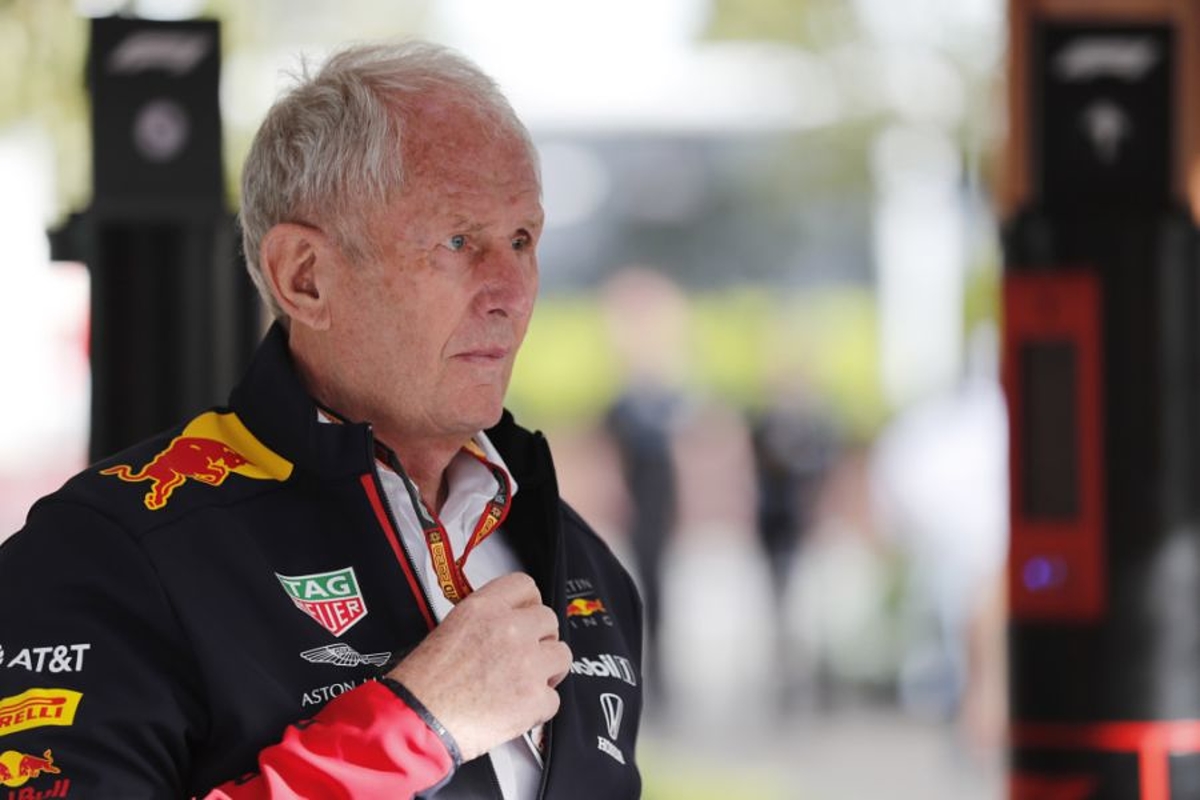 Helmut Marko has explained that he and others were in favour of the newly proposed sprint race format last year ahead of the pending changes for the Azerbaijan Grand Prix.
F1 team bosses have been wrapped up in talks over the past week to discuss alterations to the current sprint race format.
These changes look set to be implemented quickly with the new format in line to debut at the Azerbaijan Grand Prix at the end of April.
The new sprint race structure will see qualifying for Sunday's Grand Prix take place on Friday with a shorter qualifying session deciding the sprint race on Saturday.
This would mean that the sprint race would run as a separate entity from the Grand Prix during the race weekend, allowing drivers to risk everything on Saturday without fear of ruining their Grand Prix on Sunday.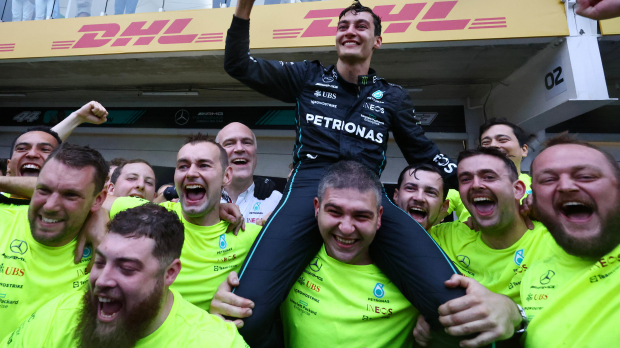 Better late than never
"We already said it last year," Marko explained to Sky Deutschland per Motorsport.NL when asked about the proposed new sprint race format.
"This would in any case be a better solution. It makes the sprint race more exciting because you can risk more.
"In the old situation you are at the back on Sunday if you drop out on Saturday. doesn't really help to take risks, of course."
Marko wasn't sad about the prospect of losing the third free practice session of the weekend in Azerbaijan.
"And that [free practice] session is not about anything under parc fermé anyway.
" If you replace that with qualifying, that puts a value on both the complete Saturday and also the sprint race.
"Because you can then just use the order of Friday on Sunday, I think this is a clear improvement."
READ MORE: Marko hails Perez Australian GP 'reparation'