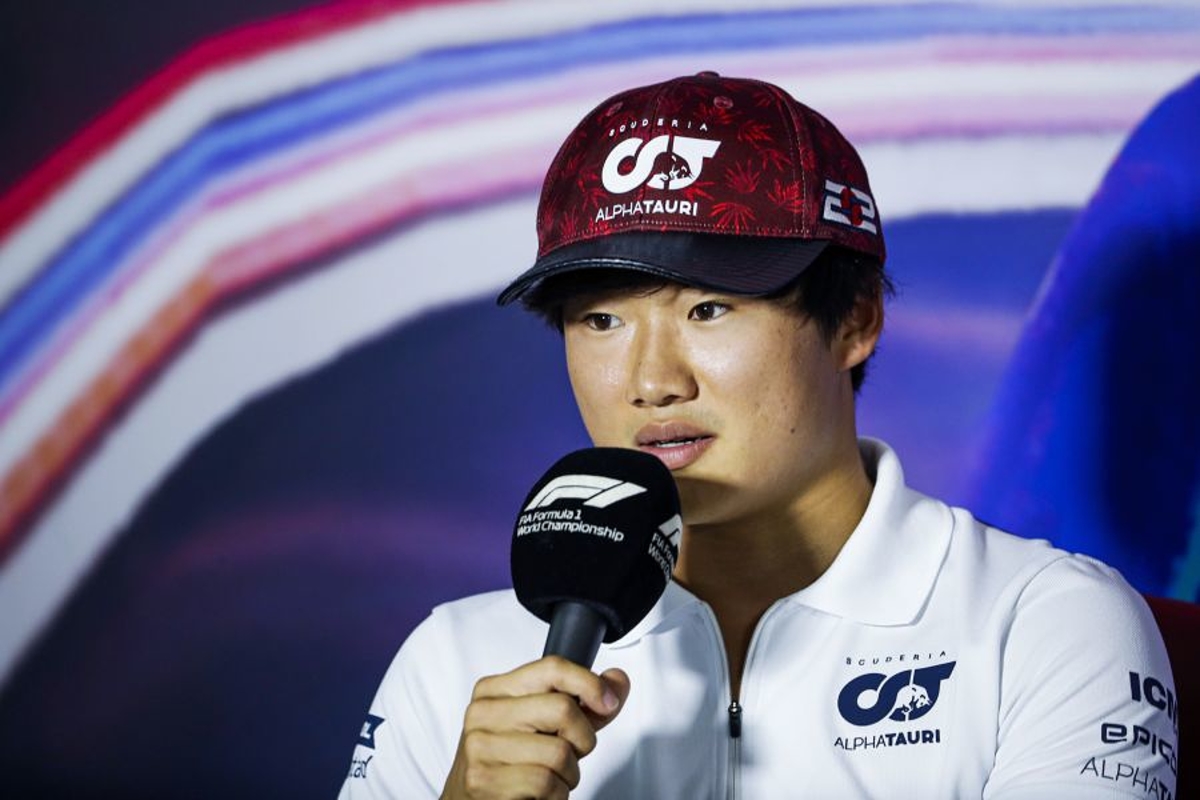 Tsunoda blasts 'HORRIBLE' AlphaTauri issue and suggests component alteration
Tsunoda blasts 'HORRIBLE' AlphaTauri issue and suggests component alteration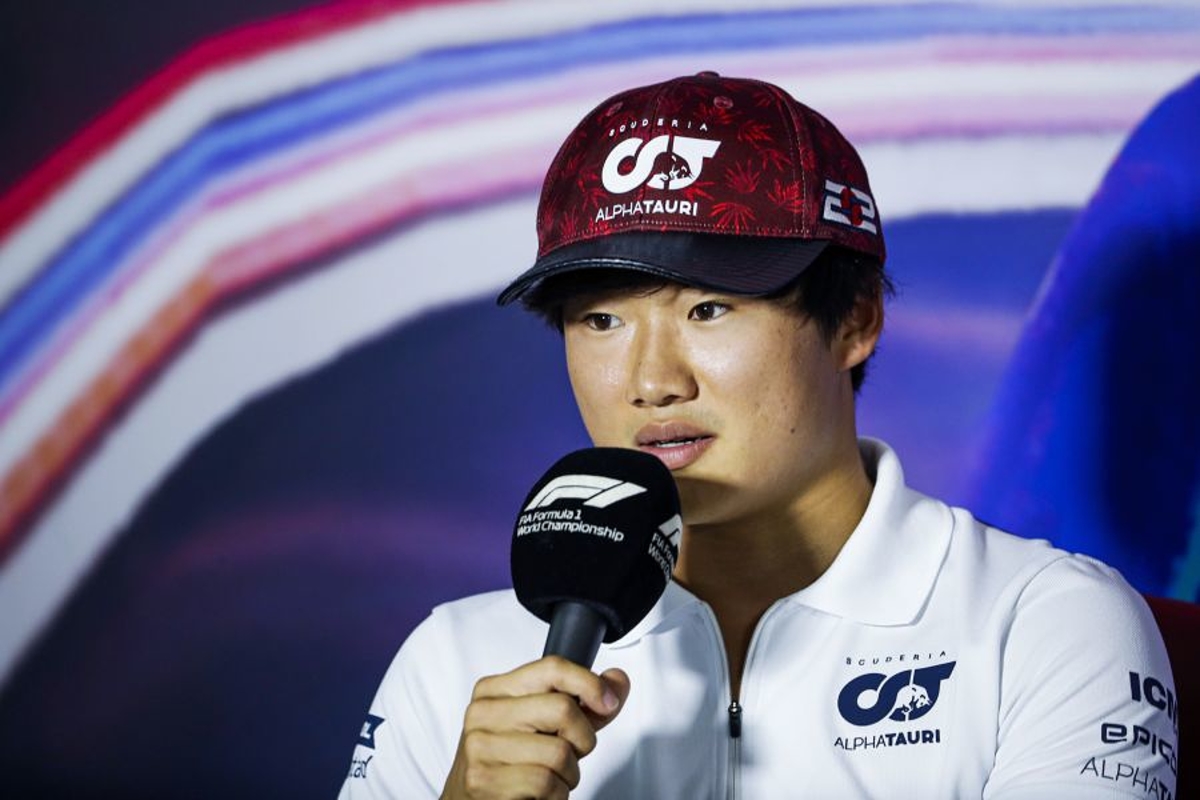 Yuki Tsunoda has revealed his concerns ahead of the Azerbaijan Grand Prix, hinting that the AT04's 'horrible' straight-line speed could hinder AlphaTauri's performance in Baku.
The 22-year-old has enjoyed an impressive start to the 2023 F1 season and will head into the three-week break looking back over three strong showings in Bahrain, Jeddah and Melbourne – prompting suggestions that he may be set to replace Sergio Perez at Red Bull.
Tsunoda ended AlphaTauri's wait for points at the Australian Grand Prix, capitalising on the chaos to record a P10 finish following consecutive P11 classifications.
While AlphaTauri's performance remains a point of frustration for the Japanese driver, his performances in 2023 have impressed the higher-ups at Red Bull.
Tsunoda has now addressed his concerns with the AlphaTauri package ahead of an exciting weekend in Baku that will usher in the first sprint race of the season.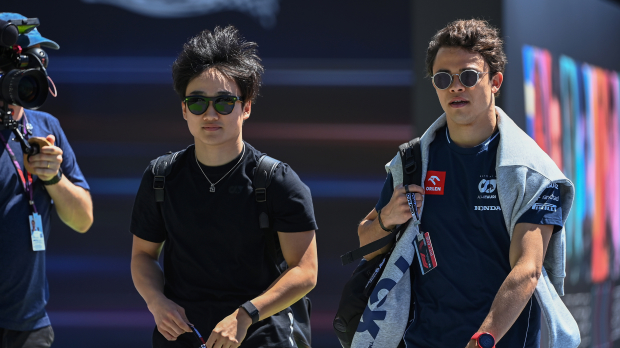 Missed opportunities in Melbourne
Speaking to the press in Melbourne about the upcoming race in Baku, Tsunoda said: "It will be crazy but at the same time, today I just had a massive drag on the straight, and straight-line speed was horrible.
"So in Baku we need at least no wing or something like that to maximise straight-line speed."
Tsunoda was only positive when assessing his performance at the Australian Grand Prix, but was frustrated that valuable points were whisked away due to the ensuing chaos at the final restart.
"Potentially I could have ended up P5," he said. "The incidents happened behind myself because I had pretty much a mega start and into Turn 1 I overtook six cars or something like that, so even without incidents I was able to finish P6 or P5.
"So a bit frustrated, but it is what it is, I had to go back to the normal position."
READ MORE: F1 drivers age: How old are Lewis Hamilton, Verstappen, Alonso and co