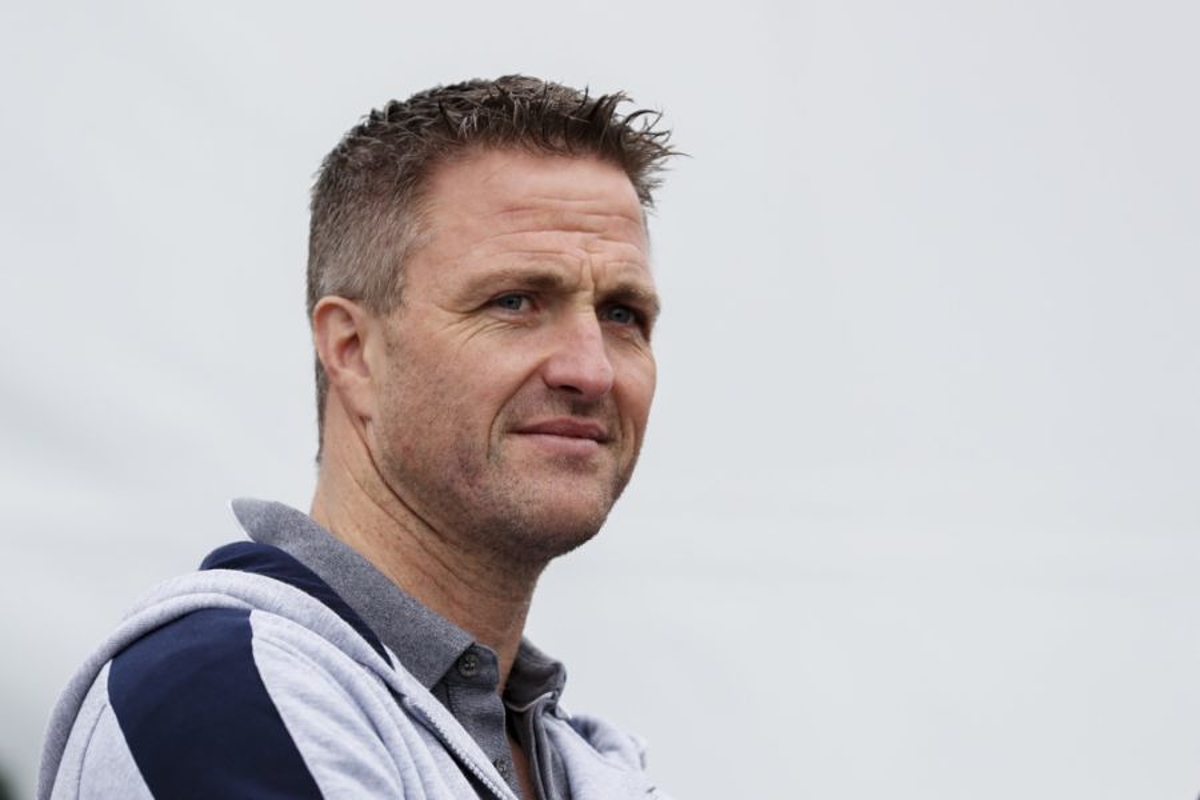 Schumacher: Race Control should be ASHAMED after 'bad joke' restart
Schumacher: Race Control should be ASHAMED after 'bad joke' restart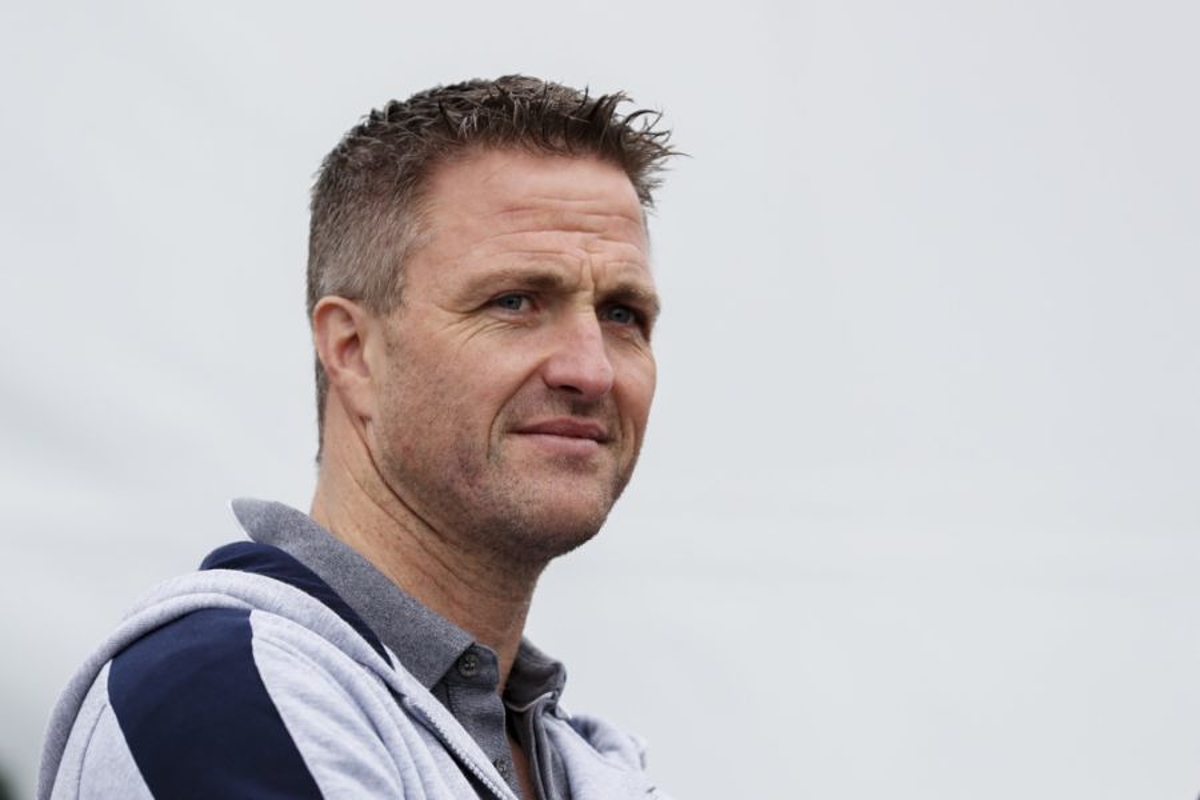 Ralf Schumacher has savaged Race Control for their "bad joke" of a restart during the Australian Grand Prix, a decision that resulted in multiple collisions.
The race descended into chaos in its latter stages after Kevin Magnussen's Haas made contact with the wall. With carbon fibre and metal having scattered, the Safety Car was deployed and the red flags were brought out.
Dramatically, a two-lap shoot-out was created from the three remaining laps, although the race was brought to another premature halt after just a few corners.
Carlos Sainz caused Fernando Alonso to spin, while Pierre Gasly and his Alpine team-mate Esteban Ocon were forced to retire. The collisions weren't done there, either, after Logan Sergeant rear-ended Nyck de Vries but escaped punishment.
After the red flag was waved for a third time, Race Control conducted a countback to lap 56 to determine the starting order for the final stretch.
The decision unsurprisingly raised eyebrows in the aftermath, and former Formula 1 driver Schumacher has waded into the debate.
READ MORE: 'Lap Of Chaos' has F1 teams counting the cost of Melbourne mayhem
Schumacher: They could have used a Safety Car
"Rules are one thing, foresight is another," he told Sport1.de. "They could have used a Safety Car to prevent chaos.
"In Australia, chaos at the start is simply programmed so late in the grand prix. The first chicane is extremely fast, everyone wants to improve their position and goes into the dangerous first corner with over-motivation. I know what I'm talking about.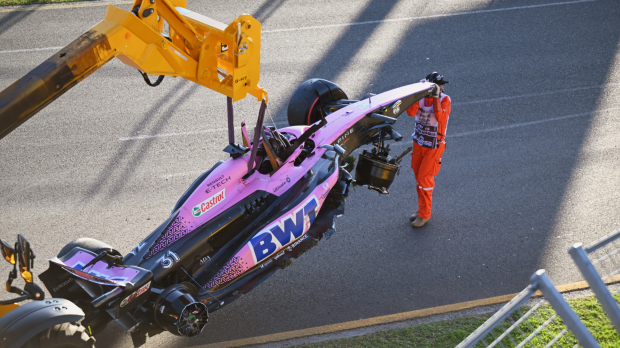 "Now the drivers are also being examined. The race management should be ashamed of themselves.
"You can't ask the drivers to slow down if you give them another chance like that. I'm sorry, but that's a bad joke."
READ MORE: Gasly reveals 'unexpected' positive from Australian GP disaster