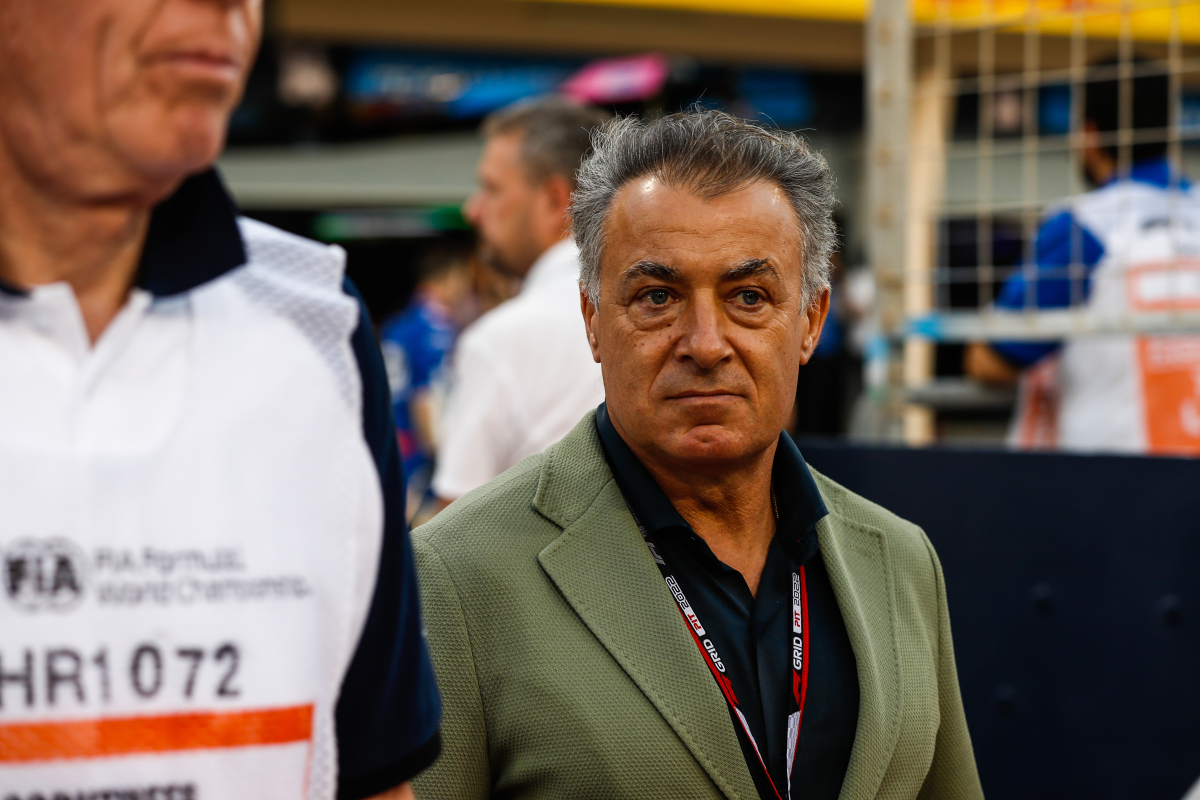 Alesi says only ONE man to blame for Alonso Australian GP crash
Alesi says only ONE man to blame for Alonso Australian GP crash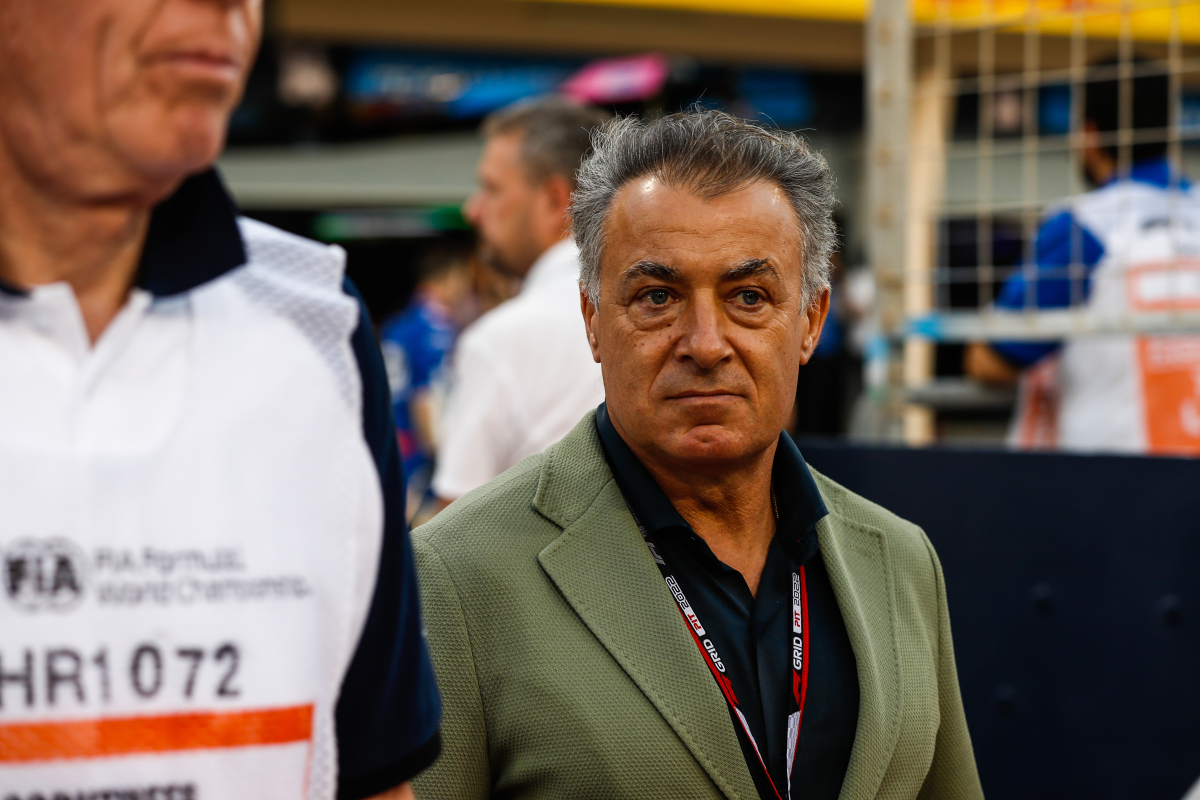 Jean Alesi has backed the FIA over their decision to penalise Carlos Sainz for crashing into Fernando Alonso late in the Australian Grand Prix.
The Ferrari driver ran deep into the first corner on a restart on lap 57, colliding with fellow Spaniard Alonso and spinning the two-time champion's Aston Martin around.
The stewards deemed the incident worthy of a five-second penalty, which saw Sainz drop from fourth to 12th as the race ended behind the safety car – while a red flag almost immediately after the incident meant that Alonso actually retained his third place.
Sainz was furious with the decision and even Alonso was sympathetic, claiming that the penalty was too harsh.
Alesi: It was Sainz's mistake
However Alesi, who raced for Ferrari between 1991 and 1995, wrote in his column for Corriere della Sera that he did not agree with the current Scuderia driver, claiming the incident was entirely Sainz's fault.
"The Australian GP has sparked much controversy over the behaviour of the race directors. I understand the impression of having seen a chaotic race but I don't share the complaints. In my opinion, the race director applied the rules perfectly.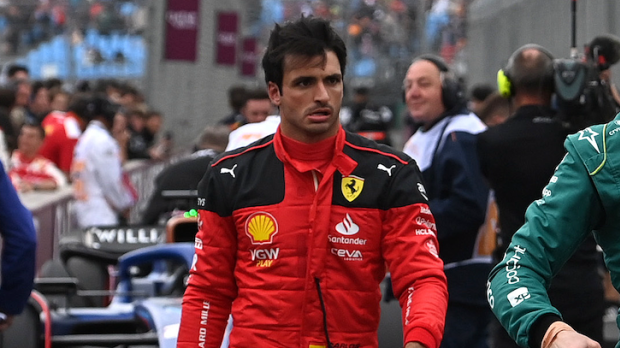 "I think the penalty given to Sainz is also understandable. As happens in football or other sports, a penalty can come even at the end of the match for misconduct. And, honestly, it was Sainz who made a mistake shortly after the third restart."
Sainz's penalty left Ferrari without points in Australia after Charles Leclerc spun into the gravel on the opening lap, beaching his car and bringing out the first safety car of a long afternoon.
READ MORE: Nico Rosberg: Sky F1 pundit and former world champion