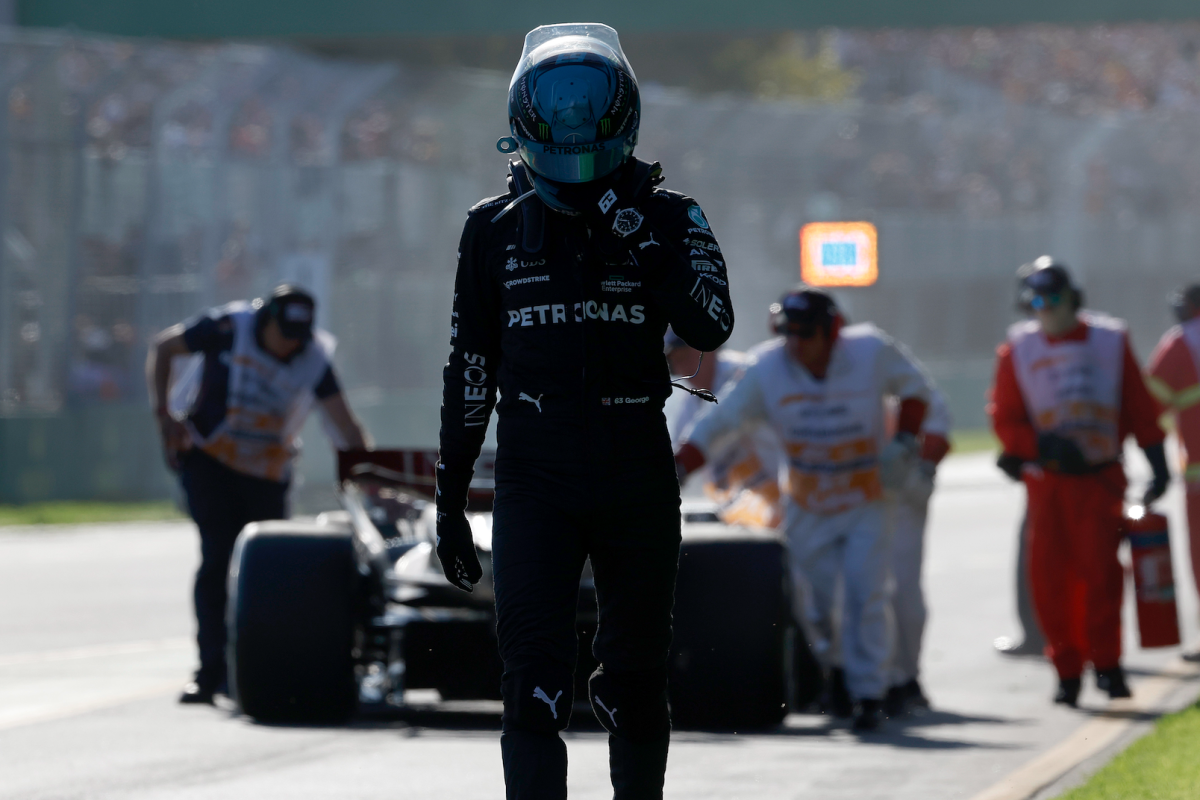 Mercedes tech chief DEFENDS Russell pit call in Australian GP
Mercedes tech chief DEFENDS Russell pit call in Australian GP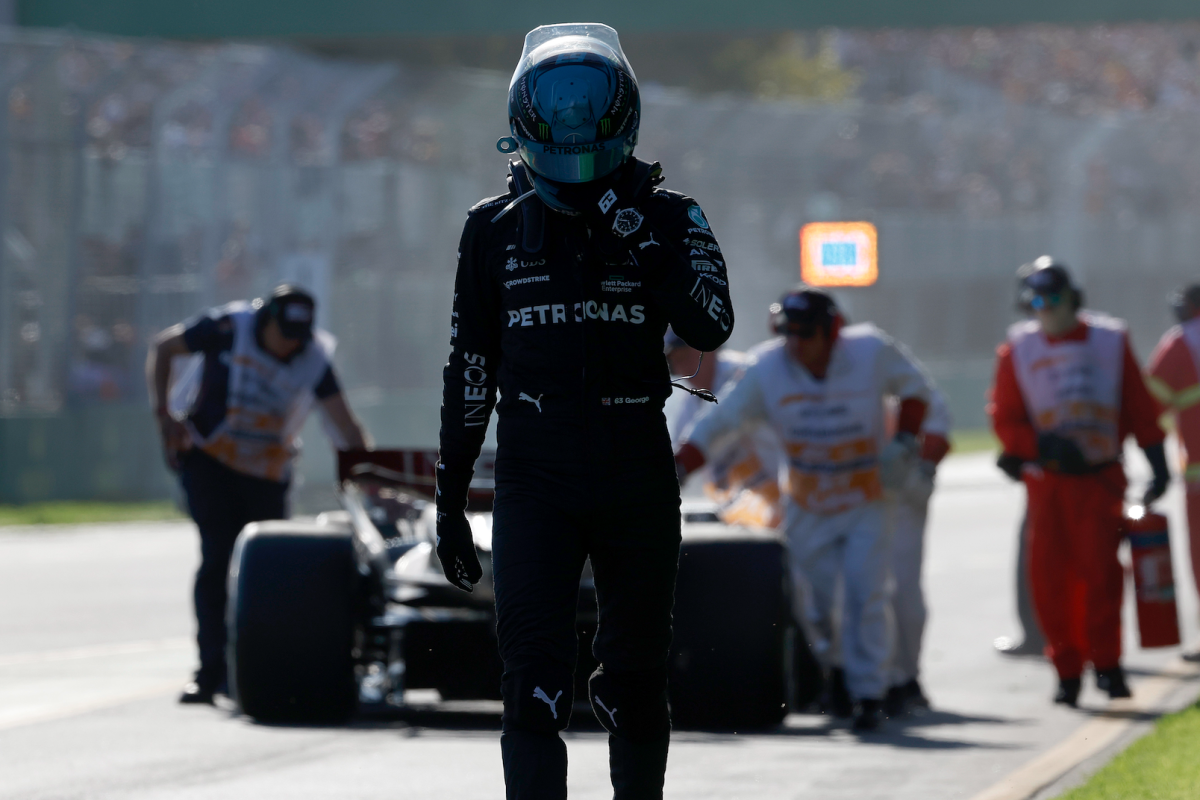 Mercedes chief technical officer James Allison has defended the decision the ultimately dropped George Russell out of the race lead at the Australian Grand Prix.
Russell took the lead during the opening exchanges at Albert Park but was relegated down the order after Mercedes elected to pit him under safety car conditions early on.
However, one lap after he stopped, the red flags were shown and rather than being the beneficiary of a cheap tyre change, Russell was forced to watch as his rivals were able to change rubber without any cost at all.
"That early in the race, it's right on the cusp of whether a safety car stop is going to help you out or leave you a little bit worse off," said Allison on a Mercedes debrief video.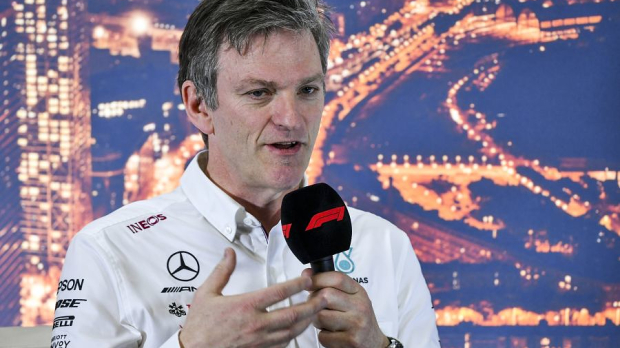 "And so, you can see when that happened, we chose to split our cars.
"We brought George in but left Lewis out because at that point it's very finely balanced whether you are going to get a benefit from the stop or not. And by bringing one in and not the other then you are splitting your risk; it's like an each-way bet.
"As it happens, it looked post that decision that we probably did the right thing with George to bring him in, just from a pure getting the best out of a cheap pit stop under the safety car.
"But all that was rendered completely null and void when the red flag was then pulled out just a few seconds later."
Red flag surprise
The three red flags shown at Albert Park on Sunday have caused questions to be asked about what exactly constitutes a stoppage.
"We were very surprised by that red flag because to us that looked like the sort of incident that could have been cleared up under yellow," added Allison.
"Of course, the moment that it goes red then although you got a cheap stop under a safety car it's nothing like as good as the free stop you get under a red flag.
"I think the decision stands on the merits that we were considering when we made it, but obviously, once the red flag came out then it clearly meant that George lost out a little bit."
READ MORE: Mercedes concede Russell pain 'tempered' Hamilton celebrations