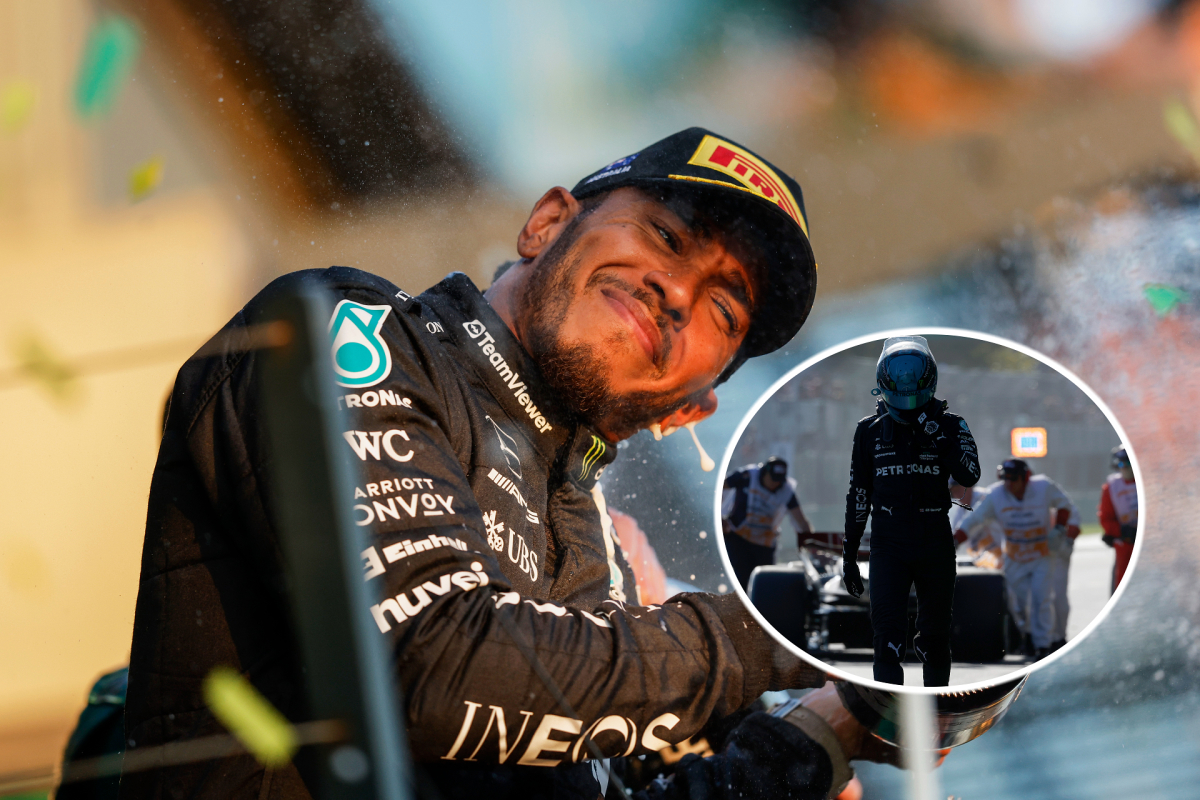 Mercedes concede Russell pain 'tempered' Hamilton celebrations
Mercedes concede Russell pain 'tempered' Hamilton celebrations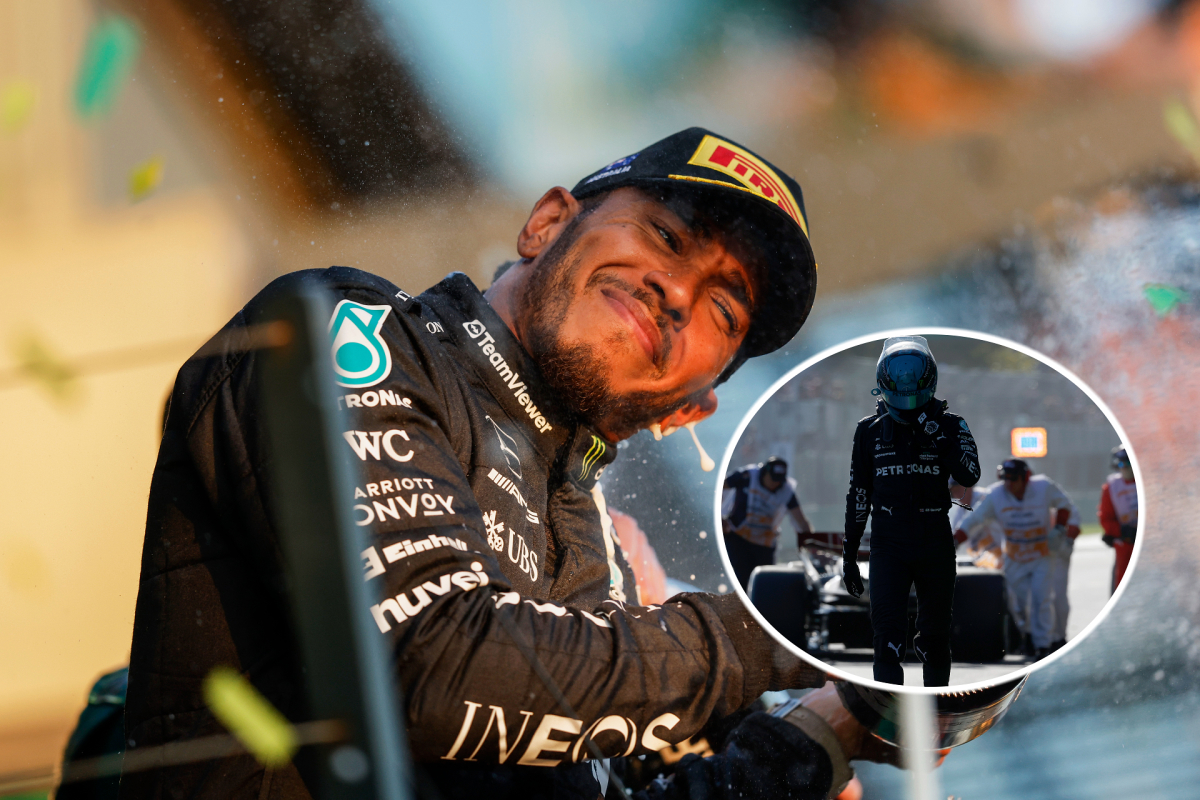 Mercedes chief technical officer James Allison has conceded how George Russell's lap 18 retirement at the Australian Grand Prix 'tempered' the celebrations of Lewis Hamilton's podium return.
The top three at the opening two races of the year had consisted exclusively of Max Verstappen, Sergio Perez and Fernando Alonso.
But a chaotic 58 laps at Albert Park ended this streak, with Hamilton scoring his first silverware of the year.
Although this was cause for celebration for the Silver Arrows after a pair of disappointing weekends to start the campaign, an early power unit failure for Russell muted things somewhat.
Speaking in a Mercedes Debrief video, Allison said: "Overall, a sense of quiet satisfaction that we have moved the car forward that, from a performance point of view, we probably got as much as it is able to give right now.
"That happiness of course is tempered by the disappointment that we only got one car to the flag and that George was not able to show what he was capable of in the car on race day, having performed very strongly up to that point in the weekend.
"We didn't have huge breakthroughs, but we moved forward a little bit. We put a small amount on the leaders Red Bull, and we are starting to get on terms with, and maybe just nose a whisker in front of, the Ferraris and the Aston Martins."
Mercedes cautious over Baku repeat
Despite the record three red flag interruptions, Hamilton's podium was secured on merit with the W14 showing strong pace.
"It was a really good drive, fantastic result for us to get a second place on merit with the gap to the front being much reduced compared to the previous races," Allison added.
"A good outcome for a team that is working extremely hard to both get the most out of this car every weekend and to make sure that the car is improving weekend on weekend which, so far, we have been able to do." READ MORE: Wolff seeks clarity over Australian GP red flag chaos