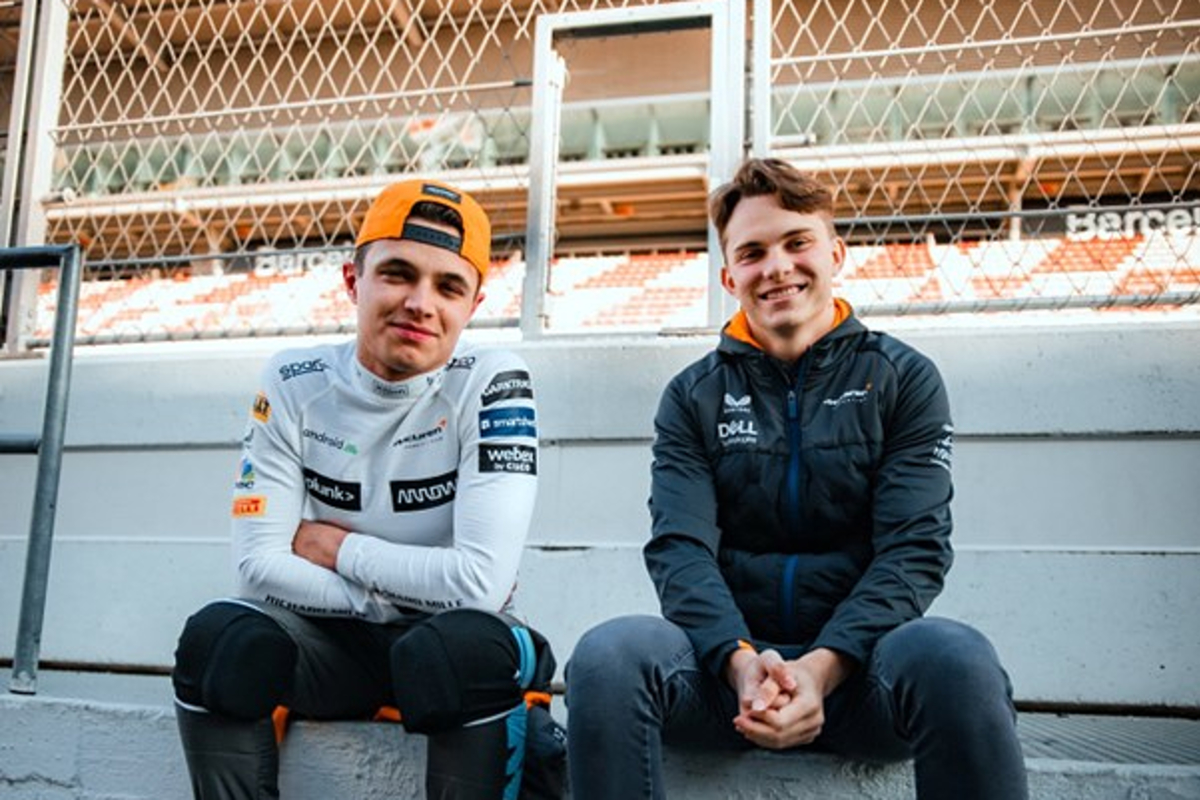 Norris reveals Piastri attribute which makes him 'BETTER' for McLaren than Ricciardo
Norris reveals Piastri attribute which makes him 'BETTER' for McLaren than Ricciardo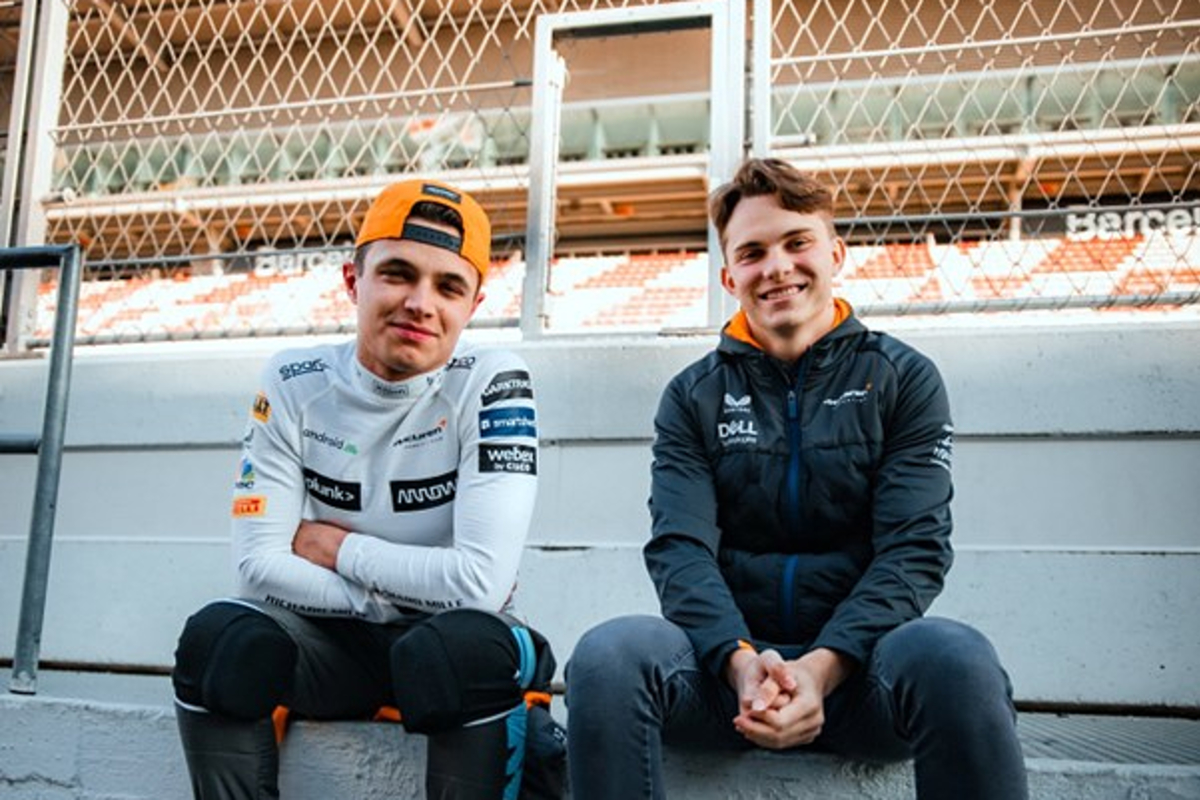 Lando Norris believes new team-mate Oscar Piastri possesses a similar driving style to him and that it is benefitting everyone at McLaren
The Englishman has been impressed with the Australian's rookie campaign and says the synergy between them means the team is able to develop the car quicker than they could with former colleague Daniel Ricciardo.
After an under-par start to the season, Norris and Piastri racked up their first double-point haul at the Australian Grand Prix, claiming sixth and eighth – a big step in the right direction for the Woking-based team.
"Our feedback is probably somewhat similar to previous years," he explained after the race.
"I think that's a good thing because we have a better dynamic, so the engineers, aerodynamicists, and the rest of the team can focus on it because we want the same thing. That applies both on and off the track."
At the tender age of 23, Norris has taken on the leadership role amongst the drivers and admits Piastri has been pushing him to the limit.
"I won't praise him too much now, but he's doing a very good job," he said.
"I think he understands the car well, even though it's not easy to drive. He has achieved the only Q3 so far in Saudi Arabia, so he's pushing me to give my all."
Piastri: Norris is my benchmark
Piastri has also been full of praise for his counterpart, describing Norris as a "very good driver."
"I see that when I work with him. I see it as he does, that we expect the same thing from the car and have a similar way of working.
"That's also good for the team because we can give the engineers a clear direction."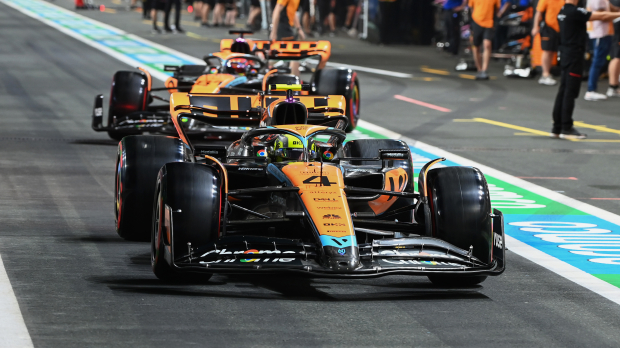 "I see how he deals with small details and how he approaches the debriefs," explained the 22-year-old.
"There are always areas where I can improve, and having him as a benchmark is really good."
READ MORE: F1 Team Principals: Who are the men in charge in 2023?