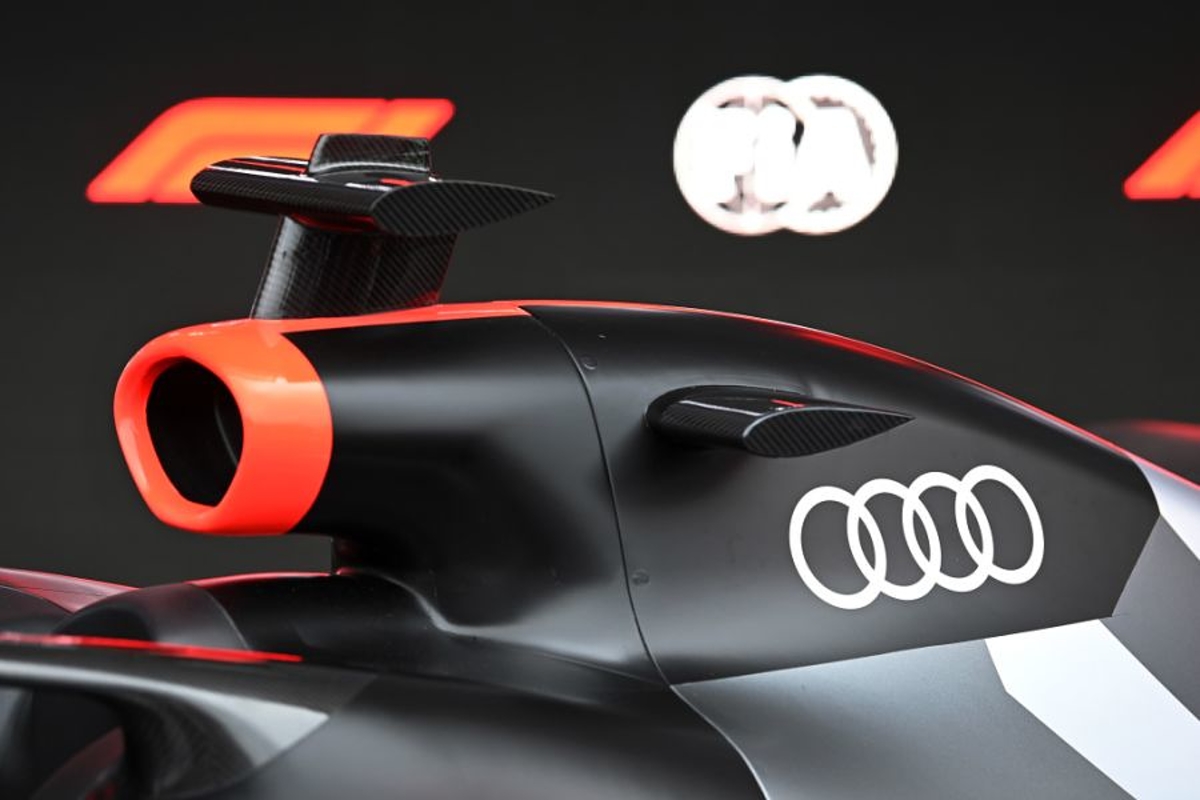 Audi targets F1's top teams as 'around 50' join the project
Audi targets F1's top teams as 'around 50' join the project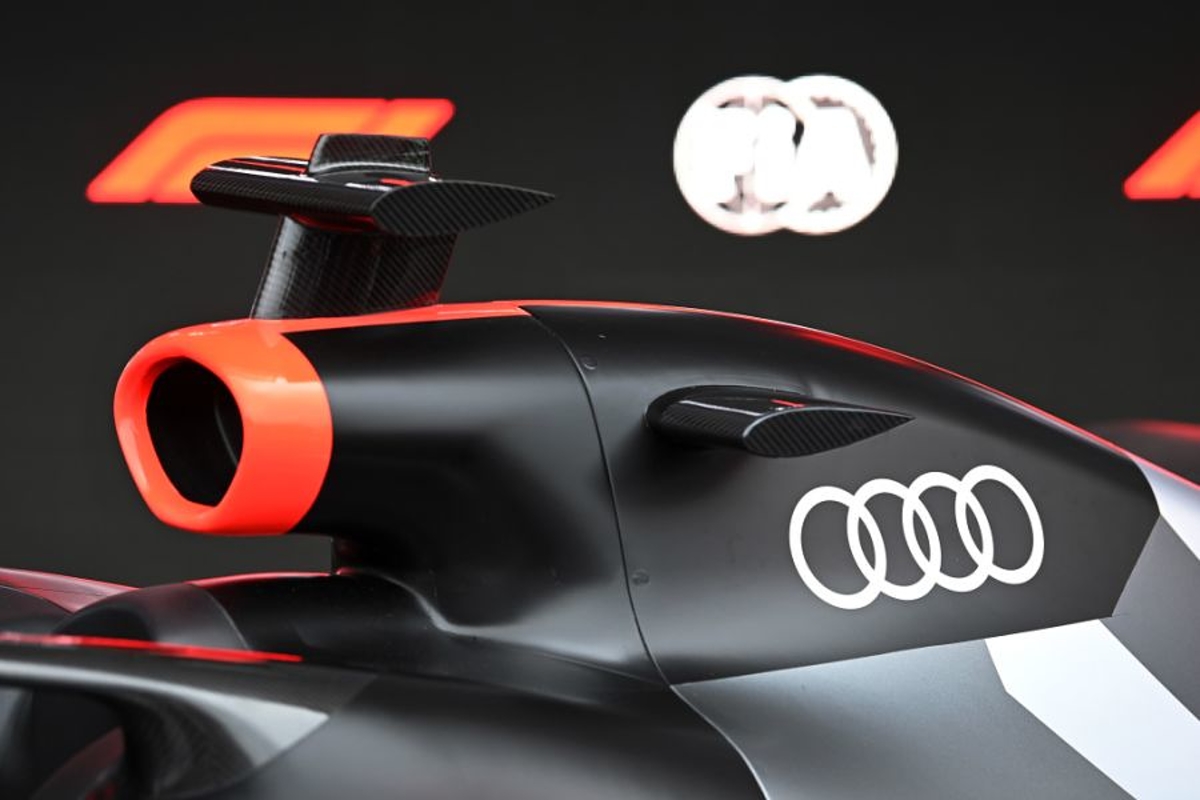 Audio Formula Racing CEO Adam Barker has revealed the manufacturer has stepped up its recruitment with 'around 50' technical experts joining the project.
The German automotive giant is set to join the F1 grid in 2026 after last year announcing Sauber as a 'strategic partner'.
Recruiting technical staff is a central part of F1 and there is often a big turnover of staff year-on-year as teams look to poach key individuals from their rivals.
Audi has been forced to undergo a major staff recruitment drive to keep the 2026 project on track with Adam Baker detailing this in a recent interview.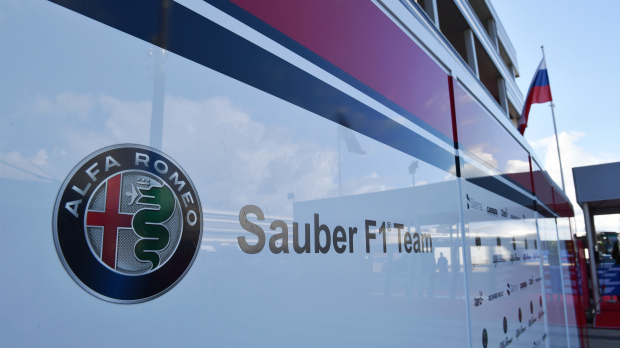 Preparations underway
Speaking to PlanetF1.com about Audi's F1 recruitment, Baker said: "Regarding recruitment, what we need to recognise is the Formula 1 project for Audi Sport here in Neuburg, it's an important transformation project.
"This means we benefited from taking around 200 highly qualified staff over from within Audi Sport into Formula 1.
"So this is obviously a huge boost for our ramp-up phase."
Baker also made known that Audi has already begun poaching talent from its F1 competitors.
"But to ensure we will be competitive in 2026, we want to accelerate our learning phase as much as possible and part of that strategy is an aggressive recruitment programme.
"So far, we've contracted around 50 technical experts to join us here, including from some of our competitors."
READ MORE: Red Bull dominance and a record-breaking podium - Australian GP stats and facts