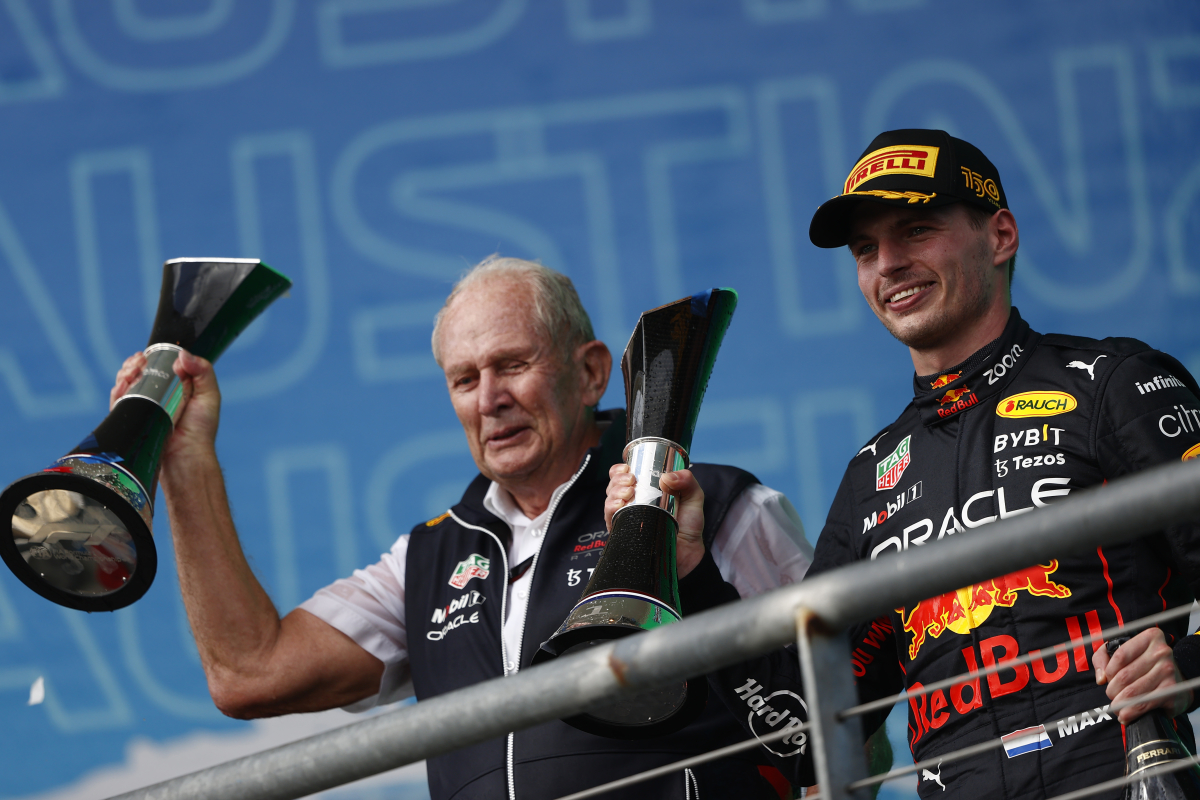 Helmut Marko hails Max Verstappen Red Bull CONTRACT THRILLER
Helmut Marko hails Max Verstappen Red Bull CONTRACT THRILLER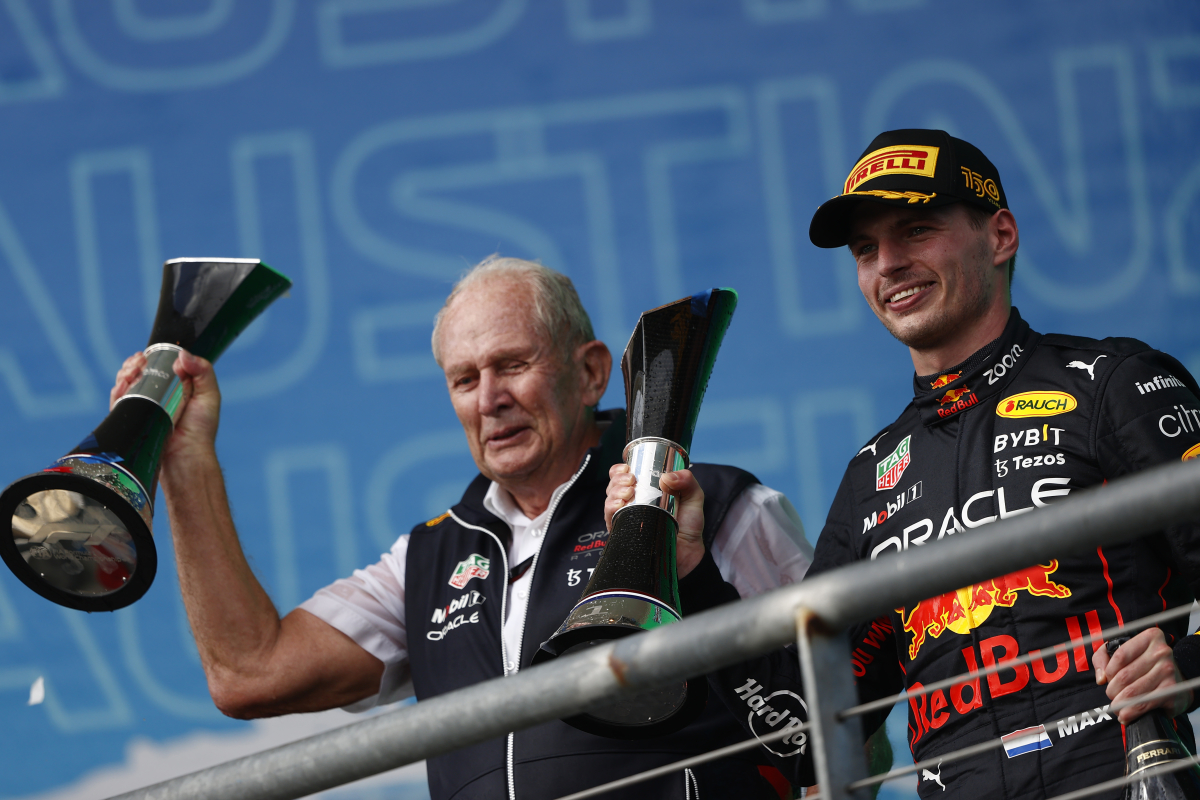 Helmut Marko has offered his opinion on the current crop of F1 drivers, stating after the Australian Grand Prix that Red Bull driver Max Verstappen is 'definitely the best driver at the moment'.
The comments come following an eventful Australian Grand Prix that was dominated by Red Bull's Dutch sensation.
Verstappen, who had secured pole position ahead of the two Mercedes cars on Saturday, ended the opening lap of the race in P3 after dropping two positions at the start.
The Dutchman quickly fought back though, snatching the lead from former championship rival Lewis Hamilton on lap 12 of the race before scampering off into the distance.
A late red flag threatened to strip Verstappen of a deserved victory, but the Red Bull driver remained calm to take his second win of the season on the streets of Melbourne.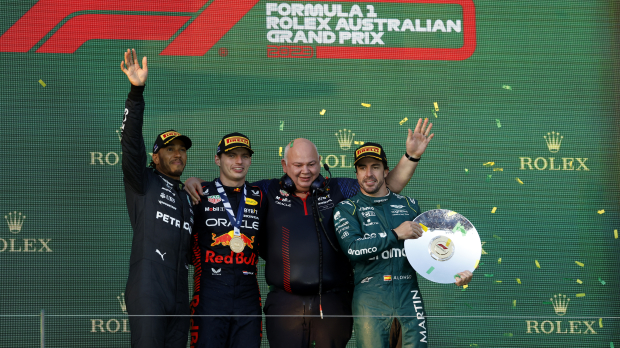 Marko: Max controlled the race sovereignly
Speaking to the Formule1.NL, Marko said: "Max controlled the race sovereignly, made no mistakes.
"But we've gotten used to that from him. If he is in the lead, then you know it will be ok.
"Max is definitely the best driver at the moment."
Marko was also full of praise for Red Bull's decision to tie Verstappen down to a long-term deal.
"The fact that we signed such a long contract with him has been one of the best decisions.
"That stability is very important for the team and Max now also has certainty."
READ MORE: Marko fumes at FIA after making Australian Grand Prix 'even more DANGEROUS'