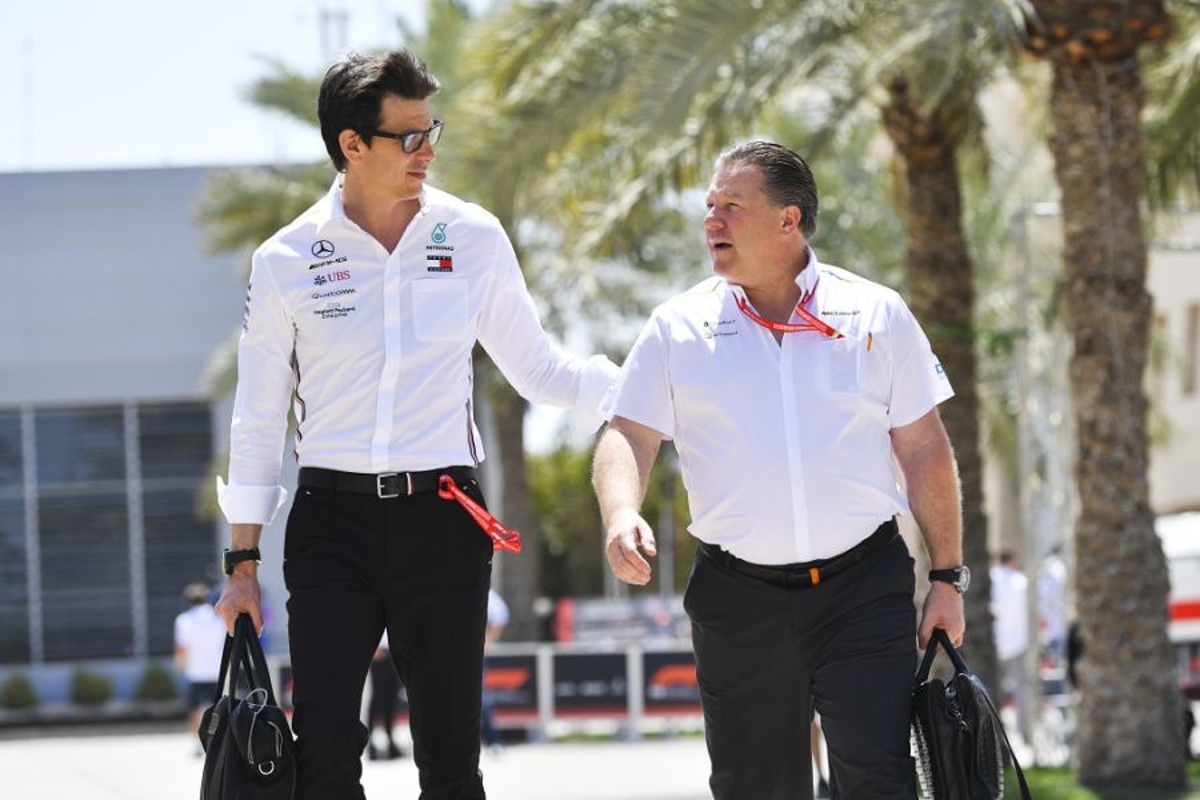 Zak Brown suggests Toto Wolff punch-up to promote new race
Zak Brown suggests Toto Wolff punch-up to promote new race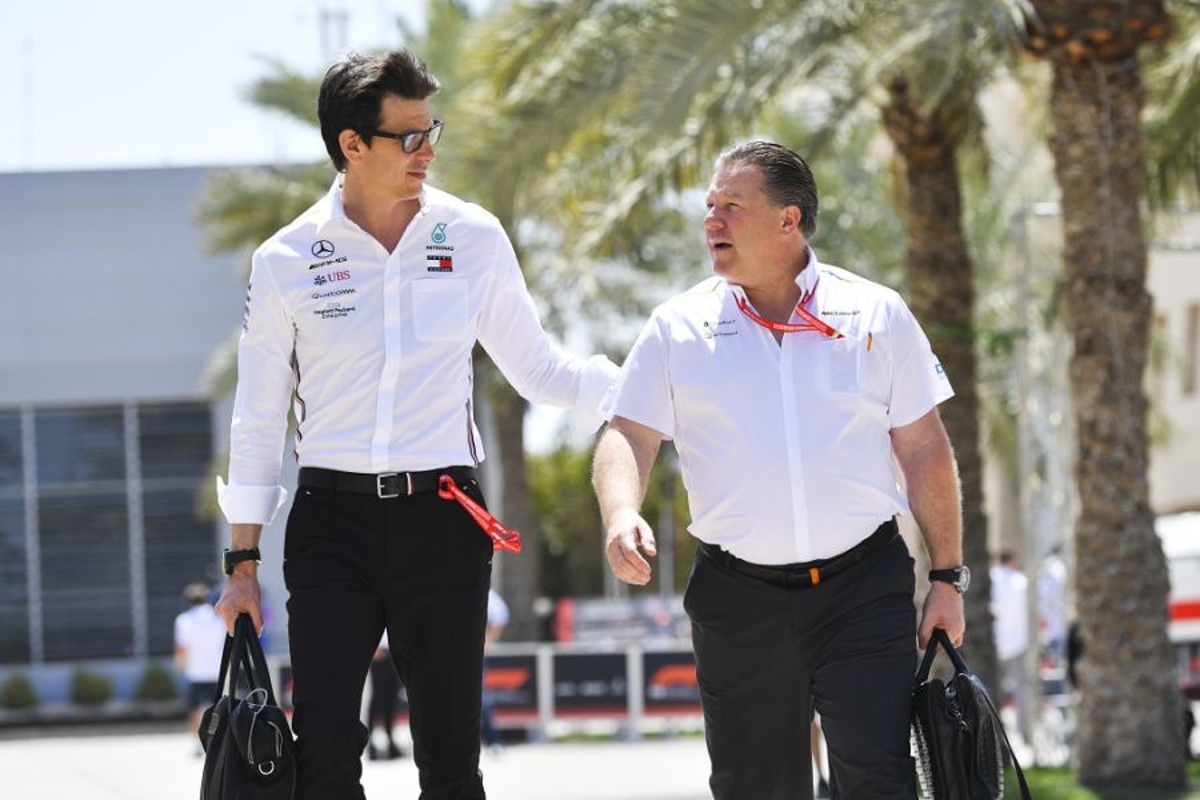 McLaren boss Zak Brown has jokingly suggested that he and Mercedes chief Toto Wolff should mark the inaugural Las Vegas Grand Prix with an exhibition boxing match.
Formula 1 will be back in the USA next month for the Miami Grand Prix, before coming back in October and November for the Circuit of the Americas and Vegas respectively.
Speaking to Sky Sports at the Australian Grand Prix this weekend, Brown – whose team picked up points for the first time this season in Melbourne – suggested a themed event to launch the first Vegas GP.
"We were talking about racing Christian [Horner] in Silverstone, because I used to race against Christian," he said. "And I've talked to Toto about it, let's see if he's up for it. When you go Vegas, what's Vegas known for? Little boxing match? I'm ready."
Staying punchy
McLaren had a nightmare first two races of the 2023 season, coming away without a single point from Bahrain and Jeddah, but the chaos in Melbourne allowed them to jump to a surprise fifth in the constructors' championship.
Challenges set!

Over to you Christian Horner and Toto Wolff...👀 pic.twitter.com/zuZtbMCNy2

— Sky Sports F1 (@SkySportsF1) April 2, 2023
"The team did well," Brown said. "Stayed out of trouble and sometimes you get luck your way and sometimes you don't. It's early days but everything we're seeing is [Piastri's] pretty much going to be a match for Lando – at least that's our hope."
Piastri's unexpected points finish continues a trend of Australian drivers bagging their first world championship points at their home race, following Daniel Ricciardo in 2012 and Mark Webber's Minardi miracle in 2002, which saw him come from 18th on the grid to finish fifth in a race perhaps even more chaotic than last weekend's.
READ MORE: Toto Wolff: Net worth, wife and career profile of Mercedes giant