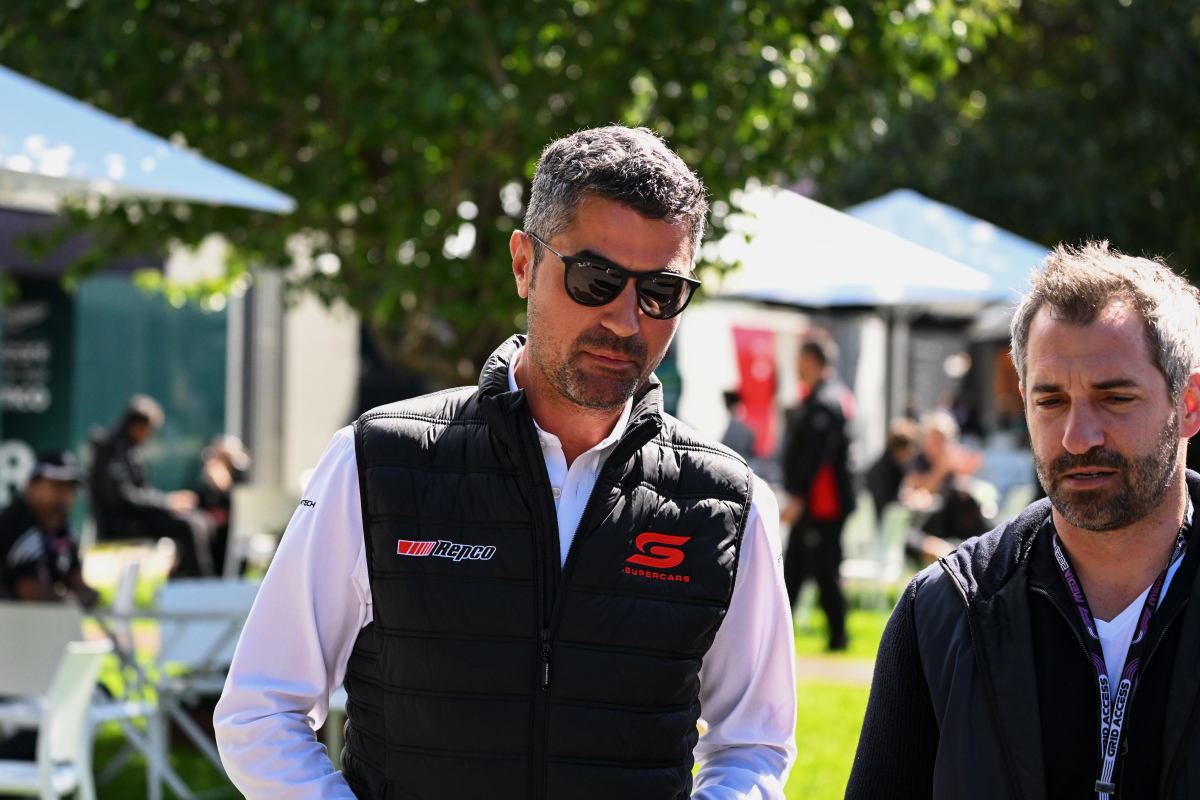 Masi opens up on controversial F1 paddock return
Masi opens up on controversial F1 paddock return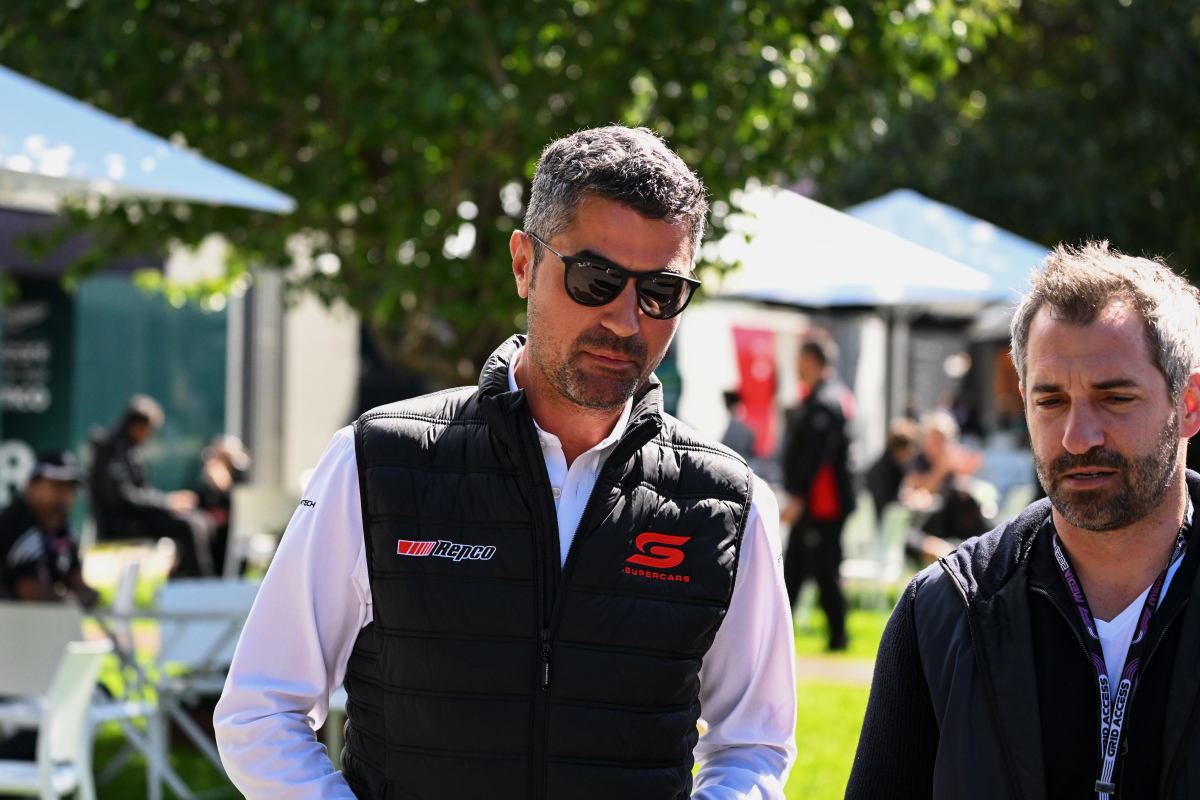 Former race director Michael Masi has opened up on his return to the Formula 1 paddock at the Australian Grand Prix for the first time since the 2021 Abu Dhabi Grand Prix.
The former FIA boss says he was welcomed by "almost everyone" he met in Albert Park, admitting it was nice to reunite with his old colleagues.
"It's fantastic to be a guest again at the FIA and Formula 1," Masi told Motorsport.com
"It was great. I was here as the chairman of the Supercars Commission, but it was great to meet so many good friends and see so many people again, including my old FIA team."
Despite losing his job after the 2021 finale when he made the unlapped only half the field with one lap to go, Masi had no doubt that he would be welcomed back with open arms.
"No, it was fantastic," he said. "I was warmly welcomed by almost everyone I met. It was like seeing my family again after being separated for so long."
'What is he doing here?'
Though not everyone was thrilled to see the Australian, with Sky Sports reporter Ted Kravitz questioning why he had strayed into the F1 paddock while he was on-site with the tin-top championship, Supercars.
"Michael Masi, the ex-FIA race director, has been in the paddock for the first time since that fateful day in December 2021," said Kravitz.
"And he's been saying hello to drivers – he hasn't been saying hello to Mercedes people.
"What's he doing in Australia? He's in charge of the V8 Supercars, the Australian Touring Cars now. But what's he doing coming back into the Formula 1 paddock?"
Kravitz also opened up on the speculation Masi making a formal return to the FIA.
He added: "There are some rumours that Formula 1 want him back because Niels Wittich needs some help on the FIA race direction side. But that's not going to happen.
READ MORE: Ted Kravitz: The Notebook star who made Max Verstappen mad