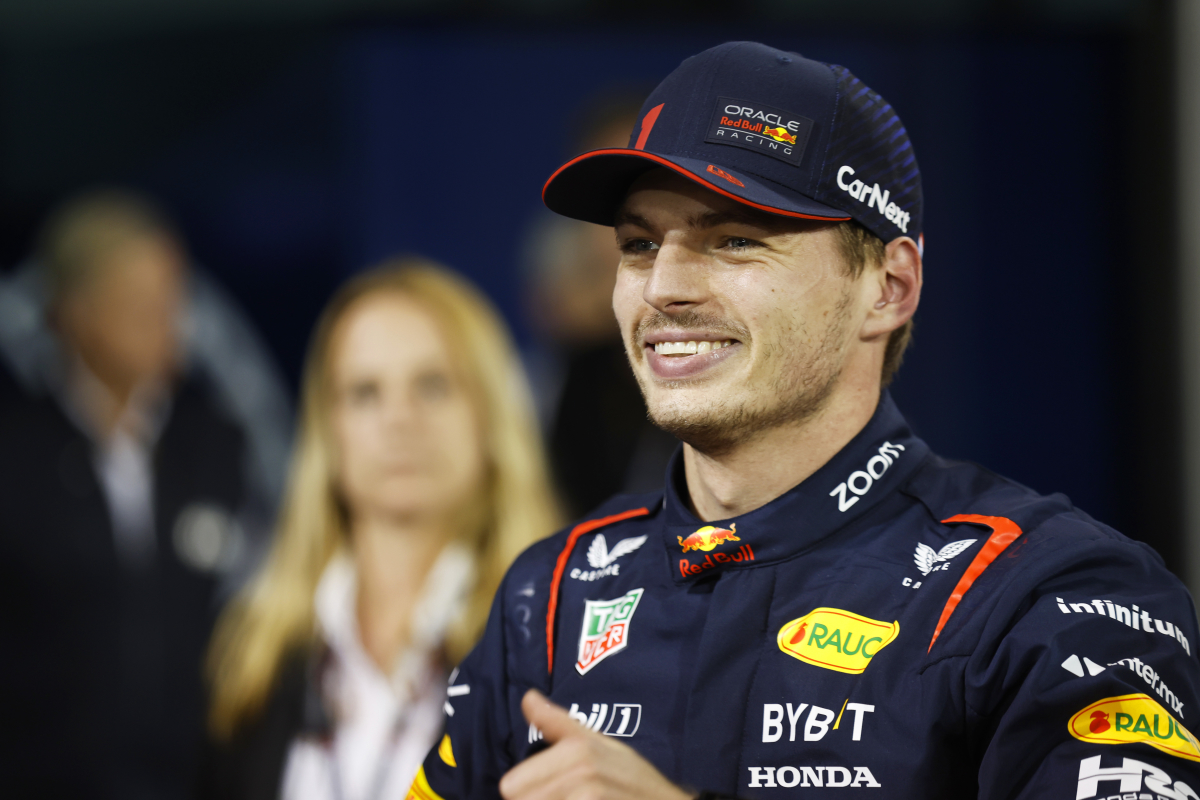 Verstappen rubbishes Mercedes allegations following Australian GP dominance
Verstappen rubbishes Mercedes allegations following Australian GP dominance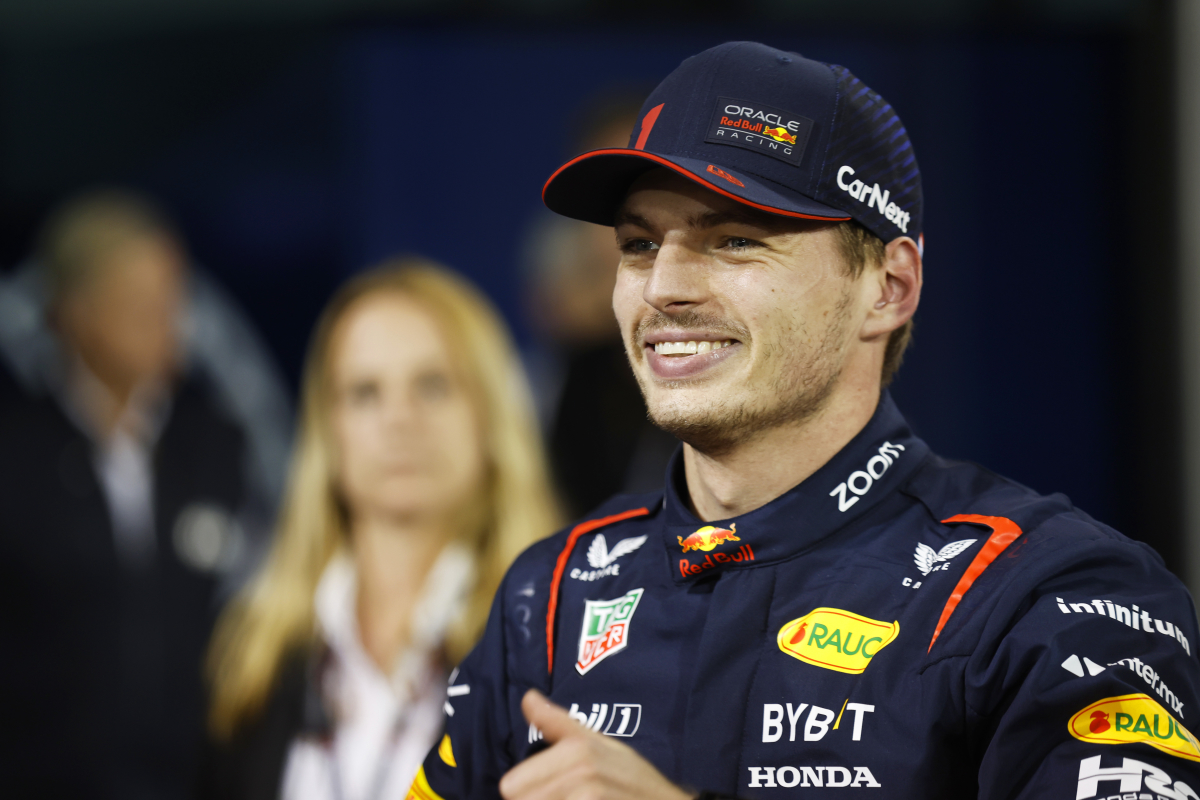 Max Verstappen has shut down claims from Mercedes that Red Bull is sandbagging, instead stating that pace management came into the equation at the Australian Grand Prix.
The Dutchman dominated proceedings in Melbourne over the weekend, converting pole into victory despite a troublesome start and three red flags.
George Russell, who endured a frustrating end to his Australian GP weekend, suggested that Red Bull has been hiding their true pace and sandbagging to avoid exposing the extent of their dominance.
The extent of Verstappen's pace advantage compared to the two Mercedes drivers was clear to see in Melbourne as the Dutchman breezed past Lewis Hamilton on lap 12 before disappearing ten seconds up the road.
All three of the opening races have seen Red Bull perform some level of management, but Verstappen has now spoken out against suggestions that Red Bull is hesitant to reveal its true pace.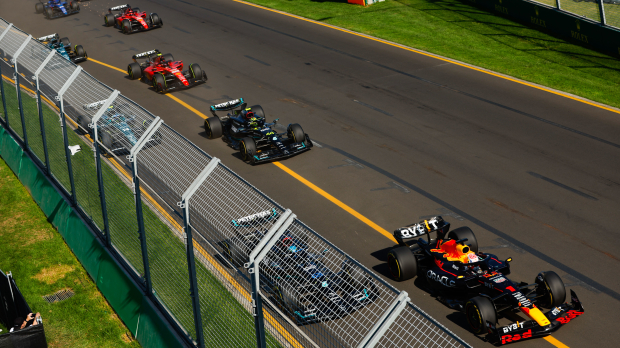 Pace management in Melbourne
In an interview with the BBC's Chequered Flag podcast, Verstappen was asked about the sandbagging claims, responding: "There's nothing really they can do.
"I mean, we just try to do the best we can with the development of the car, but it's also about pace management.
"Because we didn't really know, I think no one really knew, how long that hard tyre would last."
Explaining his caution with his Pirelli tyres on Sunday, Verstappen added: "It's about just bringing it home because we had a bit of pace I think over the others.
"There's no need to try and gain half a second a lap and destroy your tyres to the end because you never know, a Safety Car can happen, red flags like we had today.
"So yeah, it's not necessary to risk all that."
READ MORE: Verstappen insists Mercedes KNEW they could not win Australian GP