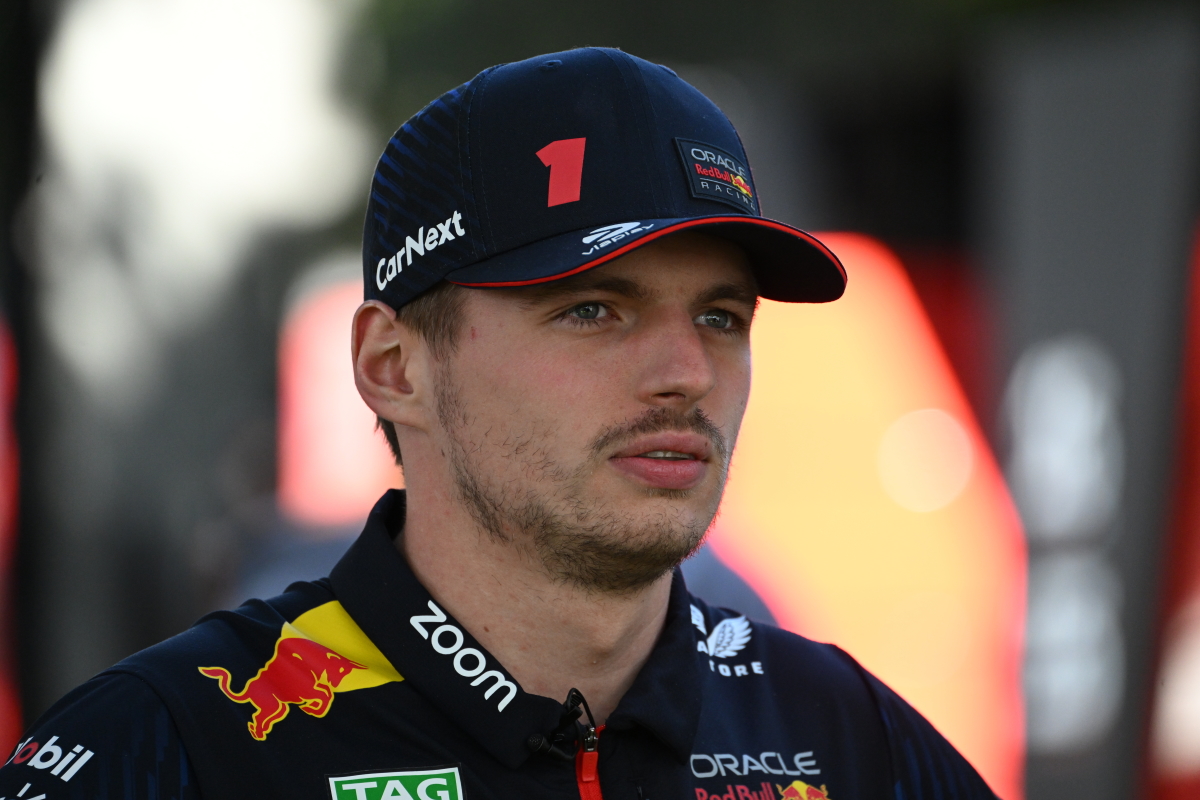 Verstappen: Race Control 'CREATED' Australian GP chaos
Verstappen: Race Control 'CREATED' Australian GP chaos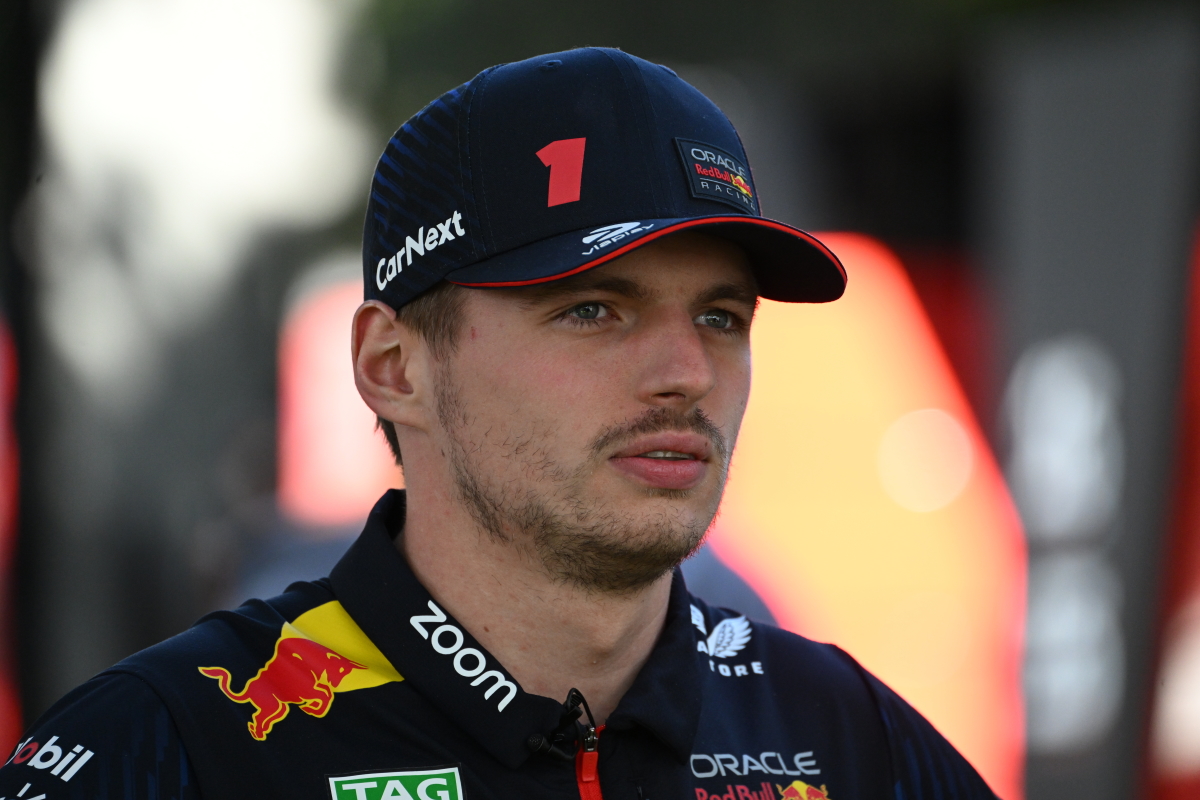 Red Bull driver Max Verstappen has blamed race control for the mayhem that occurred at the end of the Australian Grand Prix, which saw several collisions and forced retirements.
An incident involving Haas driver Kevin Magnussen colliding with a wall and losing his tyre resulted in a red flag and a grid restart.
From there, Ferrari's Carlos Sainz received a five-second time penalty for a collision with Fernando Alonso, the two Alpines of Esteban Ocon and Pierre Gasly took each other out all while Williams driver Logan Sergeant ran straight into the back of Nyck de Vries' Alpha Tauri forcing them both to retire on the last lap.
Verstappen, who won the race, blames the chaos and carnage on the race directors and the decisions they took.
"I think it's quite clear, I just didn't understand why we needed a red flag," said the Dutchman after the race.
"I think if you would have had a Safety Car and then just had a normal rolling start we wouldn't have had all these shunts and then you have a normal finish.
"So they created the problems themselves at the end of the day."
Verstappen's nervy start
After having lost out to both Mercedes at the start of the race, Verstappen also spoke about his vulnerability on the final restart.
"I think my start was a little bit better than what I had before, so I was happy about that because the tyres were really, really cold," he said, speaking to Viaplay.
"But then I saw the replays and it was just a lot of chaos behind. So yeah, how it goes sometimes."
However, Verstappen's position on the grid during the second restart was called into question by fans after the two-time World Champion stopped right at the very limit of his grid slot.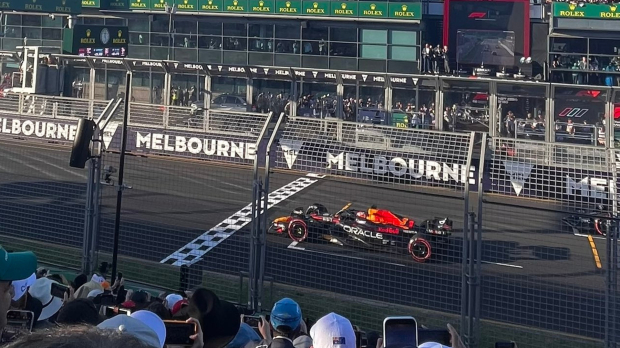 Fernando Alonso and Esteban Ocon were recently handed penalties for similar manoeuvres in Jeddah and Bahrain.
"To be honest with you I think I braked a bit late and then I lost my reference a bit," Verstappen admitted.
"But then I looked and I was like I still have a little bit more space. I actually moved a bit forwards and yeah, it was really on the limit. But on the limit is on the limit, it's not over the limit."
The Red Bull star now has a bit of breathing room at the top of the drivers' championship standings thanks to his 15-point gap over his teammate Sergio Perez.
READ MORE: F1 Driver Salaries: How much do Hamilton, Verstappen and co earn?