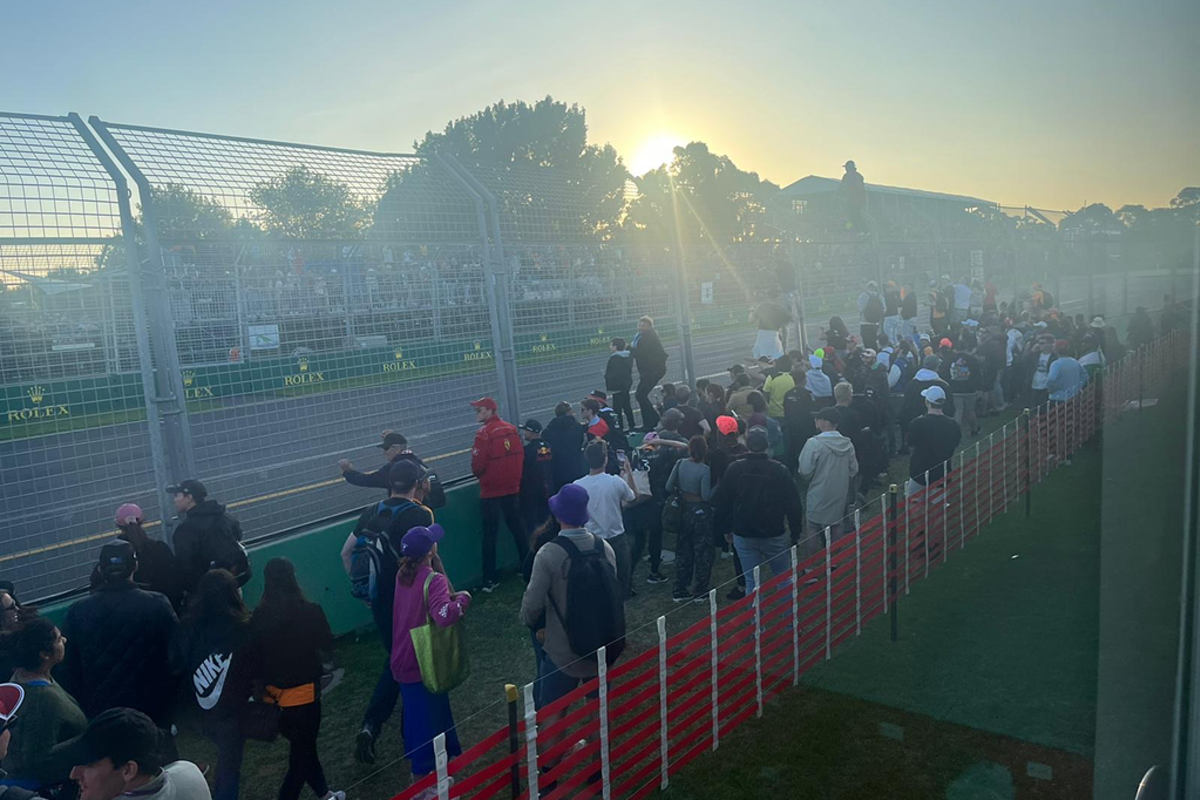 Australian GP CEO claims track invasion 'could have been HORRIFIC' and urges investigation
Australian GP CEO claims track invasion 'could have been HORRIFIC' and urges investigation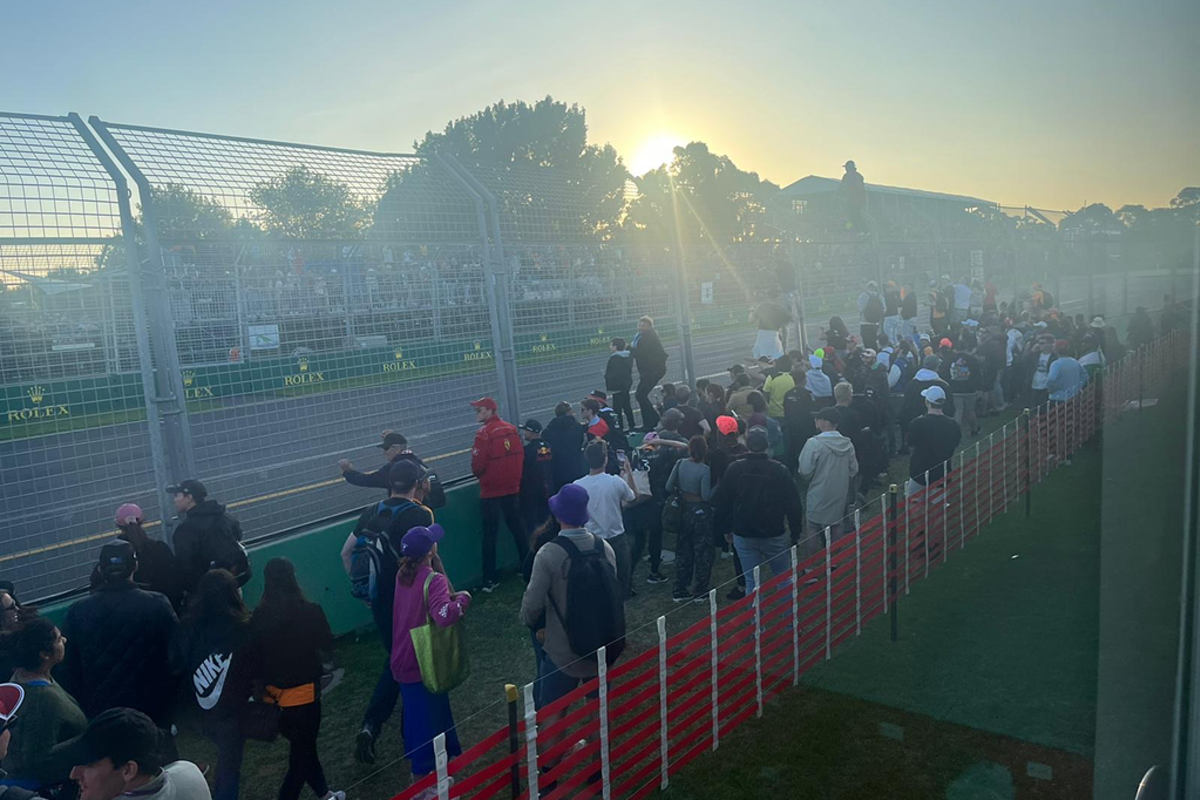 Australian Grand Prix Corporation chief executive Andrew Westacott has broken silence after a track invasion after the 2023 event, insisting that it could have had "horrific" consequences.
Fans were able to get onto the track while the cars were still on track and the corporation did apologise for the incident.
Some spectators, of which there were nearly 450,000 over the weekend, were seen climbing fences and squeezing through tight gaps to get onto the track for the end of the race.
Westacott leaves the Australian Grand Prix Corporation after the 2023 race but he wants answers as to how the invasion occurred before he goes.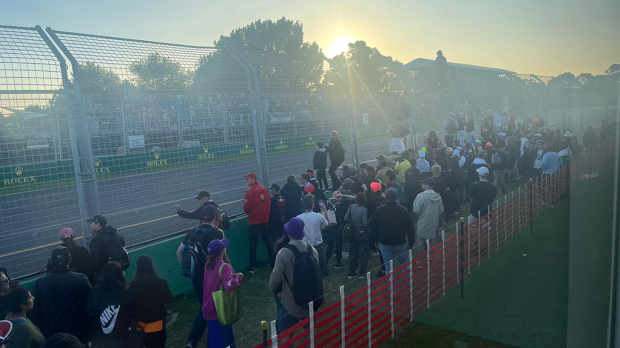 Westacott: We don't know how it occurred
"There's a controlled allowance of people to come on to the track after the race has concluded and after the safety car passes," he said, speaking to the Australian Broadcasting Corporation.
"Spectators had broken one of the lines, we don't know how that's occurred just yet.
"We've got a lot of CCTV and we've got a huge amount of footage we're going to have to pour through over the next couple of weeks. Motorsport is dangerous – it could have been horrific.
"Nobody does anything malicious at motorsport, it's an unbelievably well-behaved crowd but they, I think, had a degree of confusion. We don't know how they got into the area without the right level of authority."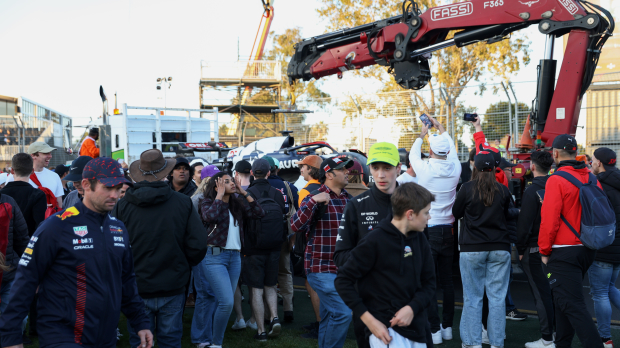 Remediation plan required
As well as a thorough investigation into the incident, the FIA have asked the Australian Grand Prix Corporation to produce an extensive remediation plan.
F1 will be returning to Albert Park for several years to come and the sport's governing body is keen to avoid a similar incident occurring in 2024 and beyond.
"Security measures and the protocols which were expected to be in place for the event were not enforced resulting in an unsafe environment for the spectators, drivers and race officials," the FIA said.
READ MORE: F1 Team Principals: Who are the men in charge in 2023?