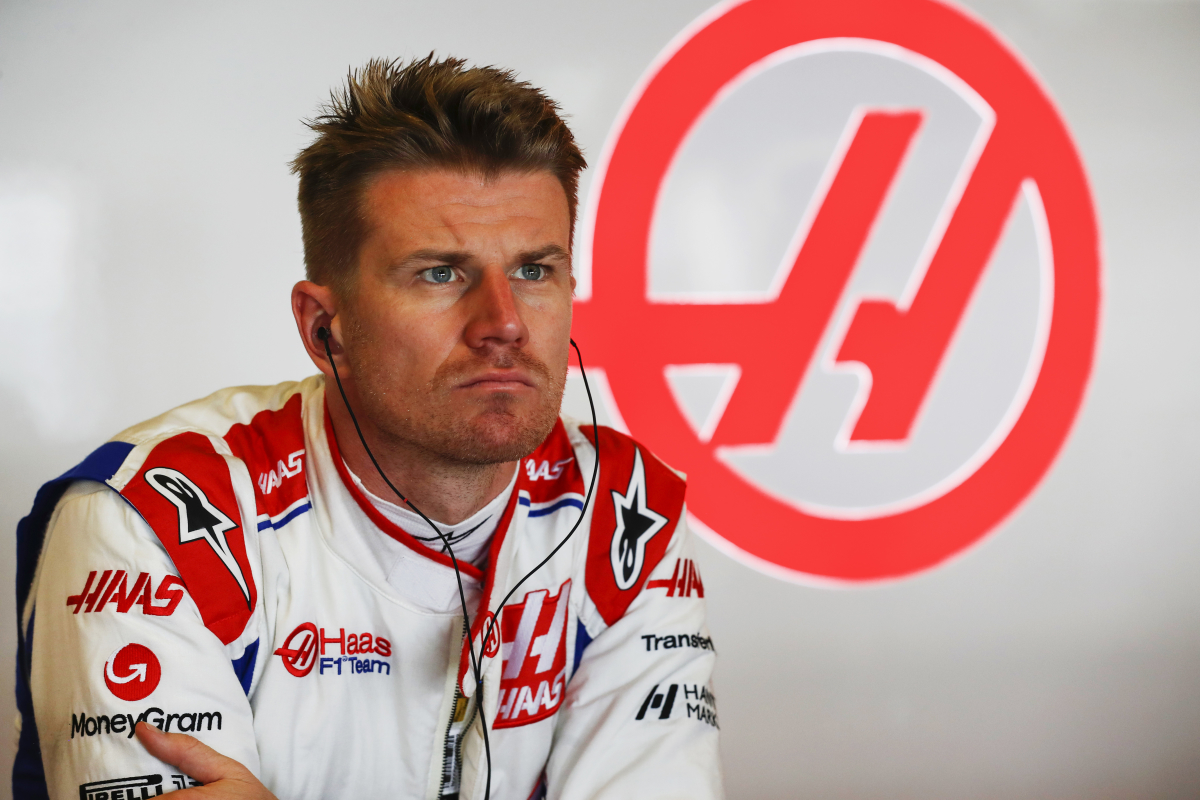 Hulkenberg wait goes on as Haas Australian GP protest fails
Hulkenberg wait goes on as Haas Australian GP protest fails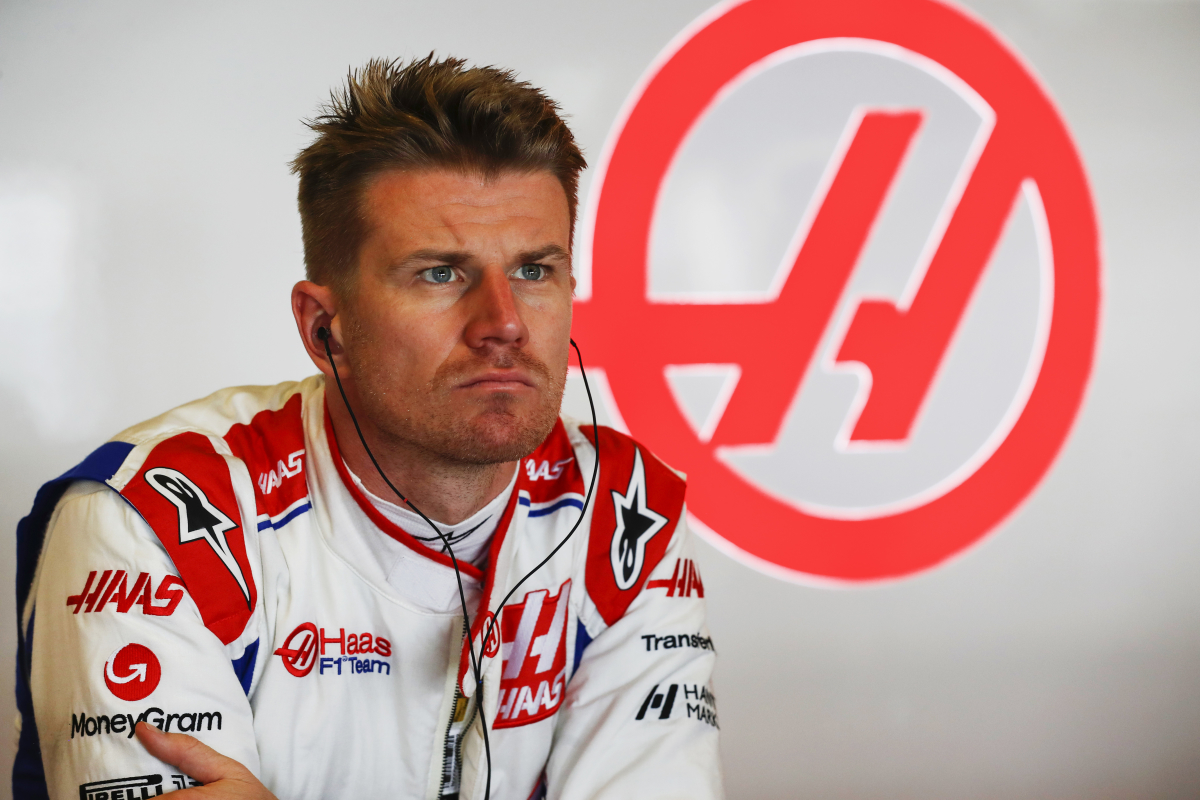 Haas have failed with their protest against the result of a controversial Australian Grand Prix at Albert Park on Sunday.
Nico Hulkenberg finished seventh after an impressive weekend, but at one stage it appeared as though instead the German might pick up his maiden podium in the sport.
Late-race mayhem left Hulkenberg fourth on the road, behind Carlos Sainz who would ultimately be handed a five-second penalty for his part in a collision with Fernando Alonso.
But during the subsequent red flag and because the race was stopped before the leader reached the first sector timing line, the FIA reshuffled the pack to an order resembling the grid for the standing restart, minus the cars too damaged to continue.
This demoted Hulkenberg from what would have turned out to be his long-awaited first F1 podium.
Haas protest result
A document published by the FIA race stewards confirmed a Haas protest, with a team representative required to attend a hearing.
Several hours later the result of the protest was finally confirmed by the FIA, just after 11pm local Melbourne time. And it was not good news for Hulkenberg and Haas.
The document confirming the result of the protest said: "Art. 57.3 required that a restart grid order be organised in accordance with order at the: "last point at which it was possible to determine the position of all cars"
"This determination needed to be done in the context of a timed race event and therefore the decision of Race Control and the Race Director needed to be made promptly; with the exercise of appropriate discretion and by using the most appropriate information available to them at the time.
"In the circumstances, based on what we heard from the FIA representatives and from Haas, we considered that this was in fact done appropriately by the Race Director in this instance and therefore dismiss the protest. "
So the final classification sees Hulkenberg end the day in P7, and not in that elusive first ever podium spot.
READ MORE: Who is Guenther Steiner? Haas chief and 'Drive to Survive' sensation