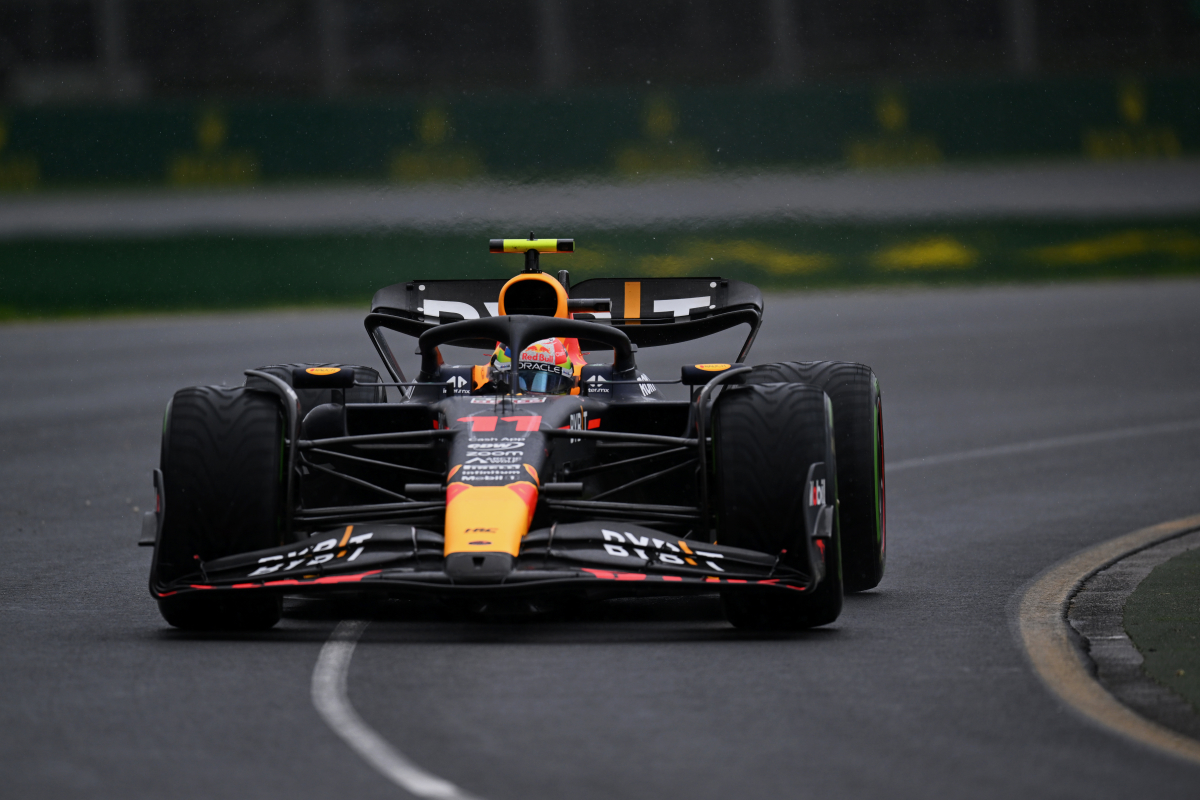 Perez crashes OUT of Australian GP qualifying
Perez crashes OUT of Australian GP qualifying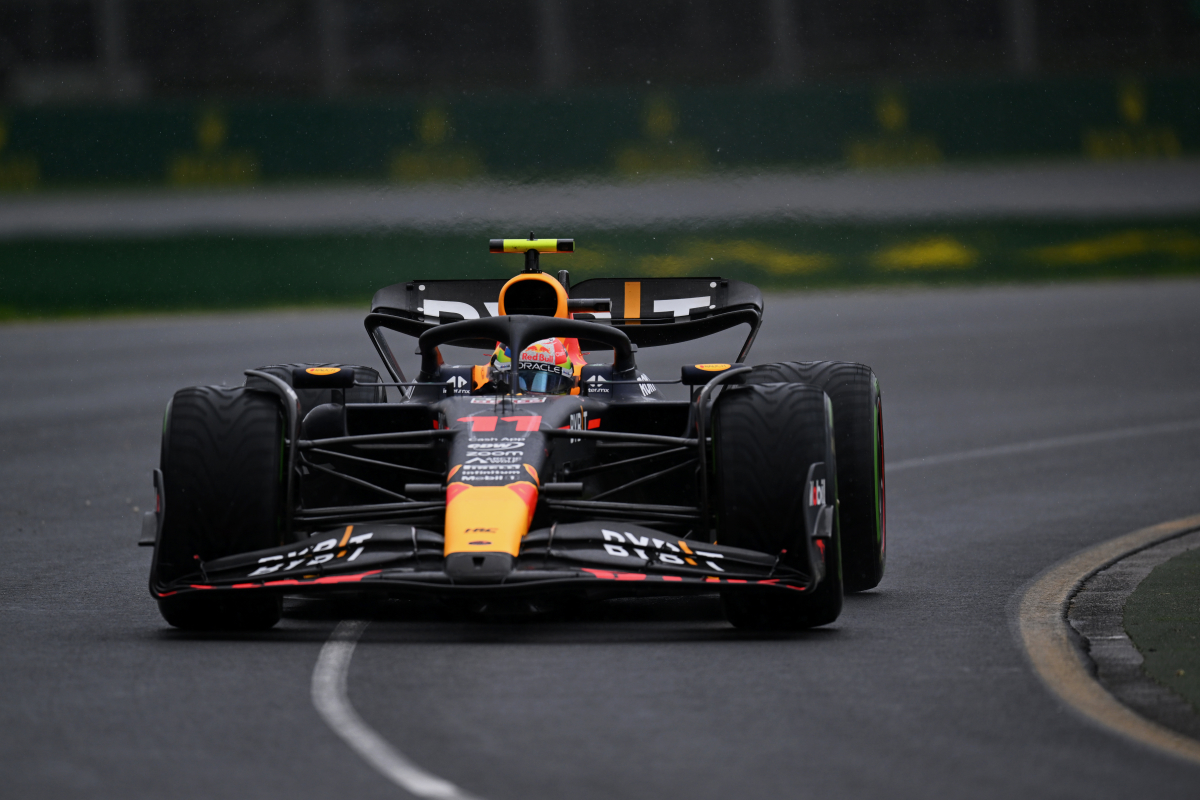 Sergio Perez has crashed out of Q1 at the Australian Grand Prix and will line up at the back of the grid for Sunday's race.
The Mexican endured a horrifically bad final practice session on Saturday morning as the team was seen fixing what appeared to be a left-rear suspension problem before he ran off the track on four occasions.
But his pain has now been magnified after he again ran off the track at turn three on his first hot lap.
With his car beached in the gravel, Perez was left to climb out of his RB19 and watch as it was craned away.
During the day's earlier session, Perez reported that he believed there was a problem with his car.
Reiterating this, Perez said via team radio: "We need to sort that issue man. It was the same f*****g issue again!"
The session resumed with 11 minutes 44 seconds on the clock.
READ MORE: Masi 'open' to sensational F1 return